Furoshiki: and the Japanese art of gift wrapping book launch celebration
About this event
Join us for the launch of Tomoko Kakita's first book, FUROSHIKI, a modern, practical guide to the ancient art of Japanese gift wrapping.
In this event, discover how to use Furoshiki – beautiful, reusable wrapping cloth, to make gift-giving extra special and joyful. You can also purchase signed copies of the book and Furoshiki designed by Tomoko.
Tomoko will also offer to wrap your gifts, the book and any Organic Pharmacy products if you purchase Furoshiki at the event.
It is never too early to start thinking about Christmas presents with style and sustainability in mind!
Tomoko Kakita is an interior architect based in London, UK. Living for over two decades in the UK and being immersed in a very different culture has reinforced her appreciation for Japan's unique traditions. Share in her rediscovery of Japanese heritage in her first book about Furoshiki 風呂敷 and explore ways to introduce the concept of 'ma' 間 (pronounced as má), 'the space between things' into your home and life.
RSVP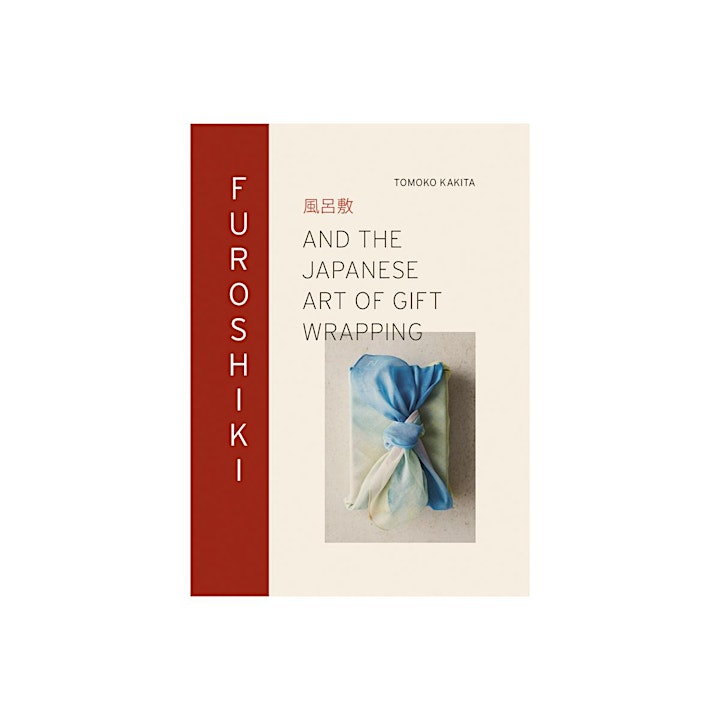 Organiser of FUROSHIKI: and the Japanese art of gift wrapping book launch RSVP