Description

Advisory Accelator
@ MCEC (3-5pm)
New Venue Due to Overwhelming Reposnse

---
Join our Founder, Amy Harris, who is flying over from Brighton, UK, our ANZ team and a special guest panel as we kick off Xerocon South with this Advisory Accelerator. The focus of this event is 100% on how you achieve true profitability from advisory services in your firm.

Xero Gold Partners, The Morrows Group, who also won the 100% Xero Award at Xerocon in 2016, is a FUTRLI Gold Partner who has used our platform since 2014. The team have kindly offered to host the session at their office and Graeme Marks, Director and Business Advisor, will join a panel of other special guests. Our panellists are all FUTRLI customers who are in the process of, or have, rolled our advisory services across their business. This session is designed to connect you all so you can hear, from the people who have the best experience, what the right approach for you will be.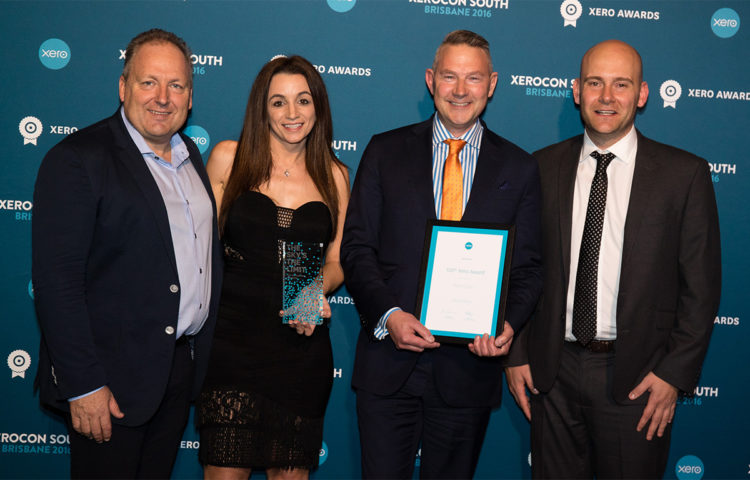 As well our brilliant panel, there will be company and product updates and we'll also preview our new industry-approved Business Advisory Certification programme. "Advisory" as a concept has been talked about and attempted for decades, however, flipping the revenue split from compliance and advisory has been a challenge. Our new programme addresses why and how, it is approved CPD course which tackles all the roadblocks firms have faced in the past - from pricing to diagnosing business problems. You'll get to see it in much more detail on the day!


Drinks & Networking
@ MEBOURNE PUBLIC SOUTH WHARF (5-7pm)
---
We'll finish off making the most of this international get together with early evening drinks on Melbourne's beautiful Southbank. If you can't make the main event, don't worry, just join us for drinks instead. Our panellists, customers and team will all be on hand to answer questions too.