Description
FUTURE ART AND CULTURE FROM ENGLAND
SXSW 2017
---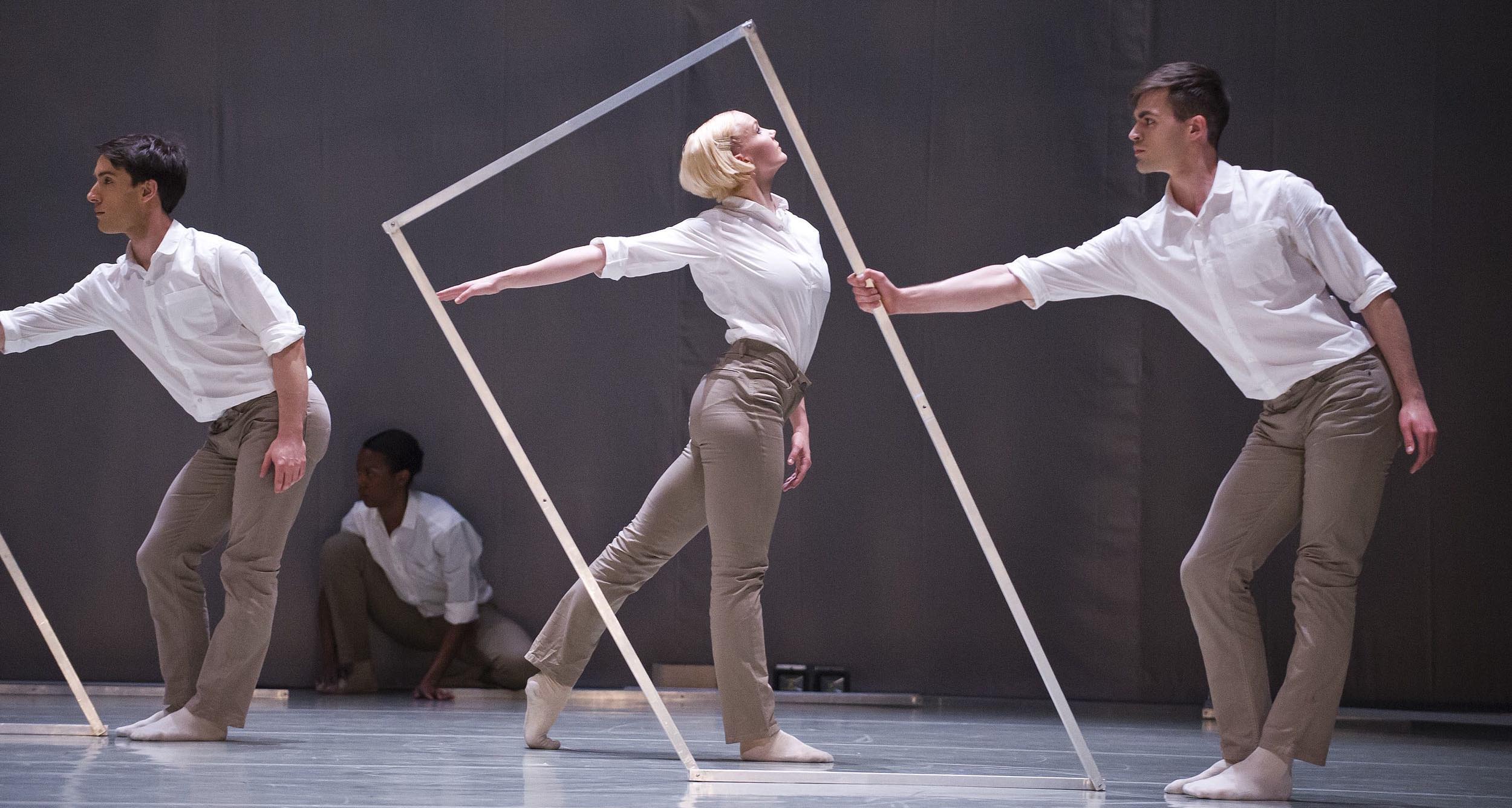 Human Art in a Post-Human World
11am: Panel discussion
12pm: Networking mixer with delegates from FUTURE ART AND CULTURE FROM ENGLAND
Held at Great Britain House, The Cavern Room (map to venue)
Panel Description: Now that virtual reality can transform your condo into a front row seat at the opera, artificial intelligence can predict your tastes and choices, and the digital processes available to creators advance daily, how are key leaders in the arts and culture sectors responding to our interactive future?
Questions addressed in this panel will ask: What do these challenging developments mean for artists and curators? How will they influence and stay on top of the narrative being driven by rapid technological advances and the needs of big business? What impact will technology have on artists' relationships with the creative industries?
Chaired by Darren Henley, CEO of Arts Council England and author of The Arts Dividend: Why Investment in Culture Pays, artists, curators and future thinkers will discuss where these seismic digital advances will lead us in the future and why arts and culture should take centre stage in the debate.
Panellists:
Lucy Dusgate, The Lowry
Robin McNicholas, Marshmallow Laser Feast
Tom Higham, Mediale
Luke Ritchie, Philharmonia Orchestra
Connect and network with our panelists and these leading artists, curators and organisations:
Alexander Whitley, Alexander Whitley Dance Company
Paloma Strelitz, Assemble
Paul Williams, Burning Bridges
Elijah, Lighthouse Arts
Simon Daw, Metis Arts
Huey Walker, Arts Council England
-
Hosted by Arts Council England & British Underground
www.britishunderground.net/art
-
The Great Britain House is an official SXSW venue, as such, all badge holders will have priority entry into the venue. We strongly encourage RSVPs for all events at Great Britain House. RSVPs do not guarantee your place at the event.