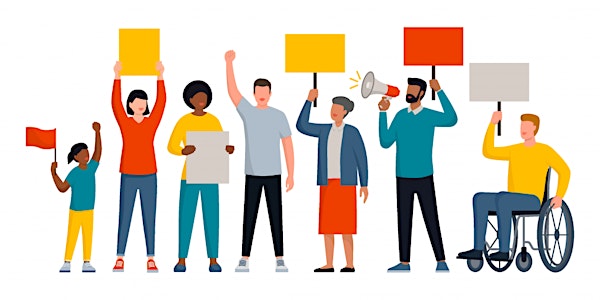 Future challenges & strategic opportunities in the field of participation
Future challenges & strategic opportunities in the field of citizen participation
About this event
We are running a series of workshops on how best to involve residents in policy making as part of our renewed work developing a participation framework. These workshops will bring peers together with researchers & and community actors to discuss and debate key problems and discover strategic solutions to the many ways we do participation in policy making, and how in practice, we involve residents meaningfully in policy making. The workshops will be held online and will be convened by Dr Darren Sharpe, (University College London CAPE Policy Fellow).
Workshops 1 and 2 will introduce the workshop series and explain the goals of the Participation in Policy Making Policy Lab. We will also explore ways to improve our existing mechanisms/systems in involving residents in policy making based on your practice.
This is workshop is Goal 1: Uncovering the problems - 13th July - 10 to 11am
If you want to also take part in the follow on workshop to develop solutions to the issues uncovered in Goal 1, sign up below.
Goal 2: Developing solutions to the problems - 20th July -10 to 11am