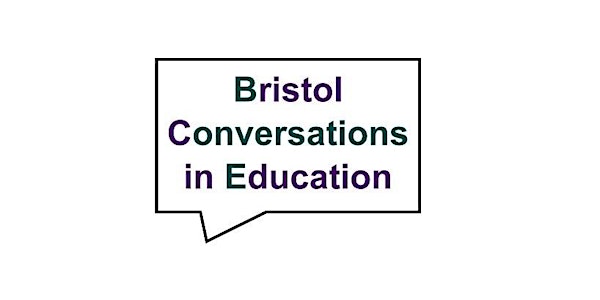 Future doctorates: access and outcomes in the UK social sciences
Future Doctorates: access to and outcomes from the UK doctorate, with a special focus on the social sciences
About this event
This event is part of the School of Education's Bristol Conversations in Education research seminar series. These seminars are free and open to the public.
Hosted by the Centre for Higher Education Transformations (CHET)
Speaker:
Professor Paul Wakeling, Head of Department of Education, University of York
In this talk I will discuss the findings of our recent research in support of the Review of the PhD in the Social Sciences for the ESRC. I will present evidence on access to PhD degrees and outcomes after the PhD, including how these vary by equity characteristics and discipline. There are concerning issues to address in both areas, which have implications both for social justice and the nature of knowledge production. I will also reflect on the broader findings of the review for the future nature of the social science PhD in the UK and the consequences for policy and practice.
Professor Paul Wakeling is a sociologist of higher education based in the Department of Education, University of York. His research interests cover access to postgraduate study, the role of postgraduate qualifications in social mobility and the relationship between institutional and social stratification.

Organiser of Future doctorates: access and outcomes in the UK social sciences