Future Fabrics Expo, 28th - 30th September 2014

Daily Event: 09:30 to 18:00 (BST)
Event Details
Future Fabrics Expo 28th - 30th September 2014
 *Please note attendance is still possible after Eventbrite registration has closed and the event has started. Simply email info@thesustainableangle.org with your name, company, job title and e-mail address, then check in at the entrance.
Opening times: 
Sunday 28th September    10:00 - 18:00
Monday 29th September   10:00 - 16:30
Tuesday 30th September   10:00 - 17:00      (Seminar starts at 10:30)

The Sustainable Angle researches and presents high quality fashion fabrics which are produced with the intention of reducing environmental impact throughout the fashion and textiles supply chain. 
The Future Fabrics Expo showcases and promotes innovative and commercially viable fibres, fabrics and products that embody a range of sustainable principles and new technologies, sourced from suppliers and mills who demonstrate a commitment to lowering environmental impact across the textile supply chain. The expo shows more sustainable alternatives to the widely available conventional fabrics that currently dominate the market, helping fashion companies to begin diversifying their fabric base and lowering their environmental impact at the same time.

The 4th Future Fabrics Expo is taking place once again in London, in a similar format as the previous three editions, showcasing several hundred individually selected fabrics with a reduced environmental impact from a wide range of international mills. In addition, extensive background information on sustainability in fashion and textiles, and the latest textile and processing innovations will be showcased.
The Sustainable Angle will additionally present a seminar on 'building sustainabiltiy into your textile buying' on Tuesday 30th September, exploring how to assess fabrics in relation to sustainability, avoiding pitfalls when sourcing sustainably, and developments of the sustainable textiles market.
The expo will be hosted in the commercial setting of Fashion SVP, the leading fashion sourcing event (Olympia Exhibition Centre, London). Fashion SVP, established in 2011, showcases companies from full-service to CMT, able to produce ladies', men's and children's wear knitted and woven collections. 
  
Find out more about the last expo, and see photos and videos here. 
Get a sneak preview of our sustainable materials and resources here.
Sign up to receive the lastest news here.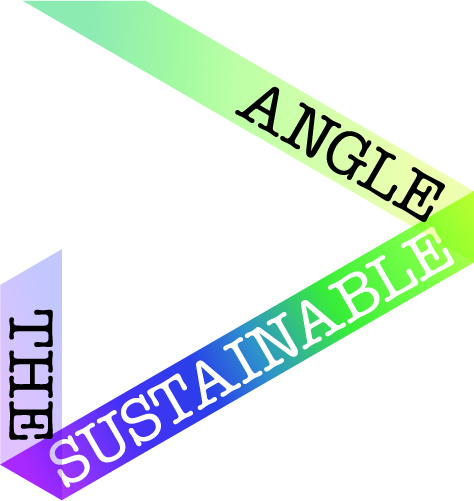 Where

Fashion SVP (Stand SF1)
Olympia Central (Level 2) Exhibition Centre
Hammersmith Road
W14 8UX London
United Kingdom


Daily Event: 09:30 to 18:00 (BST)
Add to my calendar
Organiser
The Sustainable Angle is an award winning not for profit organisation which initiates and supports projects which contribute to minimizing the environmental impact of industry and society, and that help make it easier for companies to make informed decisions when it comes to sustainability.  Since 2011, its Future Fabrics Expo showcases almost 5000 materials for fashion from over 150 suppliers with a lower environmental impact.