Description
The Worshipful Company of Firefighters supports youth engagement schemes with fire and rescue services and the money raised will go towards supporting more of those activities. The lecture will help delegates to understand what is necessary to develop a national fire safety policy and is recognised for Continuous Professional Development (CPD hours).
Headline Speakers
Chaired by the Fire Protection Association managing director, Jonathan O'Neill OBE.

Jim Pauley, President/CEO of the USA based but globally influential National Fire Protection Association (NFPA) will be giving the Keynote Address based on the Fire and Life Safety Ecosystem developed by the NFPA offering that as a future model for the UK post Grenfell
Roy Wilsher, Chair of the National Fire Chiefs Council will be discussing the UK National Fire Chiefs Council's strategy. This will focus on the Fire and Rescue Service's perspective of a Fire and Life Safety Eco System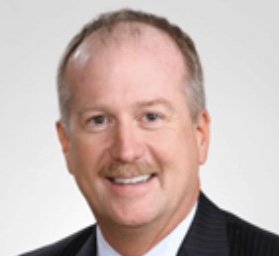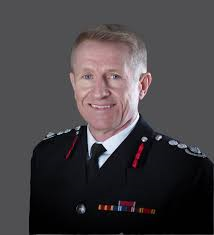 Organiser of Future Fire Policy - Fire Lecture 'THE WAY FORWARD'
The prime objective and intention of The Worshipful Company of Firefighters are to promote the development and advancement of the science, art and the practice of firefighting, fire prevention, and life safety. It also encourages good professional behaviour and exchange of information between Members of the Company and others who work in allied fields.