Description
Future Food – Local Ambition.
Whilst Cheshire is known for its dairy production, there are also many farms that raise fruits and vegetables, and animal products of all kinds. Cheshire has an extensive network across the region of expert food enterprises, producing and supplying food to supermarkets, farmers markets and other outlets. Cheshire farmers and producers are dedicated to stewardship and committed to quality. There is a growing demand to marry up consumers that value fresh, local and seasonal food and the regional working landscape.
Think Local – Reaseheath College Business Growth program has been supporting a new business venture, The Cheshire Larder, which aims to supply quality, local produce from across the region to a variety of customers. This free public lecture event will discuss the ever-increasing trends for quality, sustainable and traceable foods, and how it presents exciting new commercial opportunities to support economic growth in the region. The event will feature speakers directly involved in the supply and delivery of local food, and businesses who are making bold steps in creating local demand and providing a gateway to farmers.
Local food is an investment in the future. By supporting local farmers and producers today, you are helping to ensure that there will be farms in your community tomorrow.
Free entry
1800 – 1900 Guests are invited to dine and have a glass with us as part of the event with a variety of locally produced and prepared dishes available to eat.
1900 – BBC Food and Drink Presenter and former Wine merchant Nigel Barden will speak about his perspective on food and how influential it has been in his life. Nigel is passionate about supporting local food producers and restauraters, and grew up on a farm in Lancashire. Nigel spent many years as director of Yorkshire Fine Wines.
1930 – Ian Sarson, MD of Compass Group and former caterer will speak on the importance of local food producers and the opportunities for local supply chains providing national solutions. Ian will also provide a perspective on the future of food and procurement. Ian has expertise in specialist markets including Education, Healthcare, Public Sector, Defence and Local Government.
2000 – Rich Osborn will tell us about his journey with Fresh Range and his aspiration for providing high quality, locally grown food with producers at the heart of their business model. Rich is changing UK food supply for good: Developing the technology and infrastructure to create short, light and fast supply chains direct from local producers to customers in online grocery retail, public sector and private catering channels. In so doing, Rich is developing food security for generations to come.
2030 – Reaseheath College Vice Principal, Dave Kynaston and Greg Parsons will talk about the future for food at Reaseheath and how the college is combining heathy local food options with supporting economic growth in the region.
2100 – Q&A panel with all speakers
2130 -Close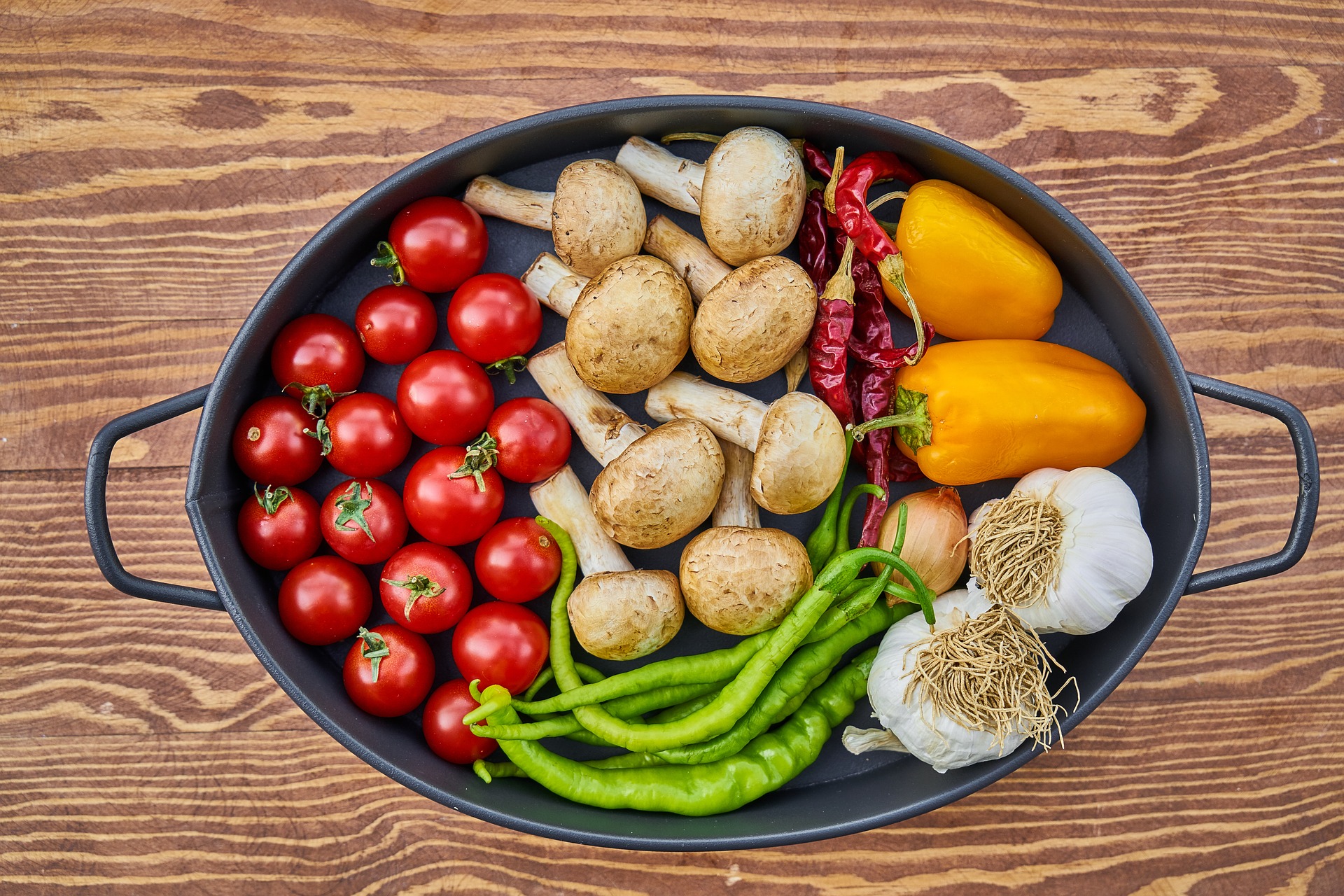 FAQs
What are my transportation/parking options for getting to and from the event?
There is free parking at the event.
You will need to use the Main entrance on the B5074 (aka Main Rd/Worleston Rd) and park in either of the car parks on the left and right as you enter the campus. Proceed to Centrepoint/Reception from the car park. The event is being held in University Centre Reaseheath which will be signposted from the car parks.