Friday Lunch and Learn session on Twitter Spaces
About this event
On Friday 18th June, join Paul Armstrong as he talks to Suzanne McVey and Nick Adams from Globalization Partners
This month we're talking the realities of hybrid working. Options, outcomes and big questions like are we just creating another division in businesses? Ask your questions too using #futurefriday
Want to know what comes after...this? End the week with emerging technologies advisor, Paul Armstrong and a range of guests that will wax lyrical on the future of....everything (!) that impacts the world of work.
Relax with a glass in hand* as Paul asks tough questions about the new world that comes after the pandemic (and beyond). Ask questions or just listen while you're making lunch or doing the ironing, Paul's doing all the work. From collaboration to how we'll live, end your week with a fun, friendly voice who isn't afraid to ask the questions that others won't or push for a better answer.
So grab your mobile, a beverage of your choice*, and join the space by heading to Paul's profile (@paul__armstrong) and join them for an in-depth chat about who's really moving the needle, what's really going on behind the scene and how will all this will affect you (and your business).
How to tune in to Twitter Spaces:
Follow Paul on Twitter and then fire up the Twitter app on iOS or Android. You can be notified if you go to the Twitter app and choose Settings & privacy > Notifications > Push notifications > Broadcasts & Spaces. Simples!
ABOUT PAUL (@paul__armstrong)
Paul Armstrong is a leading strategist, author and speaker on the future of technology, disruption and innovation. Paul created and curates each TBD Conference when not working with the likes of Coca-Cola and large agencies. Paul runs Here/Forth, an emerging technology advisory and is a trusted source for the FT, Wall Street Journal, Fast Company, the BBC and CNN.
A prolific writer (Forbes/Cool Hunting/Courier/Inc), Paul wrote 'Disruptive Technologies', created 'What Did Amazon Do This Week?' and 'Mouthwash' on Twitter Spaces (weeknights at 7:30pm GMT / 2:30pm EST / 11:30am PST).
Paul is on the Board for Global Technology Advocates, and NED and a Founding Member of the Good Technology Collective.
Nick Adams is the Vice President of EMEA at Globalization Partners. Based in London, UK, he leads the company's international expansion into Europe. With a focus on building a strategic partner network and overseeing regional revenue operations,
Nick comes to Globalization Partners with a wealth of experience scaling high growth businesses and is a firm believer in customer focus, integrity and teamwork; values that the company enshrines across the organisation in everything that it does.
With storytelling as his core skill, Nick is passionate about helping companies learn the essential strategies they need to expand internationally.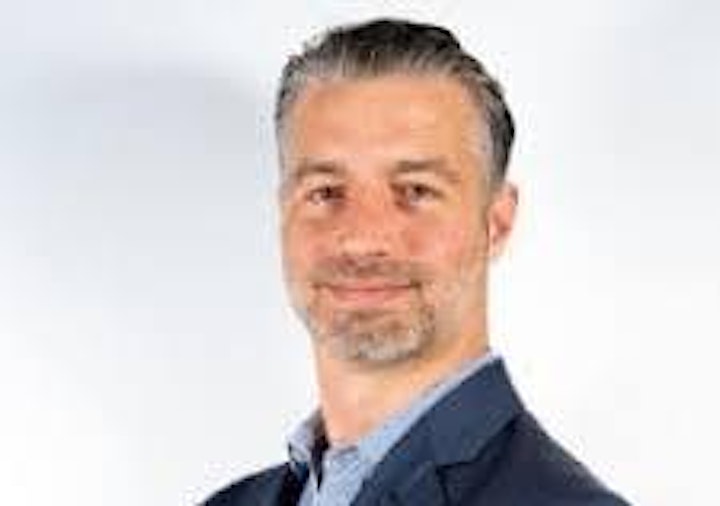 Suzanne McVey is the EMEA Marketing Director at Globalization Partners. (@suzannemcvey)
She is a seasoned growth marketing leader who thrives in a dynamic environment and moves quickly to build structures and processes. Suzanne has built multiple top performing marketing teams and has constantly shed light on how the invaluable talent each employee brings to a company can positively impact organisational goals.
With over 12 years of corporate experience in varying roles, Suzanne has developed a knack for making meaningful connections with audiences by being a true relationship builder.