Description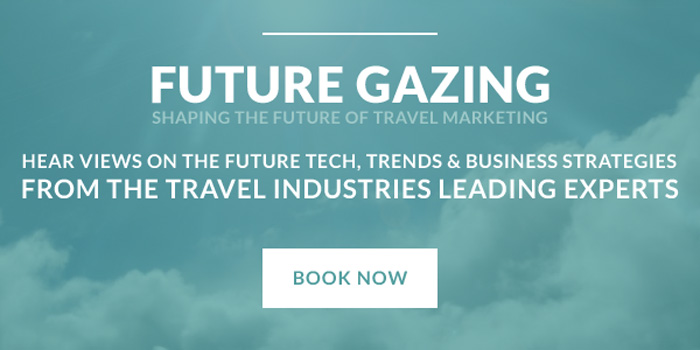 THE SPEAKERS






EVENT MODERATOR

Using data to improve relevance has never been more important. With the self book holiday ever more prevalent in today's industry, travel brands have to offer that 'something extra' and bring added value to the consumer travel experience.

This ½ day master class aims to explore what the future of travel marketing has to offer and reveals some of the techniques behind today's travel marketing to improve sales and customer service and what actions are required plan and execute and deliver a targeted digital marketing strategy that drives sales.

Industry experts will share their views on the future tech, trends, successful business strategies and overall approach to the new digitally savvy travel consumers in 2016 and beyond featuring insights and real life examples from travel brands.

Who Should Attend?
This event is aimed at anyone with the remit of improving results from digital marketing within the digital arena in the travel sector.
In attending this event you will hear from brands that are leaders in their respective fields and have the opportunity to mingle with your peers!


Event Agenda
9:00 - Delegate Welcome & Refreshments
9:15 - Event Introduction
9:20 - Sagittarius
9:50 - Feefo
10:20 - Immediate Future
10:50 - Refreshment Break
11:10 - Sitecore
11:40 - Yahoo
12:10 - Contiki Holidays
12:40 - Q&A, Networking & Event Close