Future of Dentistry Conference by the International Digital Dental Academy
International Speakers. The Latest Digital Dentistry Workflows. Digital Technology Exhibition Hands On Activities Plus Gala Dinner
About this event
The IDDA Future of Dentistry Conference
Saturday 23th October 2021
ONLY Tutorials
ONLY Digital Learning
ONLY The Future
Morning Session
08:30 – 09:00
Arrival and welcome drink
09:00 –  Introduction
09:15 – Quintus VAN TONDER – Aesthetic Smile Design with ExoCAD Smile Creator
09:45 – Adam NULTY – Simple Full Arch Implant Prostheses in ExoCAD
10:30 – Patrik ZACHRISSON – Hands On Photography and Videography with a Smile Test Drive
11:30 – SPONSOR SLOT
12:00- 1pm– Phil REDDINGTON – Staining and Glazing Workflow
Lunch
13:00 – 14:00 – Fine Dining Lunch with Views over London
Afternoon Session
14:00 - 15:00 – Ralph GEORG – Smilefy 3D Instant Mock-ups with the Smilefy App Live
15:00 - 16:00 – SPONSOR SLOT
16:00 - 17:00 - SPONSOR SLOT
17:00 – Chris LEFKADITIS – Designing Screw Retained Crowns In House Same Day with Cerec or Inlab and Truabutment
PLUS power lecture workflows by sponsors
Virtual & Augmented Reality, The Latest 3D Printng Technology, Intra-oral Scanners and CAD/CAM technology is incredible. But watching the best international speakers using this technology to provide excellent results with patient cases wont help you in practice unless you are shown how.
We at the IDDA realise that there is an abundance of events, conferences and learning opportunities but Dentists and Technicians want something more.
We have designed the next conference as something special, something unique. An opportunity for the amazing community that is the IDDA to come together and learn. Learn techniques and workflows, both simple and complex that will make our daily lives easier and make the work we provide for our patients better, more predictable and more accurate - which is the entire point of Digital Dentistry.
We have chosen the Top of The Gherkin, with views across London to celebrate and enjoy this day in style with you at our side.
The evening will be another fabulous Gala Dinner that the IDDA is known to provide. This year the theme will be.... Bond....James Bond.
EXTREMELY LIMITED IN SPACE;
TO KEEP THIS EVENT VIP AND TRULY PRACTICALLY FOCUSED THIS CONFERENCE IS LIMITED TO 120 TICKETS MAX. MAKE SURE YOU BOOK EARLY OR YOU WILL MISS OUT!
International Speakers
The Latest Digital Dentistry Workflows
Exhibition
Plus Gala Dinner, Entertainment and DDA Awards
One VIP Day of Outstanding Learning in the countries capital
THE TOP OF THE GHERKIN, THE HEIGHT OF LONDON
With its iconic glass dome roof and panoramic views, the top floors of The Gherkin, London impress from every angle.
The IDDA conference will provide an opportunity to learn at one of the most stunning locations in the UK.
CHARITABLE CAUSE;
ALL Profits will go towards charity.
We are looking to raise £40,000 for a cause with LovingByGiving which would pay to build a dormitory for children rescued from the slums in Nairobi. The aim is to build them a safe place to stay, whilst also provide a sustainable future for them and the area to live, work and educate themselves in. The LovingByGiving fundraiser is the 20/20 vision as the £40,000 will go towards financing this plan in two parts where the building and shelter comes first, followed by a sustainable, water bore hole and farm to supply food and water requirements. We are aiming to raise all £40,000 over the next year through this event.
www.justgiving.com/fundraising/idda40k
ALL OUR LECTURES WILL BE TUTORIALS AND HOW TO'S
DENTIST, TECHNICIAN & AUXILLARY WORKFLOWS TO MAXIMISE WHAT YOU CAN PERSONALLY DO IN PRACTICE.
INTERNATIONAL OUTSTANDING DENTIST AND TECHNICIAN SPEAKERS TO BE ANNOUNCED SHORTLY!
Book 2 Courses back to back!
Thurs 21nd and Friday 22rd October;
Smilefy Certification Workshop
With Smilefy App CEO and Co-Founder - Ralph Georg
Smile Designer Certification LONDON
Doctor Ticket Price: £1495 including 2-day hands-on course, a yearly SmilefyMembership (value $995), coffee breaks, lunch, social events. (OR £1995 Including Conference Ticket)
Course Content:
- With the recent evolution of digital dental technologies we acquire new different equipments and the biggest challenge is to find a system that helps us:
- ​create and organize patient documentation
- ​generate smile simulations and 3D smile designs simple and fast
​- collaborate efficiently with colleagues, team members, lab
- ​increase predictability of treatment outcome and final-restorations
- ​transform your design into mock-up / shells / composite veneers
- ​improve communication with the patients
Learning Objectives
In this 2-day course, you will learn and practice all the steps of a digital workflow. Starting with patient digitalization: taking pictures, videos, 3D facial scan, intra-oral scan, bite-scan, adding CBCTs & X-rays to complete the case documentation.
Learn and Practice the facial-driven Smile Design, Learn how to create irresistible Smile Simulations in a few minutes for your patients. Perform 3D smile design for a digital wax-up, DSD shells and Composite Veneers using Smilefy. Learn how to print your 3D designs and perform a smile test-drive for an emotional dentistry approach.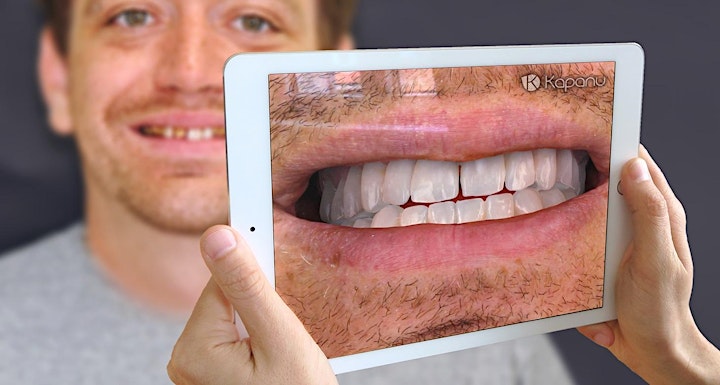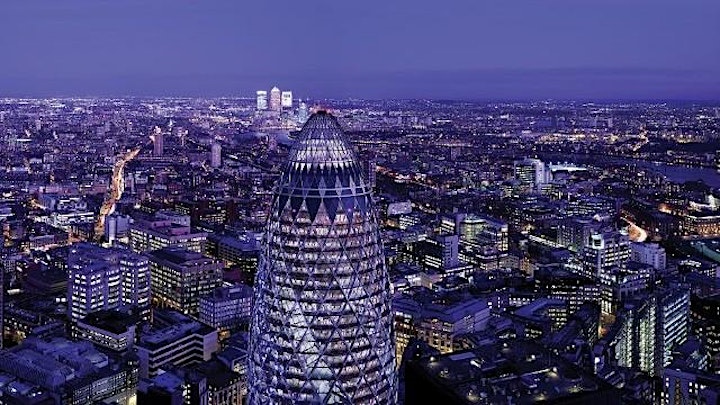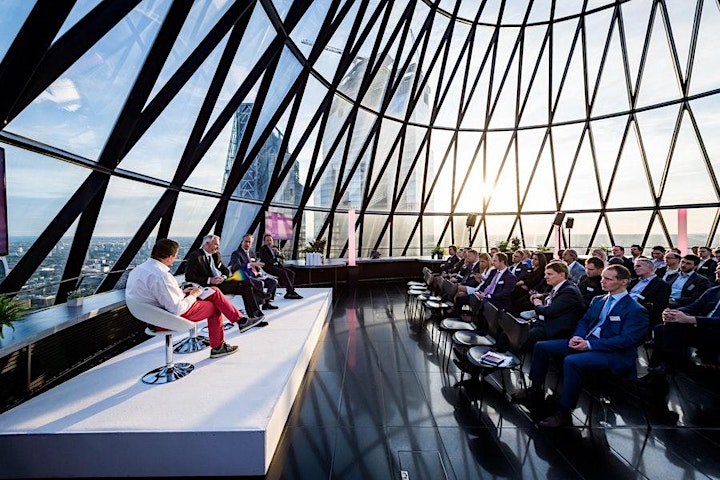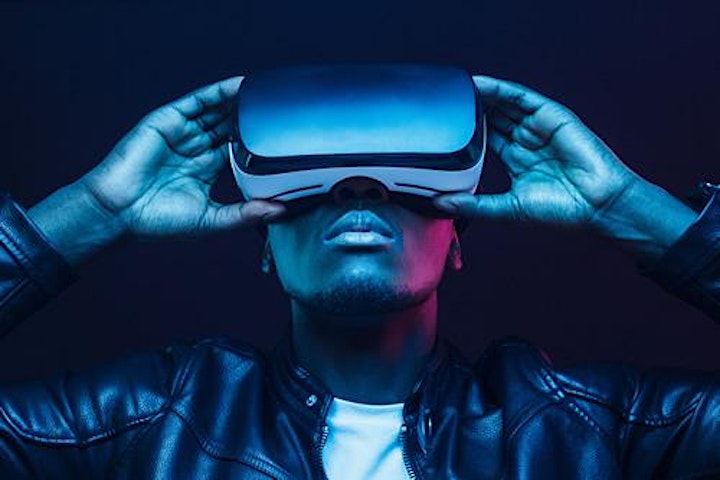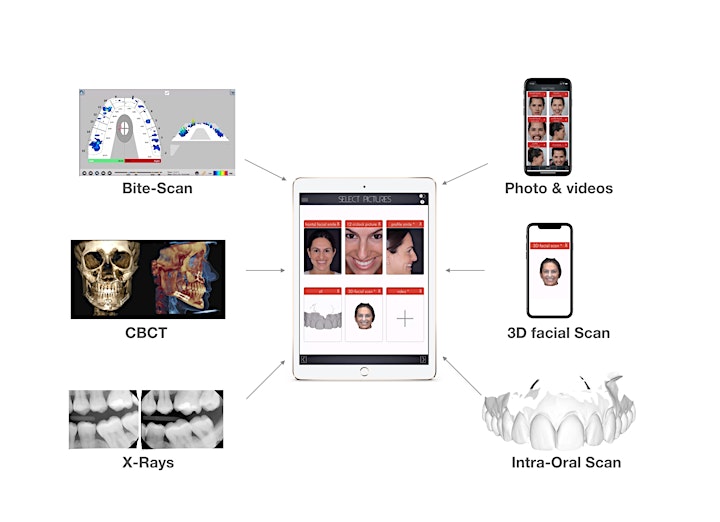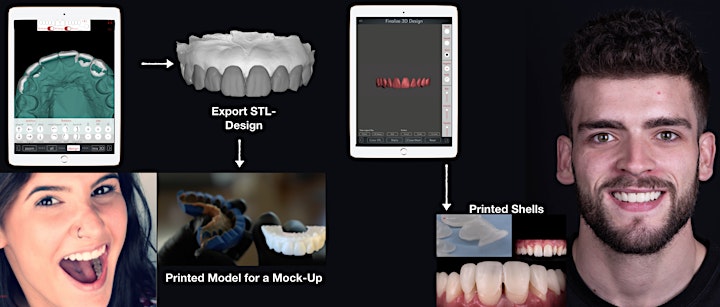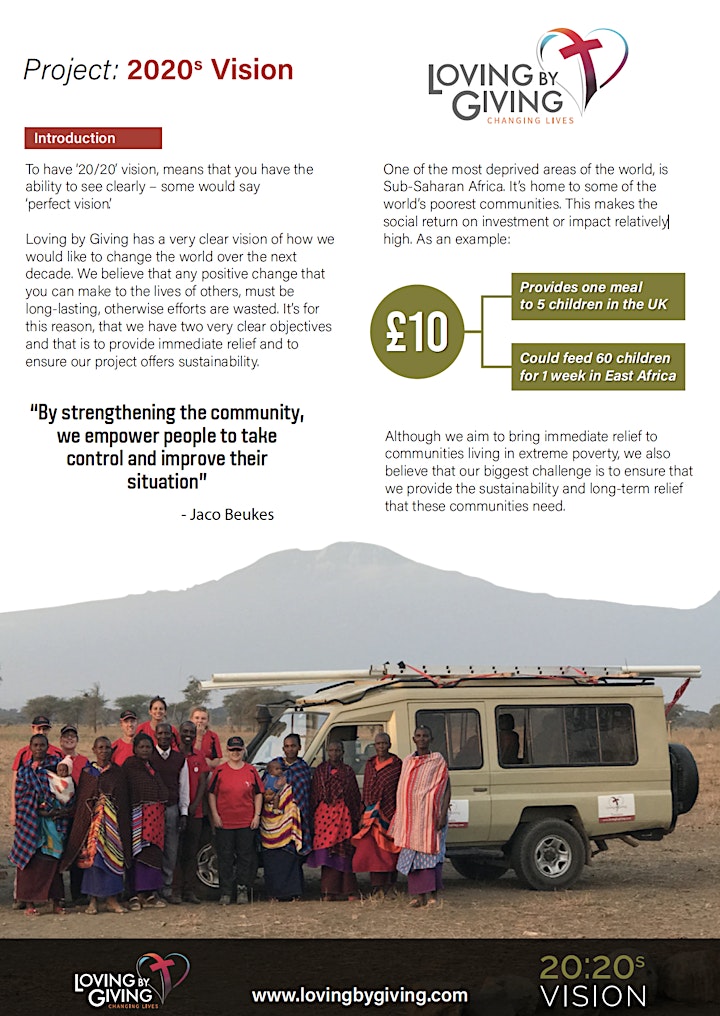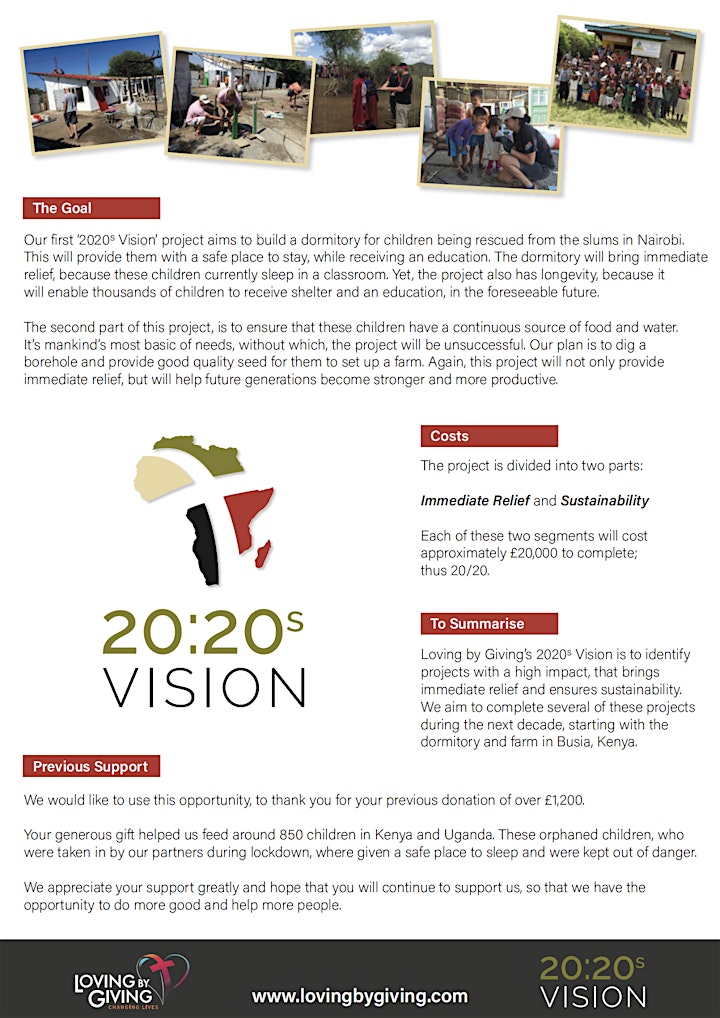 Organiser of Future of Dentistry Conference by the International Digital Dental Academy