Drawing on & looking at innovation both locally and from around the globe, we discuss the future of the high street and the retail sector.
About this event
Taking place at LEVELUP 2021, in this second LEVELUP session we will examine the future of retail and the High St. Are we nearing the end of the physical shop - or can we create a new renaissance in the shopping experience?
Even before the pandemic, the world was evolving and tech innovations were happening at a significant pace. However, Covid has spurred these changes on even further.
At LEVELUP we will be learning about what change and opportunity exists if we're to thrive in this new economy - be that as individuals, companies, or regions.
Delivered by Startacus and in partnership with Derry & Strabane District Council, in this session we explore:
Are we past the last chance saloon? Is it too late to re-imagine our high streets?
How the traditional retail sector can embrace technology, not fear it.
How innovation and technology is driving change for both big brands and independent retailers
What does that future experience look like? The key trends that will shape retail both on the high street and online.
Innovative initiatives, both local and beyond that aim to help drive sales and footfall
Book your free ticket now!
Listen to talks from:
John Hoyle, a Proptech Founder, Real Estate Professional and experienced MD across international markets. Committed to developing social ventures for profit in the UK and beyond, John is founder of Sook, a company that reactivates empty spaces, maximises footfall and income for landlords whilst making it simple for occupiers to reach the right audience, at the right time, at the right price.
One other special guest to be announced soon!
Listen in to a panel featuring:
Peter McCaul is the founder of Péarlaí, a software management platform for shopping centres and tenants.
Cormac Quinn, founder of loyalBe, a bank-linked loyalty app which helps brands attract and retain customers through deeper insights and a seamless customer experience.
Jemma Duffy, founder of Independent Derry, a social enterprise designed to offer an alternative to the "big guys".
Samantha Poole, an award winning startup entrepreneur. A CEO for 2 businesses, she is currently developing The Love Local Hub startup - A retail popup shop in the Centre:MK in Milton Keynes.
Ciaran Murray, a Derry-based entrepreneur. He recently launched the Pure Derry Market – an online department store for independent sellers across the city.
In this session you will also get the chance to support 2-3 early stage startups as they pitch to industry experts and investors as part of the LEVELUP startup pitch comp to win £2k!
About the session partners
Startacus makes startup and founder life easier, better and more connected.
LEVELUP is a partnership event between Startacus and Derry and Strabane District Council as part of Derry and Strabane Enterprise Week 2021. Check out all the other sessions here.
A relevant third partner may be added to this session as a session sponsor.
Details for joining via Zoom will be sent to your registered email address prior to the event, so please be sure to keep an eye on your emails.
This event will be broadcast live and will also be recorded. Photos and screenshots of the Zoom event may be taken and shared on social media.
When you register to attend this event, you are providing consent that we will process your personal data in line with the Startacus Privacy Policy and that we can share some of your contact details with our event partner and sponsor so that they may assist you in providing relevant information and services.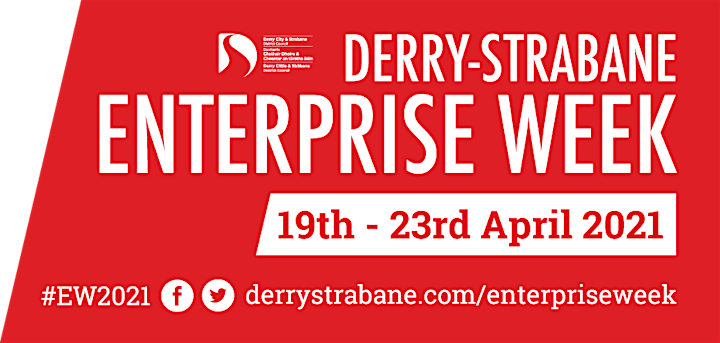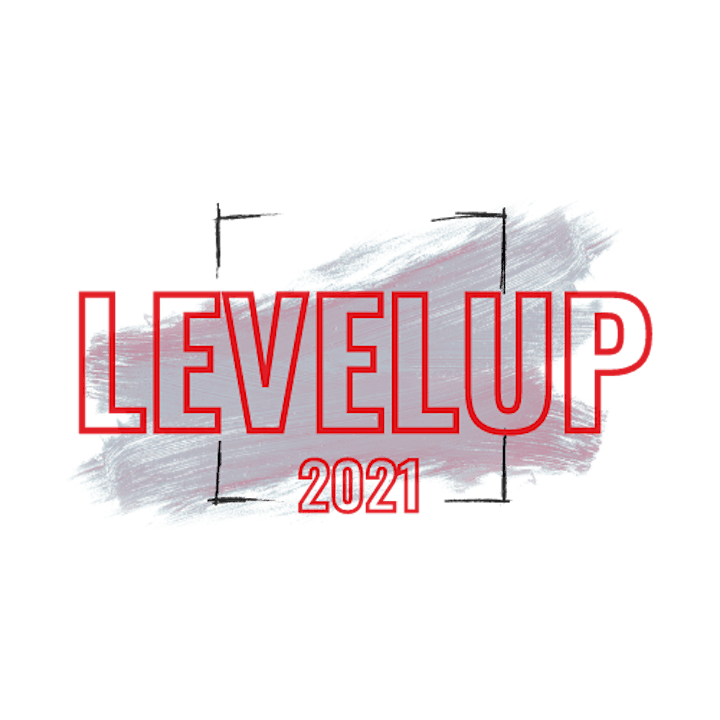 Organiser of Future of Retail & the High St: Last chance saloon or a new renaissance?