Description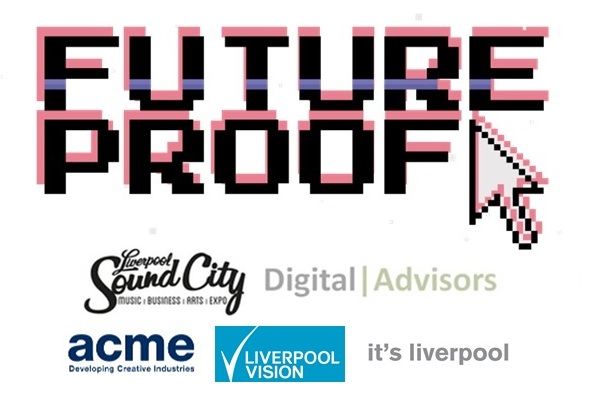 Get your tickets for the Futureproof Summit now!
Futureproof summit on Wednesday 13th February at HAUS, Greenland Street, is for web/app developers, social media experts, SEO experts, software developers, digital marketing and digital PR companies, plus music, art, film and games producers from the UK and internationally who are actively looking to develop collaborations with international digital and interactive platforms, producers and publishers of content as well as seek investment and find new products and services to grow their businesses.
This one-day event will bring together high profile leaders from the digital and gaming sectors to share how they 'made it' in their business with those who want to follow in their footsteps – with new ideas!
It's a great chance to meet others like you, pitch your business to experts in the field and get constructive feedback. You will have the opportunity to meet money experts, investors, brands, agencies and commissioners and have access to a room full of high flyers!

Already confirmed we have:
Miles Jacobson OBE – Studio Director, Sports Interactive
MSIF
Ingenious Media
AXM Venture Capital
Standfast
Weightmans LLP
McCann
Red Bull
Coethica
Dawsons
Liverpool ONE

Whitepaper Games
Catalyst
Opposing

And many more!