Description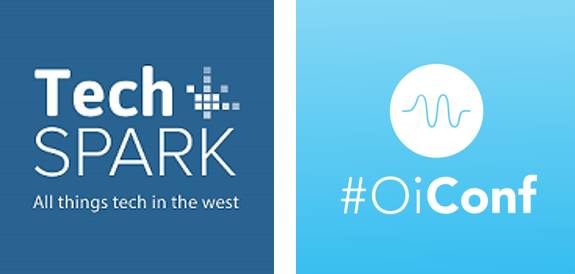 Artificial Intelligence has the potential to completely change the labour market and the way we work in the future. Predictions abound from how 2 out of 3 jobs will disappear by 2030, to how AI will enable everyone to be creative, empowered, individuals with all tedium of work picked up by our robot friends!
There are clear opportunities for companies and individuals who are informed and at the leading edge of these developments. For some, that may be developing technologies in this space, for many others it will be implementing those technologies in their businesses.
As part of OiConf we'll be working with TechSpark by gathering together a roundtable lunch of key businesses and educators to discuss these key issues:
How do we seize the AI opportunity?
How do we best develop talent to be fit for the future?
Can something be piloted in Bristol & Bath to begin this process?
Join us to help us shape the future of skills of the region!
Please note: This event is for West of England (Bristol, Bath & North East Somerset, South Gloucestershire & North Somerset) organisations only. Places are limited. We may only be able to offer one place per organisation/training provider.
#skillswest #wegrowthhub