Event Information
Location
Conway Hall
25 Red Lion Square
London
WC1R 4RL
United Kingdom
A must-attend event for food & drink challenger brands who want to learn the most effective sustainability strategies from their peers.
About this event
Join us on World Earth Day Friday 22nd April at The Future Summit, powered by GS1UK for a full-day line up of founder-led panel discussions, practical advice and tangible ways for you to build sustainability into the core of your business.
What will you learn?
How to reduce the carbon footprint of your business
What is the most environmentally friendly packaging
When is it right to offset your carbon emissions
Which eco-label should you use
How to communicate your sustainability creds to the consumer
What the major retailers are looking for in terms of sustainability
How to inspire your team to cut their carbon footprints
The Future Summit Agenda
Visit our website for more information on our speakers and the agenda.
All ticket holders will receive a complimentary plant-based light lunch at the event.
Make your pledge - small actions really do add up to make a big difference.
We are challenging all attendees of the Future Summit to pledge to help make our world a better place. Pick from one of the pledges (or as many as you like!) on the Do Nation website and try your best to stick it over the next couple of months.
Some pledges are really easy; others take a bit more effort, but every one helps our environment, health, or wellbeing. And remember - you only have to try it for two months! Make your pledge.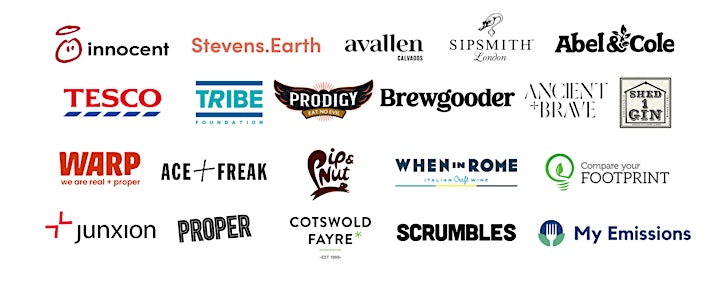 Fancy a £3,000 cash prize towards your sustainability mission?
Ticket holders will be able to apply for the "Carbon Challenge powered by IFE". 3 brands will be selected to pitch their plan for removing 1t of CO2e from their businesses live in front of our audience. One winner will be selected by our expert panel of judges, and will take away a cheque for £3,000 and a stand at the IFE 2023 (incl marketing package).
Applications opening soon.
I'm an industry expert. How can I exhibit or sponsor?
If you're an industry expert or service provider, please reach out to us at hello@breadandjamfest.com who'll be able to discuss our packages and opportunities with you.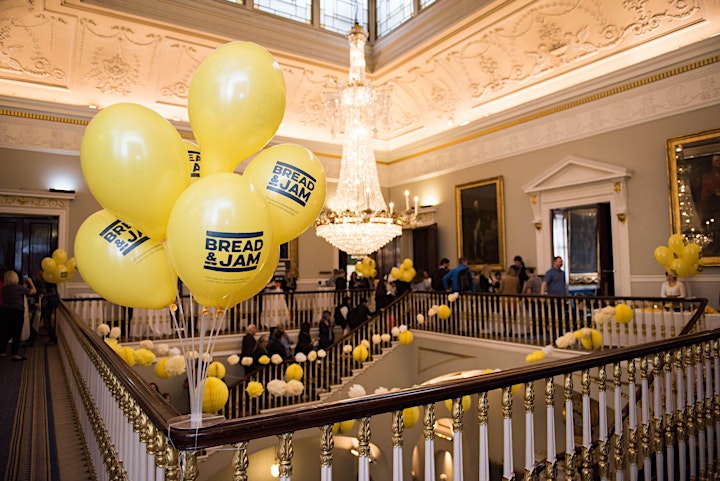 About Bread & Jam
Bread & Jam are the organisers of the UK's biggest food and drink founders' festival. This annual, 2 day conference for emerging and scaling food and drink brands, brings together entrepreneurs, innovators, investors, buyers, media and industry leaders. There are also opportunities to pitch your product to buyers from delis, foodhalls, speciality retailers and supermarkets.
Bread & Jam also run a comprehensive programme of Summits and socials throughout the year, covering a full range of topics within the industry, including the popular free Monday Motivations.
Who are the founders?
Bread & Jam was founded by Jason Gibb and Tara Mei. Passionate about giving emerging brands the opportunities and network to succeed, they held the first food founders' festival in October 2016 at the Institute of Directors.
About GS1
GS1 UK is a source for barcodes and product identifiers. By using their services, you can discover how to uniquely identify your products in order to grow sales in a store and online.
GS1 is the only authorised provider of unique GTINs. Their GTINs and barcodes are globally recognised and accepted by all retailers and marketplaces, including Amazon, eBay and Google shopping. If you're looking to export or trade internationally you will need a GS1 GTIN.
About Joelson
Joelson is a commercially focused law firm. Their legal teams have worked for clients in the Food & Drink sector for many years representing large multi-national FMCG brands, start-ups and some of the most successful entrepreneurs in the sector.
Date and time
Location
Conway Hall
25 Red Lion Square
London
WC1R 4RL
United Kingdom