Future Talent: Hiring Graduates, Students & Apprentices 20th June - The Rec...
Description
This full-day event will look at the end to end process of early careers. Covering attraction, assessment centres, engagement, selection, process management, onboarding and development. In the morning, we have ten impact presentations/consultations from industry experts will provide insight across each stage of the process, highlighting technologies, techniques and showcasing the best practice in this changing market.
Following the impact presentations, we enter into our much revered extended round-table sessions, covering a range of themes with the headline topic focused on inclusion and diversity.

---

Speakers: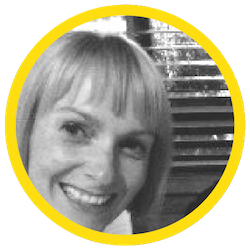 Jennifer Steele, Senior Resourcing Manager for Early Careers @ RBS
Jennifer will be walking us through the end to end graduate process at RBS from campus selection and on-campus engagement, right through to their highly personalised award-winning onboarding programme.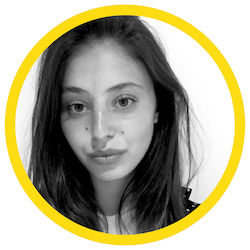 Hannah Levy, Senior Business Development Manager @ Debut
Hannah will be exploring Early talent attraction: The social mobility challenge


---

Some of the top line points we'll cover include:
- What do early careers offer to your diversity and inclusion strategy?
- How can you use social media to engage with the right audience?
- What characteristics are employers looking for?
- What are the best technologies and techniques to supercharge your early careers programmes?
- What are the alternatives to careers fairs?
- Which student communities are most active?
- How real-time communications have impacted engagement?


This event will offer:
- Free consultations from marketing leading experts (facilitated meeting format)
- Access to a roundtable discussion w/ industry peers & in-house speakers
- Breakfast, lunch & great coffee
- Post-event networking drinks w/ industry peers


---

KEY:
Speed-Meetings
Back-to-Back meetings for 15/20-minutes each with hand-picked partners from our trusted community, they all have a proven track record of helping businesses in this particular area. This style is great if you'd like to discuss your challenges in more depth.
Impact Presentations
Back-to-Back 15/20-minute presentations on how our trusted partners have helped companies in the past.
*Please note that we cannot guarantee your position in the morning as it's on a first come first served basis.