Description
Future Talent, Emerging Talent, Early Talent and the list goes on... The workforce of tomorrow often goes by many names but at the route of it all, there is one underpinned meaning - People that can help drive our businesses and their respective industries forward in the future.
This coming April 17th we'll be bringing in a number of experts along with members of our community (you) to learn, discuss and showcase how businesses across the UK have various methods to attract, engage, assess and manage talent as they start their early career.
Some of the top line points we'll cover include:
What defines a good future talent hire

What to consider outside of education

How you can use social media to engage with the right audience

What student communities are most active

How real-time communications have impacted engagement
---
Guest Speakers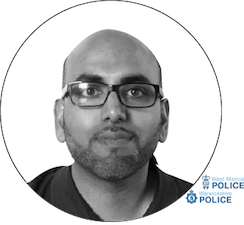 Kesh Ladwa, Recruitment Manager at Warwickshire & West Mercia Police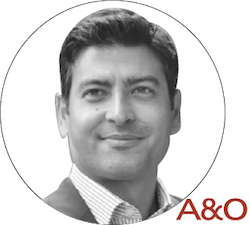 Tarek Dawas, Global Head of Resourcing at Allen & Overy
---
This event will offer:
Free consultations with marketing leading experts (facilitated meeting format)

Access to a roundtable discussion w/ industry peers + 2 in-house speakers

Breakfast, lunch & some of the best coffee in Farringdon

Post-event networking drinks w/ industry peers
Agenda
08:30 Arrival
09:00 Welcome & Introduction
09:15 Facilitated Meetings
12:00 Sit Down Lunch
13:00 Kesh Ladwa
13:45 Roundtable Discussion
14:15 Tarek Dawas

,

15:00 Roundtable Discussion
15:30 Summary & Takeaways
16:00 Open Networking w/ Drinks
---
Who should attend?
Please note these events are EXCLUSIVE to in-house recruitment, resourcing & HR professionals. Should you wish to partner with The Recruitment Events Co. please contact jamie@recruitmentevents.co