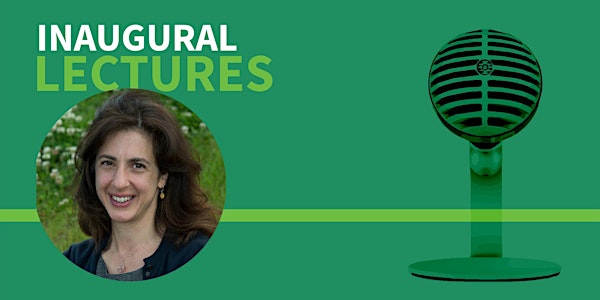 Future therapies for type 1 diabetes
Location
Shirley Hall
Chancellor's Building
Edinburgh
EH16 4SB
United Kingdom
Inaugural lecture of Professor Shareen Forbes
About this event
Inaugural lecture of Professor Shareen Forbes
Professor of Diabetic Medicine
Future therapies for type 1 diabetes
After a century of insulin could cell transplants be the future?
The discovery of insulin was a breakthrough that changed entire futures for people with type 1 diabetes; but using insulin as a therapy has the potential side-effect of creating dangerously low blood sugar levels.
Professor Shareen Forbes is leading work to overcome this problem by changing how diabetes is treated.
Together with her colleagues, she is trying to improve the success of islet cell transplants so that people can generate insulin themselves and solve the blood sugar level challenge without injecting insulin. Join us to hear about her progress.
This lecture is free and open to all.
You can also attend this event online via a live-stream on the evening, please register to receive joining details: https://future-therapies-online.eventbrite.co.uk
***
Details of the University of Edinburgh full privacy notice can be found here
We want to run a safe and accessible event and provide the best possible experience for you. By providing any information required on the booking form, you are giving the University consent to hold and process this data about you and to advise our suppliers of these details, under data protection regulations, for the purpose of running this event. By providing this information about your guest[s], you are confirming that you have their permission to share this data with the University for the same purposes. Any dietary and accessibility requirements are deleted following completion of the event.
Photography notice
This event may be photographed and/or recorded for promotional or recruitment materials for the University and University approved third parties. For further information please contact cmvm.events@ed.ac.uk