Future Screens NI's Future Tuesdays hosts Ara Devine presenting the award-winning short film Turf with Dee Harvey.
About this event
Future Tuesdays will host Belfast filmmaker Ara Devine's Louth International Film Festival Winner of Best Short Fiction film Turf. Ara's film was funded in part by Future Screen NI's Future Creatives award. Join us on Tuesday as Ara will discuss his film with writer and director of cinematic VR, Dee Harvey.
Ara Devine is an artist, filmmaker and PhD researcher at Belfast School of Art, Ulster University. He is a graduate of Fine Art Media and Visual Culture from the National College of Art and Design. In 2017 his film 'The Irish Question' was shortlisted for the RDS Visual Art Awards. In October 21, Turf was awarded Louth International Film Festival Winner of Best Short Fiction. In November, Turf has been selected for Belfast Film Festival, Richard Harris International Film Festival and Foyle Film Festival.
The event will also feature film-director and writer Dee Harvey, creator of the virtual reality film IF and Heartbeat. Dee is a writer-director specialising in immersive storytelling and cinematic VR. She is currently completing her Future Screens Future Fellowship, between University of Ulster's Screen Academy and Queen's School of Arts.
Find out more about Ara Devine here.
Find out more about Future Screens NI here:
Not quite ready to meet in person, grab your online ticket here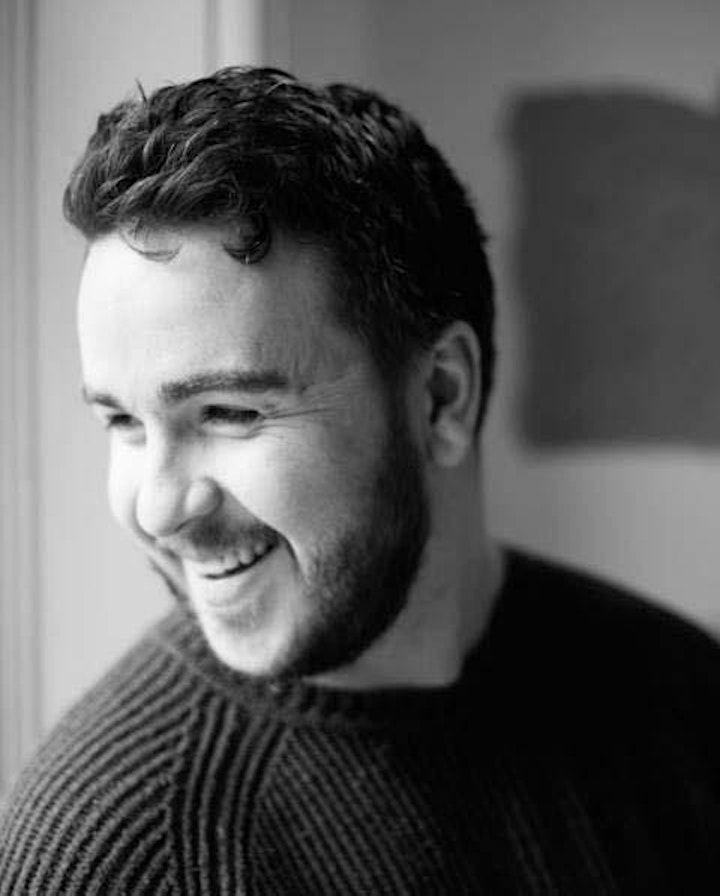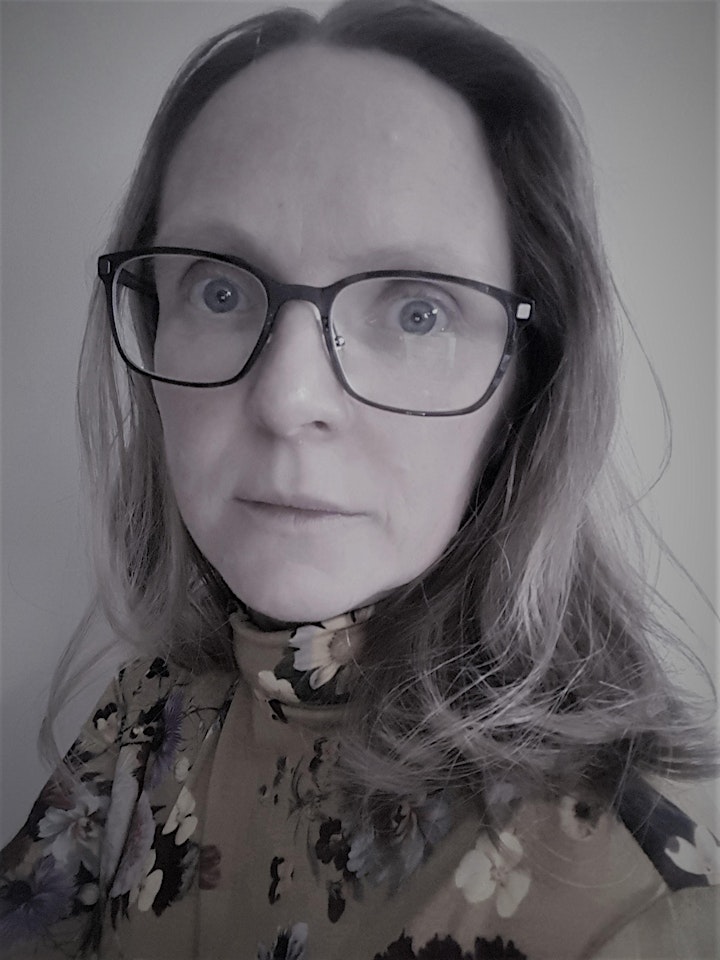 Organiser of Future Tuesdays presents Turf with filmmaker Ara Devine - In Person