Future Workplace Conference

Wednesday, 25 October 2017 from 09:00 to 17:00 (CEST)
Event Details
Registration has ended.
Dear Guests,

How does work look in the future? What are the latest trends and developments? What influence does corporate culture have on employee satisfaction and productivity? And what opportunities do new technologies offer? Let's explore these and other current questions at our Future Workplace Conference. Be inspired by workplace and technology experts from business and science. Discuss exciting topics around working environment of the future with us.

Efficiency, productivity and flexibility - these were the buzzwords of the past few years and key drivers for companies to change their working environments. This strategy took account of financial and constructional possibilities but rarely the people and their individual needs. The result: work environments made for companies but not for people. The trend reversal is here - people are returning as the central focus. Companies have realized that the satisfied and powerful employee is the key to long-term business success.

Topics such as branding, corporate culture, ergonomics and health, innovation, technology and sustainability are therefore on the agenda of future-oriented companies. Our guest advisors from UBER, Facebook, Nordea, MediaCom, mBank and Allegro provide you with interesting insights into the changing processes of modern companies and highlight successful concepts and strategies.

Bogusz Parzyszek, workplace
Tomasz Rudolf, The Heart Warsaw
For whom is the event?
CEO, COO, RE & Administrative Directors

Agenda

8:00-9:00 Breakfast & Guests registration
09:00-09:30 Bogusz Parzyszek, Workplace. Future Workplace.

09:30-10.30 Axel Praus, workingwell. What comes next?

10:30-11:30 Primo Orpilla, O+A. Workplace transformation in USA.

11:30-11:50 Tomek Rygalik, Soundroom Noti.
11:50-12:20 Lunch


12:20-12:35 Łukasz Korneluk, Pragmasoft. Termal analysys of space.

12:35-13:05 Jovan Protic, Onet-RASP. Implementing brands to the space.

13:05-13:30 Paweł Okoń, SourceINT, Wirtualizacja biura.

13:30-14:10 Jakub Kaczmarski, Allegro. Flexible space for agile IT teams.

14:10-14:30 Halina Kamińska, Florabo. The greenest office in the world.

14:30-15:00 Michał Jakobszy, Crestron. Why we can not connect?






15:00-15:40 Monika Płocke, Nordea. Seaport Office and agile workplace.

15:40-16:00 Tomasz Rudolf. The Heart. Digital transformation in commercial real estate.

16:00-17:00 Discussion panel: Jeroen van der Toolen, Managing Director CEE Ghelamco, Michael Ewert, Head of Business Intelligence & Business Solutions, EMEA, JLL,  Anna Kicińska, Partner, CSE Real Estate Leader, Jacek Popiołek, Director of Real Estate Department, mBank, Tomasz Rudolf, The Heart Warsaw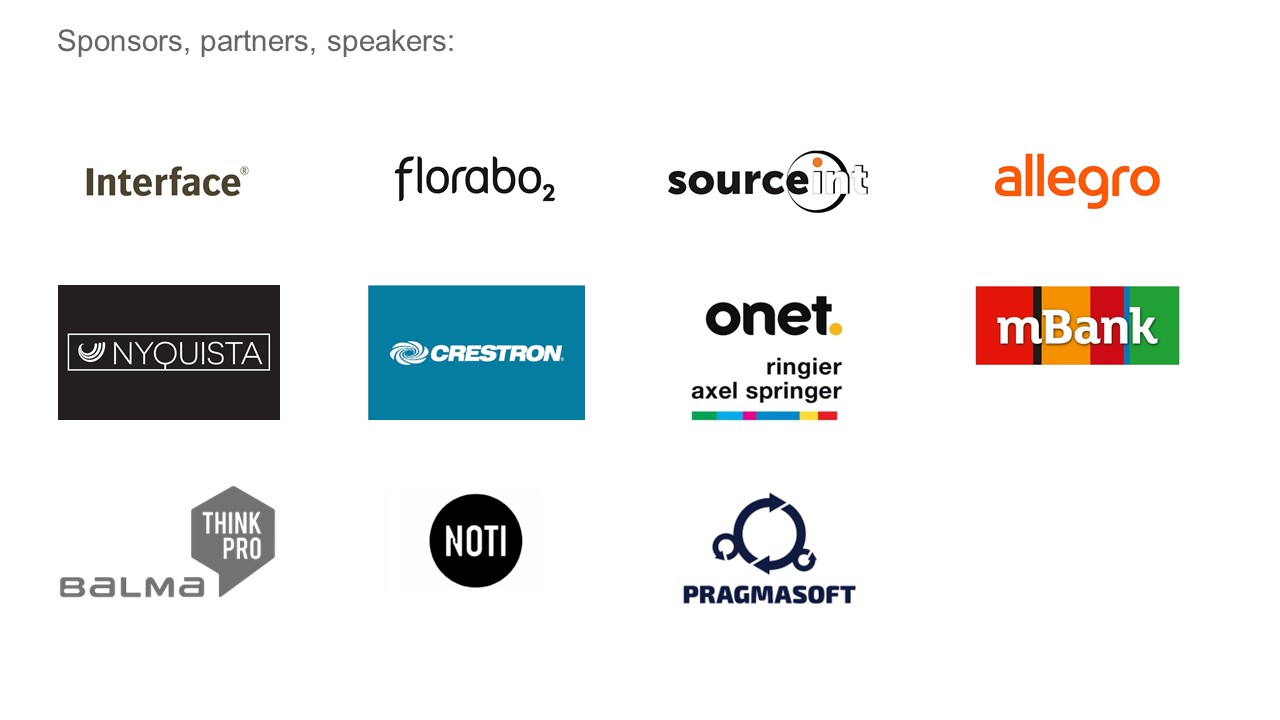 Bio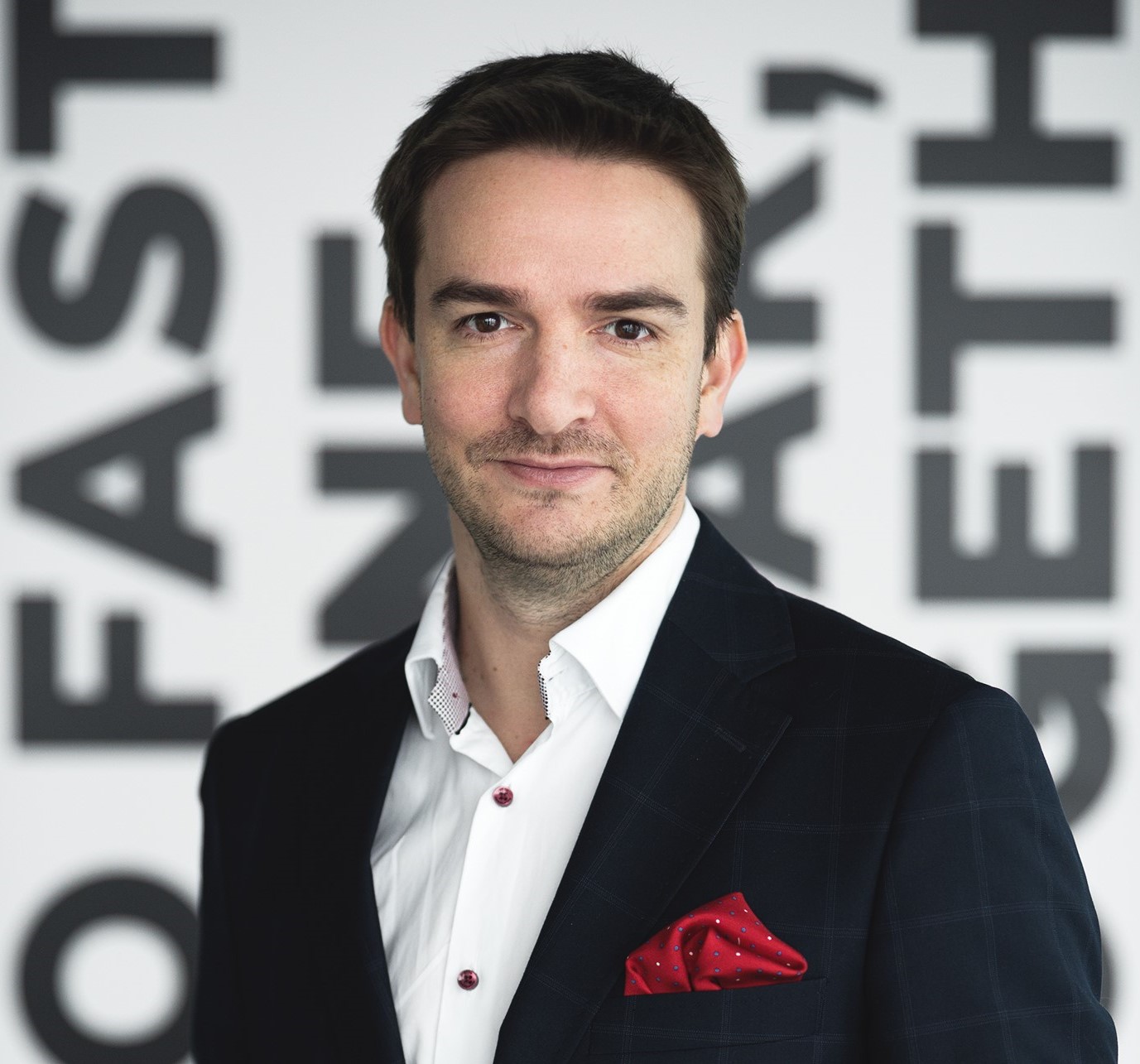 Tomasz Rudolf. Co-Founder and CEO of The Heart, European Center for Corporate-Startup Collaboration. Entrepreneur and business model innovation expert. He has almost two decades of experience working with corporate partners such as Marstercard, Ghelamco, Alior Bank, PKO BP, Philips and more. Tomasz is a frequent speaker and workshop facilitator in the field of corporate-startup collaboration, innovation & entrepreneurship. The Heart is a single point of contact for corporate innovation leaders who want to engage with ready-to-scale startups in EU and Israel.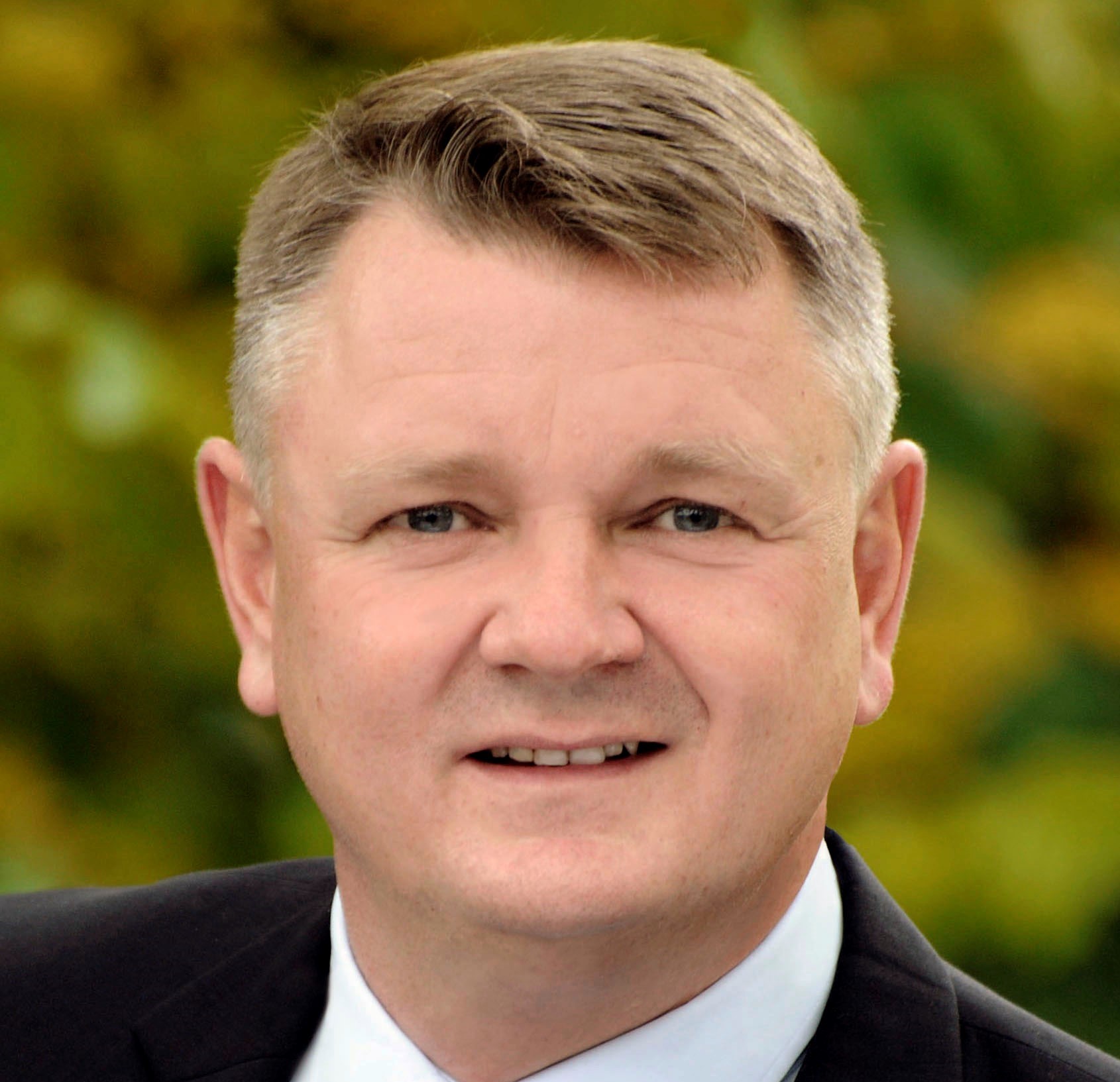 Axel Praus is an expert in developing successful and future-oriented workplace solutions with professional background as an industrial engineer and more than 20 years experience of leading comprehensive client projects. As founder and managing director of the workplace consultancy firm workingwell, Axel and his team focus on user-oriented workspaces that combine all the relevant aspects to enable wellbeing, innovation, and identification in companies. As a guest lecturer, each year he brings the topic of workplace strategy closer to students at the Bauhaus University of Dessau.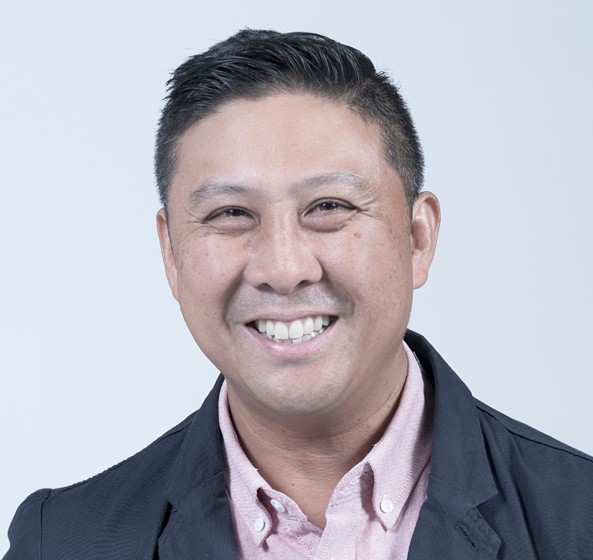 Primo Orpilla and Verda Alexander are the award-winning co-founders and principals of Studio O+A, the San Francisco design firm responsible for groundbreaking offices at Uber, Facebook, Microsoft, AOL and many other companies. A leader in the field of workplace environments with an emphasis on "democratic design," O+A's expansive, open-plan offices have become a signature look for some of the country's most forward-thinking tech innovators. They established their firm in 1991 with an eye to bringing the agility, innovation and speed of execution then prevalent in the Bay Area's
Bogusz Parzyszek. Established company in 2012. Integrates research, architecture, change management, wayfinding and technology into his work is stuff you can touch. Over 70 000 square metres of workspaces and a 100 studies of patterns of work and space usege in Poland gave him unique knowledge of how we can create smart workplaces at human scale. Former publisher and managing editor of the workspace design magazine OFFICE.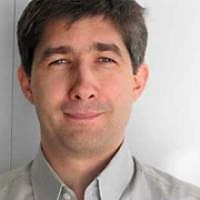 Jakub Kaczmarski. Development Manager, responsible for Logistics, Finance and Advertising Product Area - in Allegro.pl since 2013. Unformal IT Office Administrator. Former Java Developer, Certified Oracle Database Administrator, Team Leader and Head of Software Development in Gazeta.pl. Privately big fan of basketball. Co-creator of the Allegro - Homalike Office, especially agile workplace system on the floor dedicated for agile working teams. 

Łukasz Korneluk, Founder and CEO of Pragmasoft Sp. z o.o. He believes that continuous improvement and striving for perfection are the key to success. That is why he has established Pragmasoft, where the team is bringing those values to Customers. With over thirteen years of software engineering experience he is a succesfull leader of an Agile driven organization. He is creating the innovative products combining Machine Learning and the IoT. He believes that the workplace of the future will be adaptive, personalized, energy efficient and focused on delivering high user value.

Monika Płocke is the Head of 2 divisions at Nordea AB: Change and Technology Capabilities. She completed an MBA program at the University of Strathclyde, as well as several management training programs at Harvard Business School, INSEAD, and London Business School. Her role as a CIO for Poland and the Baltic countries included building and running the organisation that handled the infrastructure and IT services of one of Poland's most technologically advanced banks. 

Jovan Protic is for several years responsible for digital media portfolio of Ringier Axel Springier AG in CEE markets where company operates. Jovan started his digital media and digital classfieds company in that country. Since 2015 he is COO of ONET-RAS Polska Group and member orthe Group Executive Board in Poland. As of February 2016 he was appointed as well member of the Ringier Axel Springer AG Leadership Team with focus on Digital Publishing. Jovan have graduated from the University of Belgrade and did his Exec MBA at the University of Sheffield.

Halina Kamińska is a designer and landscape architect. Since 2012 Halina has been running Florabo – a studio designing and producing systems for cultivating plants. Florabo thinks that the development of big agglomerations is accompanied by a need to reintroduce living, life-giving greenery into the city. Floraframe (one of the studio's designs) was awarded with a prize at the Łódź Design Festival. Since 2014 the company has been doing research on the influence of vegetation on the air quality, health and well-being of people in their work space. 

Jeroen van der Toolen is the head of Ghelamco in the CEE region. 3 years after joining Ghelamco he was appointed Managing Director for CEE. Creating functional urban tissue that serves the local community and benefits for the city became one of Jeroen van der Toolen priorities. The best examples of this strategies are the Warsaw Spire with European Square, awarded a title of the best office building in the world in a competition MIPIM Awards 2017, as well as the highest number of BREEAM-certified office schemes in Poland.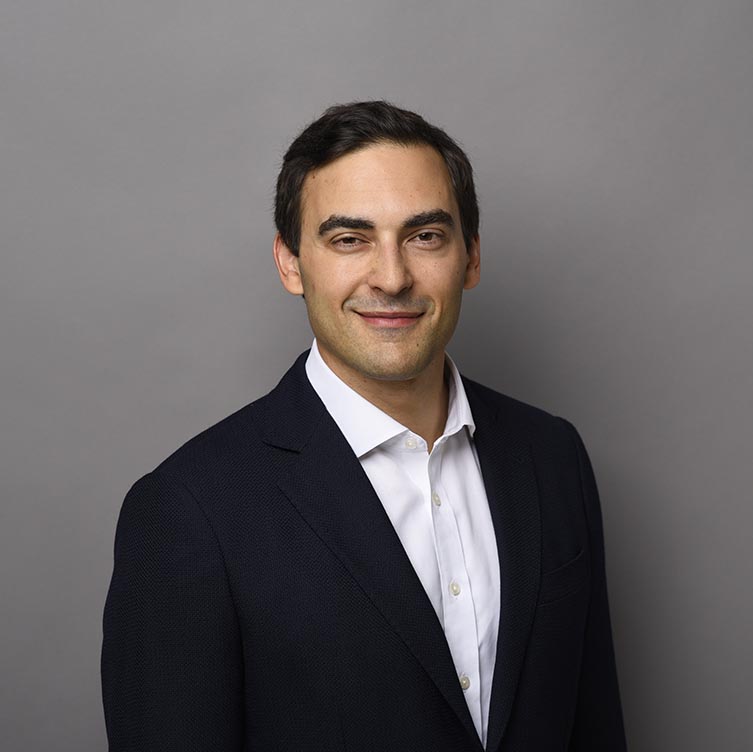 Boris Martin is a passionate technology expert, who has been working in various roles in the IT environment for more than nine years. His special interest lies is the influence of modern technology on the productive collaboration of individuals and teams. Boris applies his expertise to finding technological solutions for both the challenges faced by clients today and those in the future. His focus is on strategy development, the selection of appropriate technological support, as well as the planning and execution of pilot projects.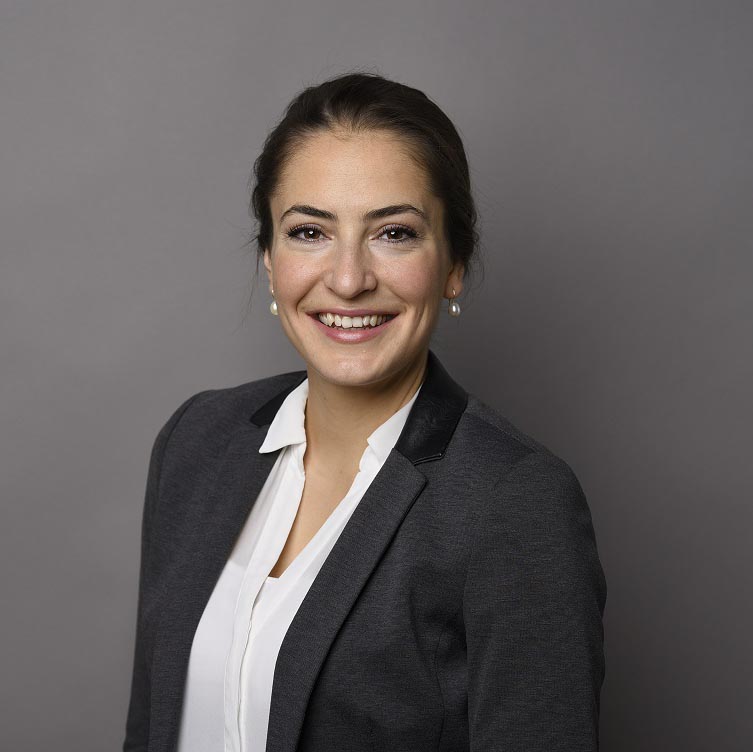 Ilka von Platen is an organizational psychologist and specializes in the development of people, teams, and cultures. In recent years, she concentrated on startups: developing leadership competencies, team improvement programs, and employee engagement initiatives and measures. llka knows how to translate her knowledge about human behaviour into tangible strategies for maximising the human potential. The focus of her research was on understanding what organizational factors engage Millennials: critical insight for companies findings themselves in "war for talent".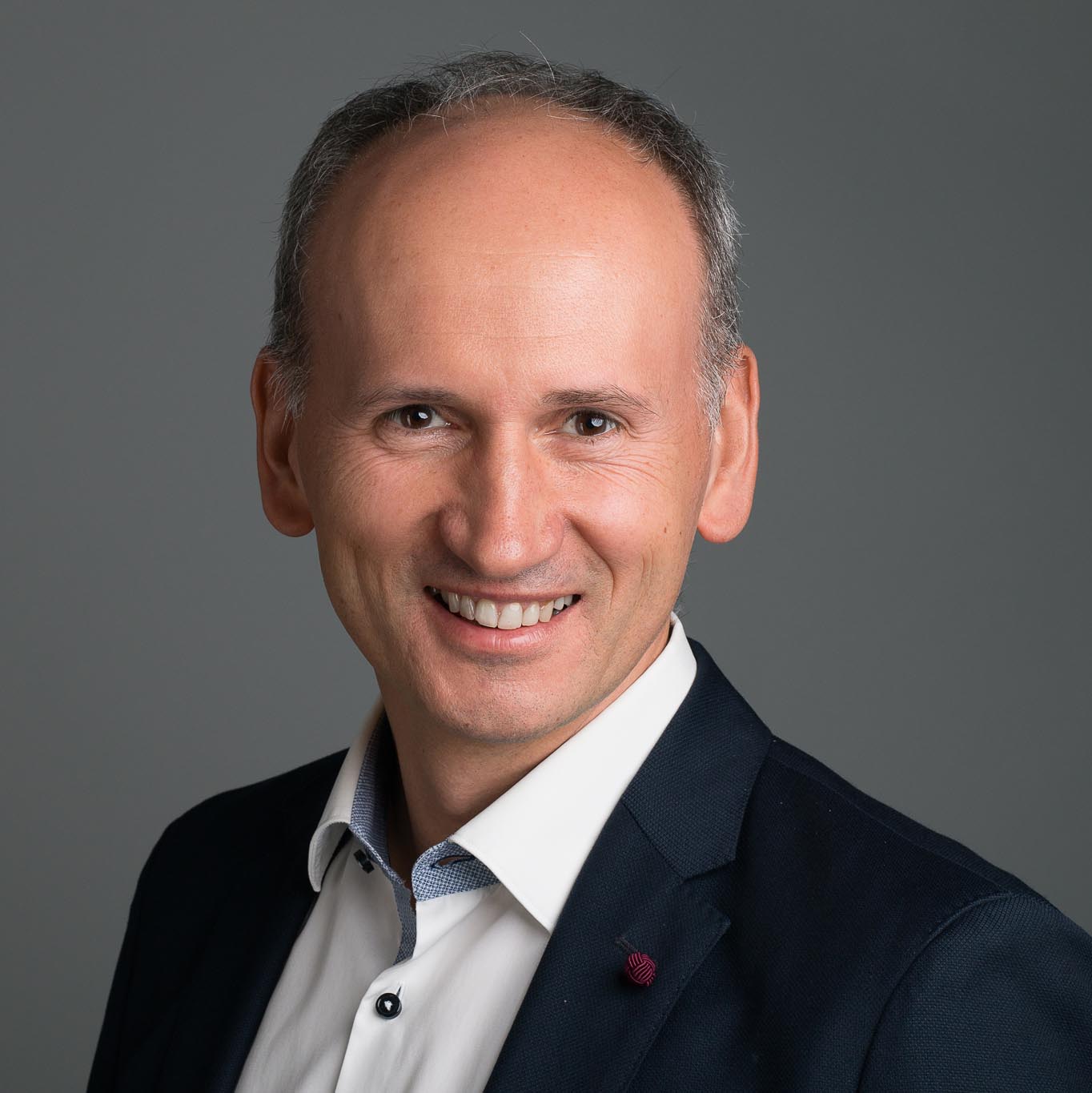 Paweł Okoń - CEO of Source Int. S.A., a graduate of the Faculty of Electrical Engineering of the Warsaw University of Technology. His project of lighting and control design for the RONDO1 skyscraper was awarded for being the first and the biggest installation with DALI individually addressed lighting fixtures (36 thousand DALI luminaires) in 2006. The success of this investment gave rise to interest in the widely understood building automation in the field of intelligent installations.
When & Where

The Heart Warsaw

00-844 Warszawa
Poland


Wednesday, 25 October 2017 from 09:00 to 17:00 (CEST)
Add to my calendar
Organiser
Bogusz Parzyszek, Workplace, www.workplace.eu

Tomasz Rudolf, The Heart Warsaw, https://theheart.tech