Sales Have Ended
Registrations are closed
Ticket sales have now closed for this event.
Sales Have Ended
Registrations are closed
Ticket sales have now closed for this event.
Future You Event: Careers in Tourism, Aviation and Hospitality
About this event
As an Institute of Travel and Tourism Centre of Excellence, we are delighted to announce our forthcoming online Future You conference at Sheffield Hallam University on Wednesday 27th October from 1pm to 5pm, with optional wine tasting from 4.15 pm. Please see below for further details on the wine tasting.
Come along and hear from senior leaders and rising stars, including our SHU graduates, working in the tourism, aviation and hospitality industries. The afternoon comprises an informative and exciting programme of talks, discussions and interviews to showcase the many different careers you can pursue in these industries. Speakers will inspire you with their stories and perspectives on building their careers, and provide you with practical advice about how to embark on your professional journey. There will also be plenty of opportunities to talk to our speakers and ask questions in this interactive career-focused event.
Programme
• 1.00pm: Introduction and conference moderator: Claire Steiner from Institute of Travel and Tourism (ITT) (10-15 minutes)
• 1.15pm: Keynote speaker: Lisa McAuley, Managing Director, Silver Travel; 20 minute talk then Q&A session for 10 minutes
• 1.45pm: Interview with Daniel Tetis, former chair of the Irish Students Aviation Association (IASA) and new employee with Ryanair; 30 minutes
• 2.15pm: Comfort break
• 2.25pm: Tom McCarthy, Hotel Manager, The Randolph by Graduate Hotels; 20 minute talk then Q&A session for 10 minutes
• 3.00pm: Panel session with three of our alumni; each alumnus talks for 5 minutes about how they have developed their career, followed by a Q&A session. Claire Steiner from the ITT will chair this session. Alumni confirmed so far: Vee (Veerashni) Karuppaiah – Projects Manager with Welcome to Yorkshire; Michael Massey – current level 6 student with six years of experience in the airport industry (customer services) and Hannah Waghorn, Trainee Manager at Gulliver's Theme Parks
• 4.15pm: Dr John Dunning, Principal Lecturer, Sheffield Hallam University. Join us for a virtual wine tasting to finish off the afternoon.
Social - Virtual Wine Tasting
As a social activity, with chance to catch-up and try some wines in an informal environment, we will be running a virtual wine tasting at 4.15pm after the conference.
The idea is that, in advance of the wine tasting, attendees purchase four types of wines (grape varieties), and then at the session Dr John Dunning (DipWSET; French Wine Scholar; previously Training and Development Manager, The Gordon Ramsay Group), will conduct an informal tutored tasting of the wines.
The wines that we will be tasting together are:
• Pinot Grigio
• Chardonnay, Semillon
• Prosecco Rosé
• Shiraz, Cabernet Sauvignon
Ideally, it would be great if we could all obtain specific wines (indicated below) to taste, so that we are trying the same ones, but you don't have to obtain all the wines to join the session, and you can bring along similar wines if you prefer – or just enjoy the social by obtaining your own wine(s)!
The specific wines that we will be using are all available at ASDA, (and other shops/supermarkets) – total cost approximately £10, for four 18.7cl bottles:
1. Pinot Grigio (Delle Venezie, Italy; Fillipo Sansovino) (white wine)
2. Hardy's Chardonnay, Semillon (Australia) (white wine)
3. Prosecco Rosé, Extra Dry (Italy; Fillipo Sansovino) (rosé sparkling wine)
4. Hardy's Shiraz, Cabernet (Australia) (red wine)
Please note, although this is a wine tasting event you do not have to consume alcohol to participate, so feel-free to bring along soft-drinks if you prefer (you can also engage in the wine tasting through just the senses of sight and smell, without actually consuming any wines).
Whether you know a lot about wine, or nothing at all, the emphasis is on fun and socialising, with some learning about wine thrown-in! (and there may be some anecdotes about wine service at Gordon Ramsay restaurants!)
We look forward to seeing you for the social and tasting at 4.15pm.
If you need any further information, or have any questions, then please get in touch.
Dr John Dunning - j.dunning@shu.ac.uk
About our Speakers
Lisa McAuley joined dnata Travel Europe as Managing Director B2B Tour Operations in January 2018 responsible for the much loved and respected UK Travel brands Gold Medal, Pure Luxury, Cruise Plus and Incredible Journeys.
 Prior to this, Lisa held the position of Managing Director UK & Ireland for 3 years at ultra luxury cruise line Silversea, where she oversaw the launch to the UK market of the line's latest addition to their fleet, flagship Silver Muse. During her time at Silversea she was also a member of the executive board for CLIA UK & Ireland.
 Lisa has spent her entire 30 year career in the travel industry, working in retail and tour operations in both mass market and niche segments including ski, touring and hotels.
In December last year Lisa acquired Silver Travel Advisor the UK's largest reviews and advice site for the Over 50's traveller
Vee Karuppaiah: I'm a recent graduate of the BSc International Tourism Management course with a First-Class Honours degree. I started out at Welcome to Yorkshire as an intern via the Hallam Internship Scheme and was then recruited as a full-time Projects Assistant. I was later promoted to a Projects Manager. I am an avid backpacker and have travelled to 75 countries across the seven continents, which gives me a deeper insight into the tourism industry from a consumer's perspective.
Michael Massey: Hello my name is Michael and I am a final year student studying Airline and Airport Management at SHU. I have six years of airport industry experience in the customer services area. I started off as a volunteer on the Belfast City Airport 'Best' Ambassador programme. This involved helping with passenger enquires around the terminal building, assisting the airport with functions, like meeting delegates for the Routes Europe Conference in 2017, as well as many other projects. This experience led to employment with Swissport as a Passenger Service Agent. I absolutely love working and getting involved in the aviation industry.
Tom McCarthy is a hospitality professional with 15 years experience in the industry. Working with major brands such as Hilton, DeVere and Graduate Hotels and working in many iconic hotels such as The Randolph Hotel, The Waldorf Hotel & Wokefielld Estate. Having most recently reopened the Randolph Hotel following a multi-million pound investment, Tom has supported the Randolph Hotel as the new home for University City Hotels in the UK.
Daniel Tetis: Daniel is an operations graduate with Ryanair, working with Self Handling airports in Ground Operations. He has previously spent 4 years working in Ground Operations for Aer Lingus whilst studying Aviation Management in Dublin City University. Daniel is a Non-Executive Committee Member of the Irish Aviation Students' Association, of which he spent 2 years as Chairperson. He is also a member of the European Aviation Wellbeing Committee and is Chairperson of a Dublin based sports club in his spare time.
Hannah Waghorn graduated from SHU in 2021 and is passionate about the visitor attraction sector. During her time at university, Hannah was able to put her keen interest for visitor attractions into practice and completed a placement at the Walt Disney World Resort in Florida.
The invaluable experiences Hannah gained from her placement led onto her current role as a Trainee Manager at Gulliver's Theme Parks, where she is currently learning about the foundational leadership skills needed to be a successful future leader and getting involved in all operational aspects of the business.
Despite the pandemic challenges and with over five years experience in customer-facing roles in both small family run businesses and in one of the most recognisable tourist attractions in the world, Hannah loves to deliver memorable experiences to all she interacts with.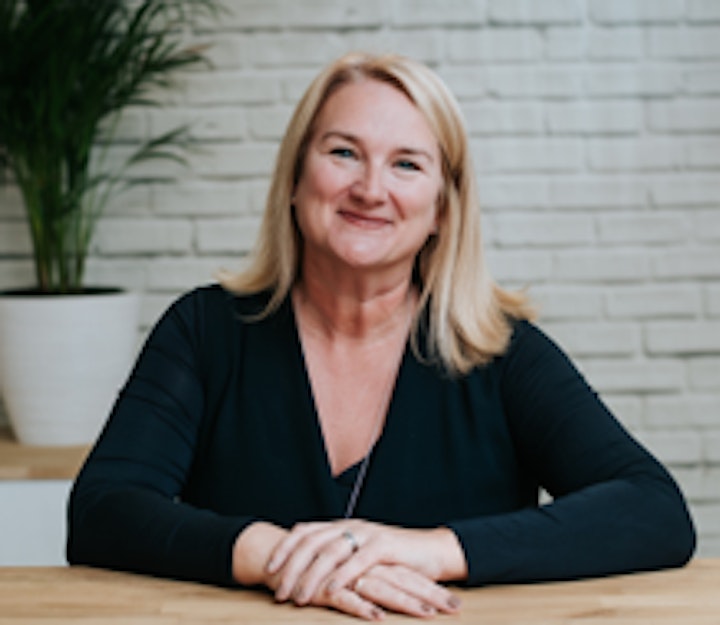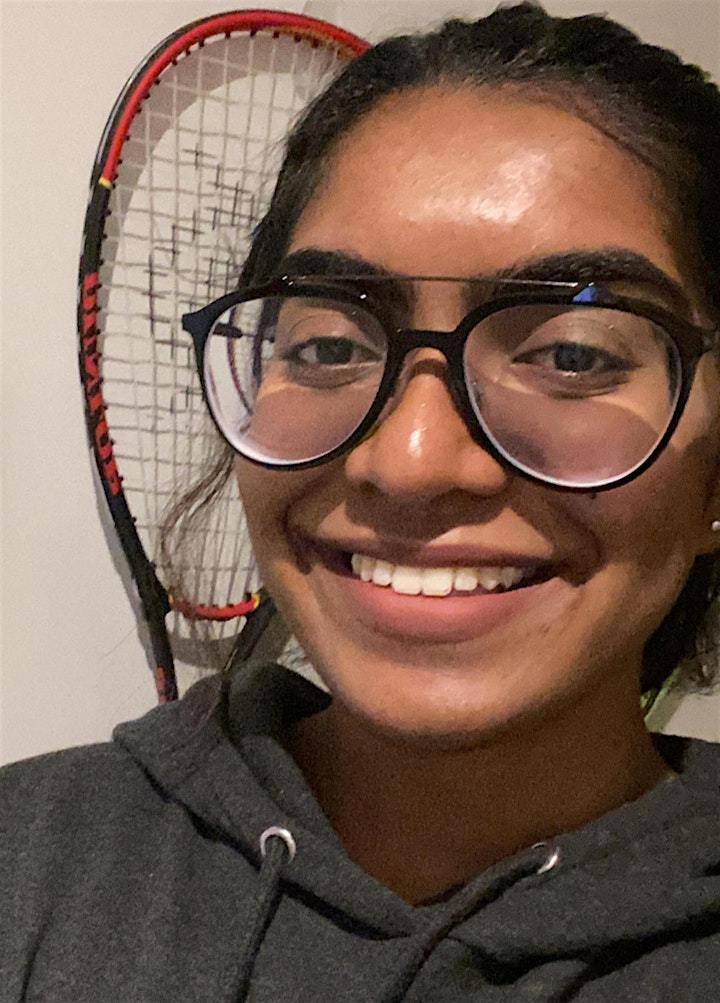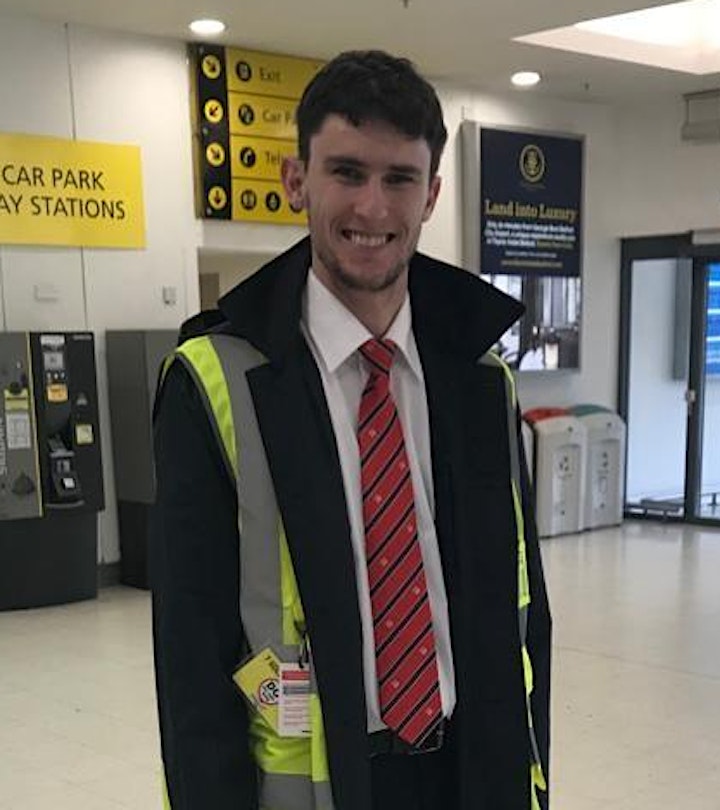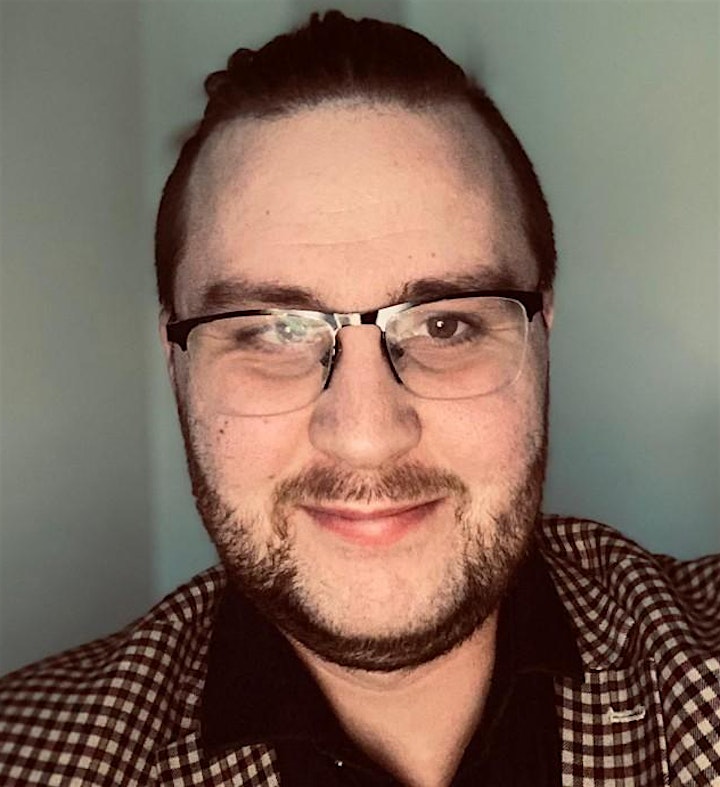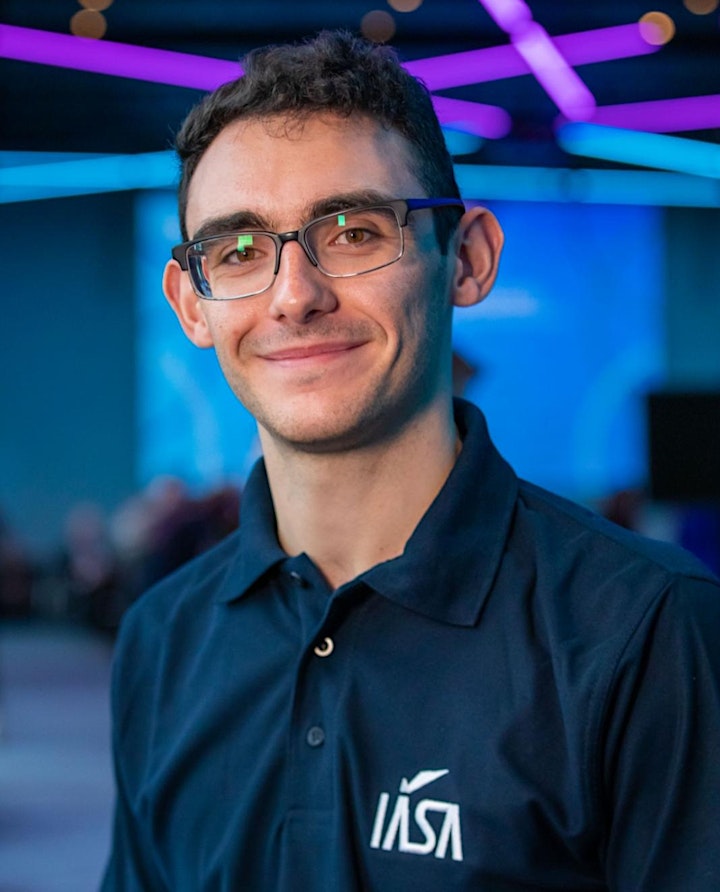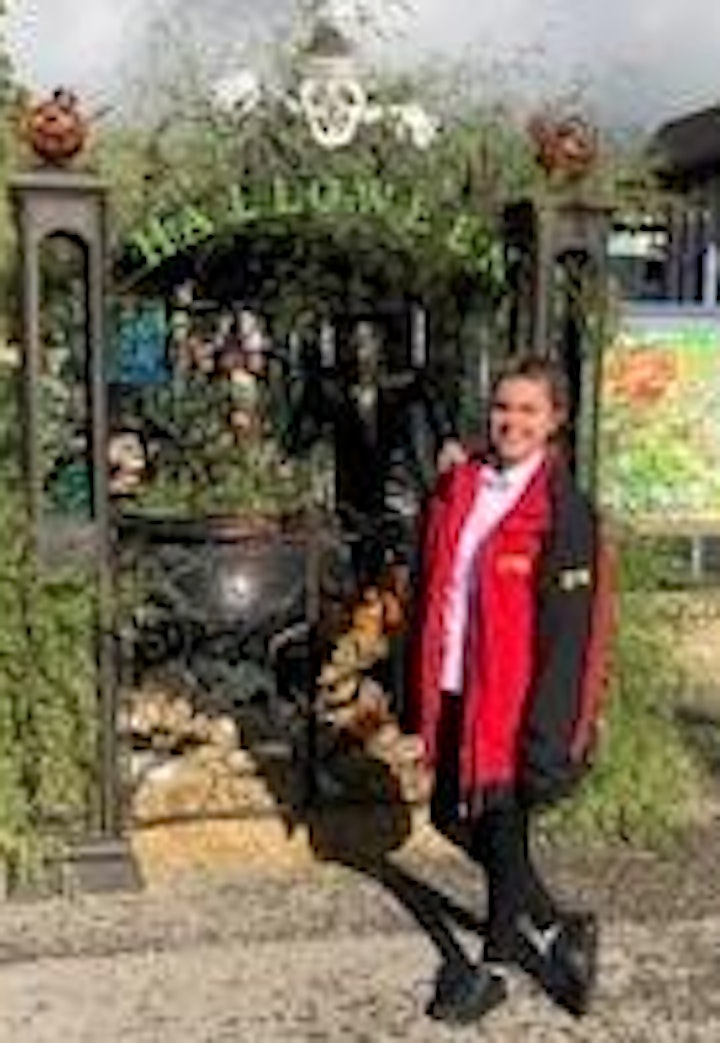 Organiser of Future You Event: Careers in Tourism, Aviation and Hospitality