Description
FutureEverything 2016: LESS AND MORE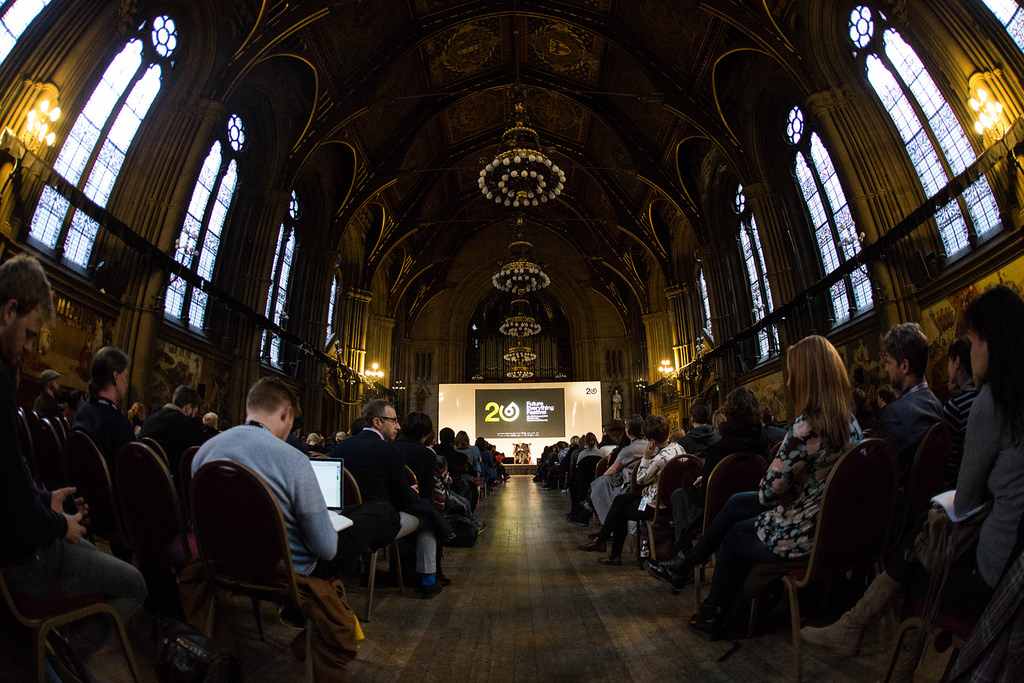 Let's face it, eventually everything will run out. Whether it's the bottom of a crisp packet, or the world's natural resources, the first thing we look for is alternatives. With the carbon economy reaching its peak, we need to adapt to changes in climate. This forces a rethink on how we can gather, and manage, the resources of Earth to overcome the dependencies of the industrial age.
This year our FutureEverything 2016 conference features speakers such as Turner Prize winning architecture collective Assemble, designer and director Nelly Ben Hayoun, artist Addie Wagenknecht, counter-terrorism expert Charlie Winter, and award winning bot-artist Darius Kazemi.
Our live events include our annual Friday night party, held this year at Islington Mill, featuring emerging acts Nidia Minaj, Nkisiand Errorsmith, a world premier from Gazelle Twin, and a specially commissioned series of improvisational performances in response to our commission Smoke Signals from Jon Hering, Sara Lowes and Joe Dudderidge & Harry Fausing Smith.
For more details on our full programme visit: http://futureeverything.org/festival/futureeverything-2016
* Consessions: Student/Unemployed/Senior - Proof required