FutureEverything & Thursday Lates: Michelle Teran Folgen Performance 21/03

Thursday, 21 March 2013 from 19:00 to 20:00 (GMT)

Manchester, United Kingdom
Who's Going
Loading your connections...
Event Details
Thursday Lates and FutureEverything present
Michelle Teran performing Folgen
Thursday 21st March 2013 7pm - 8pm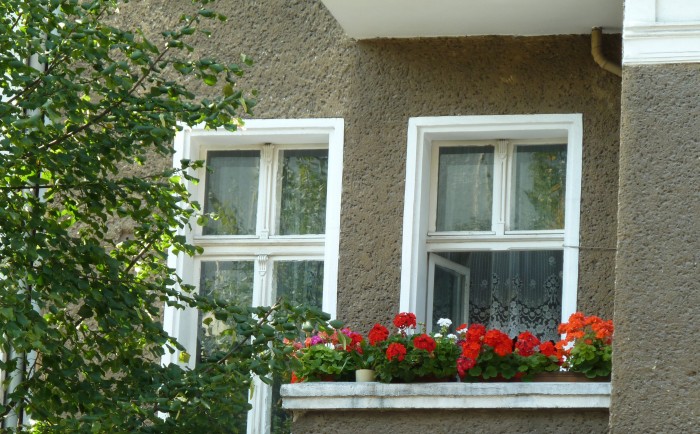 Manchester Art Gallery, in collaboration with Future Everything

Folgen is a 45-minute lecture performance that draws on the existing narratives of video makers found on YouTube to build a multi-layered media landscape of Berlin.  The performance which mixes reality with fiction, and is an intertwining narrative about desire. The many individuals involved in the making of the work create the stories told during the performance.
Teran's approach weaves together mapping, literature and live performance, combining fragments of images and sound from YouTube videos with her own narration and using the traces video makers have left in the public sphere of the internet to follow people throughout the city. The german word 'Folgen' has several meanings: as a verb it means 'to follow', as a noun it refers to episodes, consequences, implications or effects. Find out more on Teran's website www.ubermatic.org.  
Michelle Teran is a Canadian-born artist whose practice explores media, performance and the urban environment.  Her performances and installations usethe language of surveillance, cartography and social networks to construct unique scenarios that question conventional power and social relations.
Visit here for full details for the programme and how to buy tickets for FutureEverything.
FREE
You can also visit the display in Gallery 8 of some of the Victorian masterpieces that were attacked by the Suffragettes 100 years ago.And have a look at fascinating archive photographs HERE 
Help us publicise this event on Twitter and Facebook #wonderwomenmcr
Visit creative tourist for details of the Wonder Women Radical Manchester programme 4 March - 4 April 2013
Wonder Women : Radical Manchester It's Manchester, April 1913 and three ordinary Edwardian women turn vigilante, surprising guards at Manchester Art Gallery, smashing glass and causing a commotion in the fight for universal suffrage. 100 years later Wonder Women: Radical Manchester re-examines that shock moment.  A milestone on the way to 2018 and the centenary of the first Act of Parliament for women, it is a distinctive Manchester voice questioning the power of women today. Join in and be heard. www.creativetourist.com/wonderwomen
In March 2013, FutureEverything presents the Summit of Ideas & Digital Invention, a one-off event that has been designed to showcase a wide range of digital innovation projects from international artists and developers as well as hosting our annual conference. As we prepare for the 20th Anniversary of FutureEverything in 2015, the Summit in March and our next festival in 2014 have been designed specifically to demonstrate that at its core, FutureEverything is about innovation in all forms, be it in research, digital media or contemporary arts and music.
When & Where


Manchester Art Gallery
Mosley St

Manchester

United Kingdom
Thursday, 21 March 2013 from 19:00 to 20:00 (GMT)
Add to my calendar