Description
FuturePlanet Presents: 'The People Powering Spirited Business.'
In association with The P.E.A. Awards, Octopus Energy and kindly supported by The Impact Investment Network.
Join us on the 6th December, Shoreditch London for an evening of inspiration, networking, drinks, food, connections and Christmas celebrations! *plus new laid back talk show format for this event.
This event will get up close and personal with the people behind the organisations that are leading the way for justice on our planet. The people who govern Spirited Business, Organisations and Movements that are changing the world forever.
But how and why do they do what they do, what makes them different to other business leaders and what can the rest of us learn from them?
Jarvis Smith P.E.A. founder and co-host will be asking questions that don't normally get asked so come and hang out with us and find out what makes these extraordinary people feel alive?
The P.E.A. Awards currently in it's 8th year is the UK's leading sustainability awards. Having searched the planet for green superheroes we have found the most amazing human beings along the way. Many of them will join us for this event
Speakers
A fabulously superstar cast of planet-saving speakers.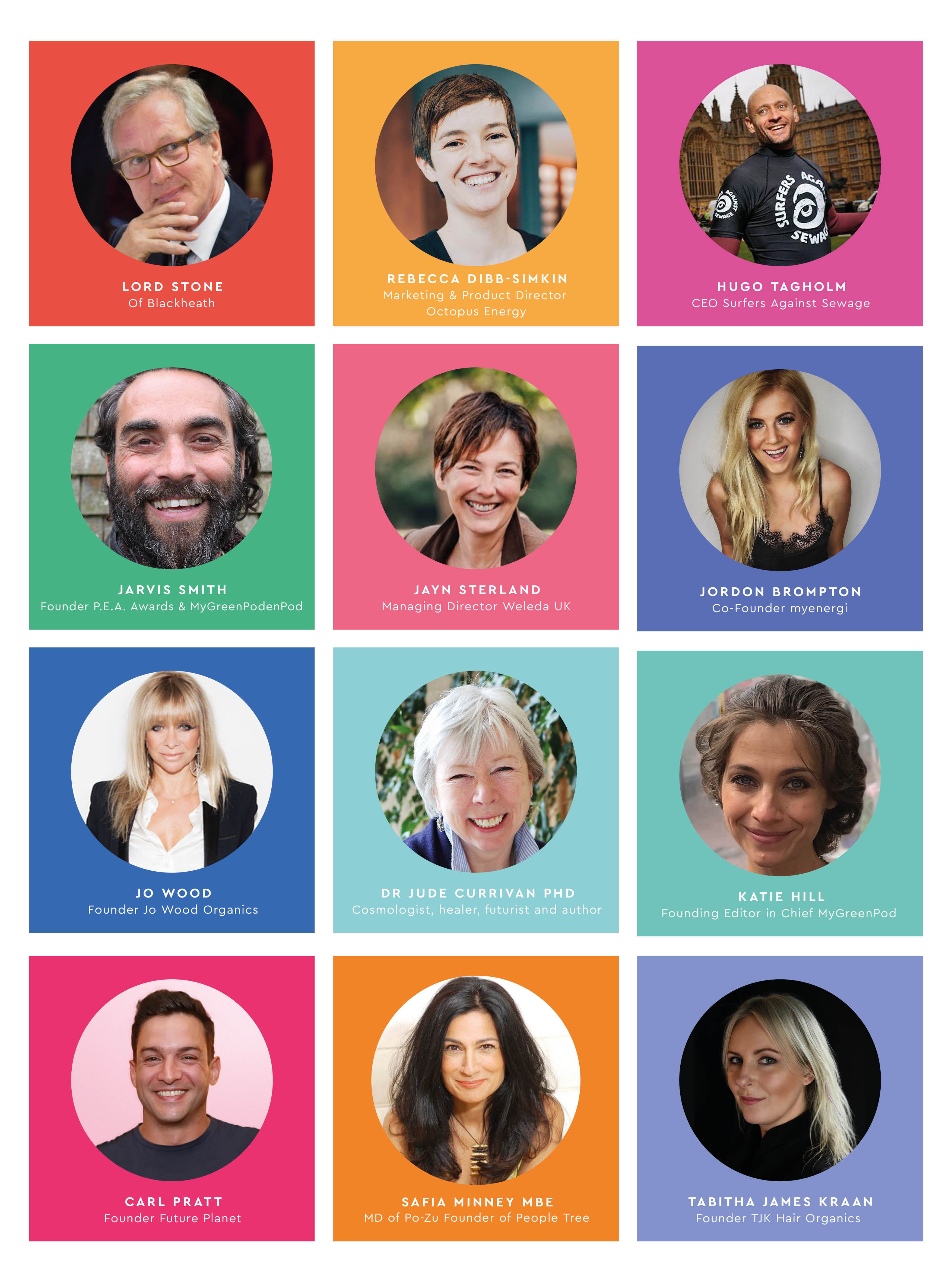 With thanks and gratitude to the P.E.A Awards and FuturePlanet Presents sponsors.
P.E.A Awards Sponsors
The fantastic sponsors and partners who help the P.E.A. Awards go from strength to strength.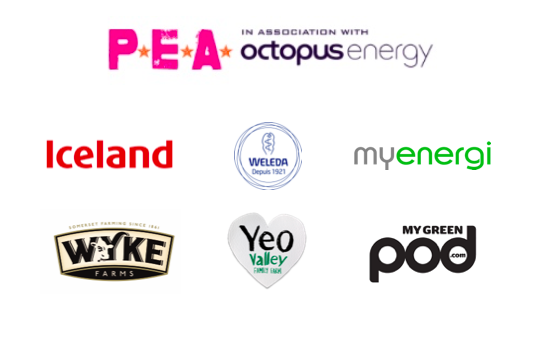 FuturePlanet Supporters
We love our supporters, they are awesome. A BIG THANK YOU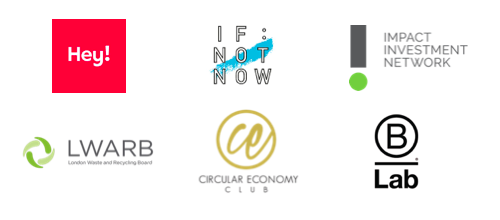 Program
18:00 - 18:30 - Guest arrival, networking, drinks
18:30 - 18:35 - Welcome! FuturePlanet - Introduction
18:35 - 18:45 - FuturePlanet - Introduction
18:45 - 20:30 - Panel and questions
20:30 - 22:00 - Networking and celebrations until close.
------------------------------------------------------------------
2018 sees the return of FuturePlanet Presents - a series of events profiling talented pioneers shaping our future planet across sustainable lifestyles: from oceans, plastics, cleantech, and energy, through fashion, zero waste, sustainable living, food, travel, transport, health, and beauty. Showcasing and championing leading businesses, brands, influencers, and champions with stories of people power, sustainable innovation, and social change.
"A fantastic mix of people, I was really impressed that you brought together people from all corners of the
debate."
Emma McKenna, Advance London
"The Event was brilliant - bringing together a host of really interesting organisations on both side of the divide
which led to a fascinating debate."
Catherine Conway, Unpackaged
--------------------------------------------------------
Tickets
All fees collected, after cleaning and venue costs, go entirely to FuturePlanet mission to support people and organisations that.
Plant the life-giving systems of our planet, from trees to coral.
Protect, our environment, the land, ocean and all living creatures.
Promote, a balanced personal and planet-positive lifestyle.
We super appreciate your support and look forward to seeing you there!