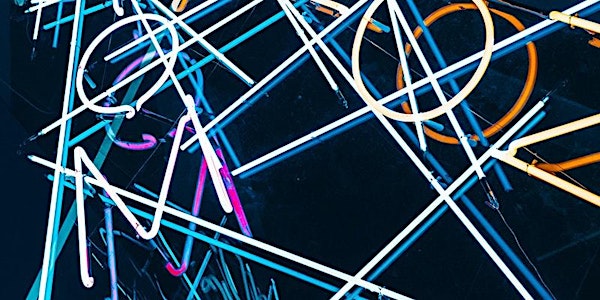 Futures Lecture - Disruptive Technologies and the Ethics of Technology
Peter-Paul Verbeek, Professor of Philosophy of Technology at the University of Twente is the latest speaker in our Futures Lecture Series
About this event
Abstract
The impact of emerging technologies like artificial intelligence, genome editing, and climate engineering is so profound, that it should be considered disruptive. Such technologies do not only affect societies but also ethics itself, by challenging the very concepts and frameworks with which we can evaluate them. What do' agency', 'responsibility' and 'empathy' mean in relation to artificial agents? What does 'democratic representation' mean in relation to the impact of climate engineering on future generations and ecosystems? What can the notion of 'the humane' mean when genome editing leads to human-animal hybrids? This lecture will explore what ethical disruption means for the ethics of technology and for responsible innovation.
Speaker Biography
Peter-Paul Verbeek (1970) is distinguished professor of Philosophy of Technology and scientific co-director of the DesignLab at the University of Twente, The Netherlands. He is honorary professor of Techno-Anthropology at Aalborg University (Denmark) and chair of the UNESCO World Commission for the Ethics of Science and Technology. Currently, he is one of the 6 Principal Investigators of a 10-year research program on the Ethics of Socially Disruptive Technologies. His book publications include Postphenomenological Investigations: Essays on Human-Technology Relations (2015, with Robert Rosenberger), The Moral Status of Technical Artefacts (2014, with Peter Kroes), Moralizing Technology: Understanding and Designing the Morality of Things (2011) and What Things Do: Philosophical Reflections on Technology, Agency, and Design (2005). Website: www.ppverbeek.nl.
Please note, joining instructions to Zoom will be included in your confirmation email. Zoom details will also be resent via email on the day of the event.
As this is a Zoom webinar, participants cameras will be off. We will have a dedicated Q&A box for questions and participants can be invited to turn their microphone on if they wish to ask their question out loud.
The seminar will also be recorded on the day and may be used in future.