Description
Futuristic/Sci-fi Photography Workshop.
This is a themed workshop, so our models will be dressed in a range of futuristic/sci-fi costumes and we will have various props and backdrops to compliment the theme.
The workshop is aimed at photographers of all levels. For the beginners full instruction will be provided including camera settings, composition and help with posing the models. You will have the chance to develop your communication skills when working with models along with learning how to select the correct camera settings. For the more experienced photographers you are free to shoot in your own style, but there will be plenty of help and advice if required.
We aim to make this a rather unique shoot with our own brand of styling and it will be an opportunity for everyone to shoot something unusual.
The event will consist of 3 sessions, each session will be three hours, but there is an option to purchase a ticket for a 1 hour slot.
Tea, coffee & biscuits will be provided throughout the day.
If you have any questions please get in touch.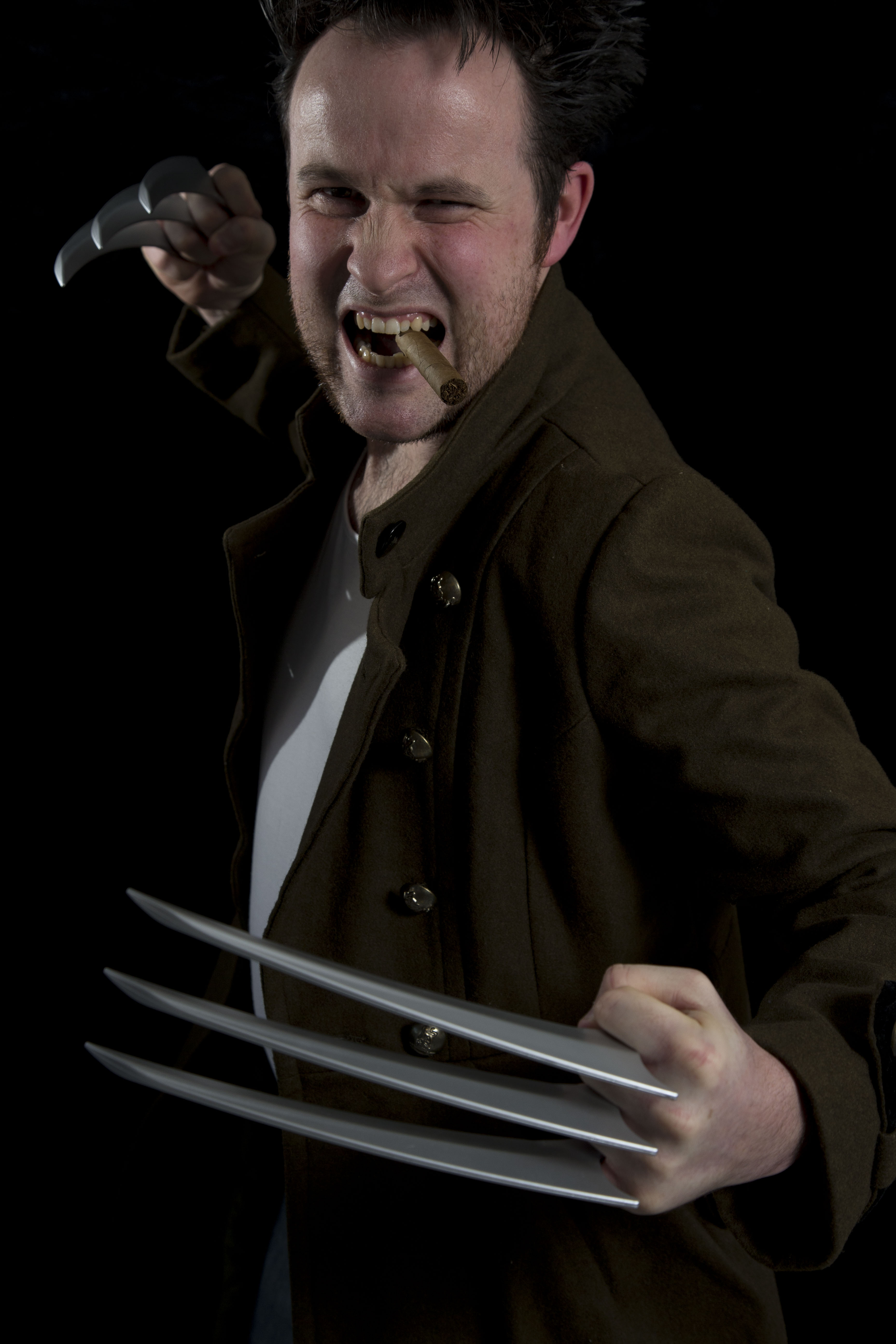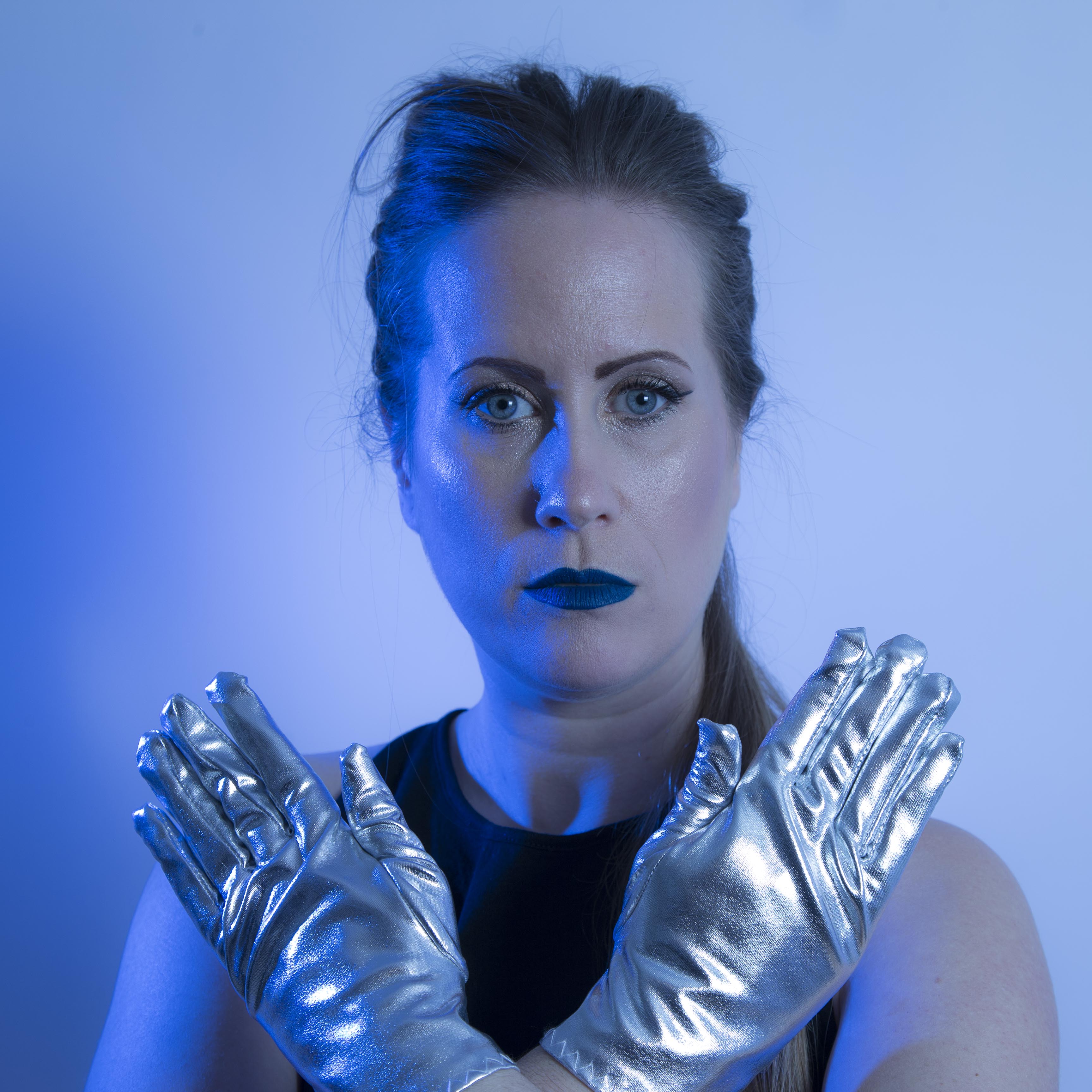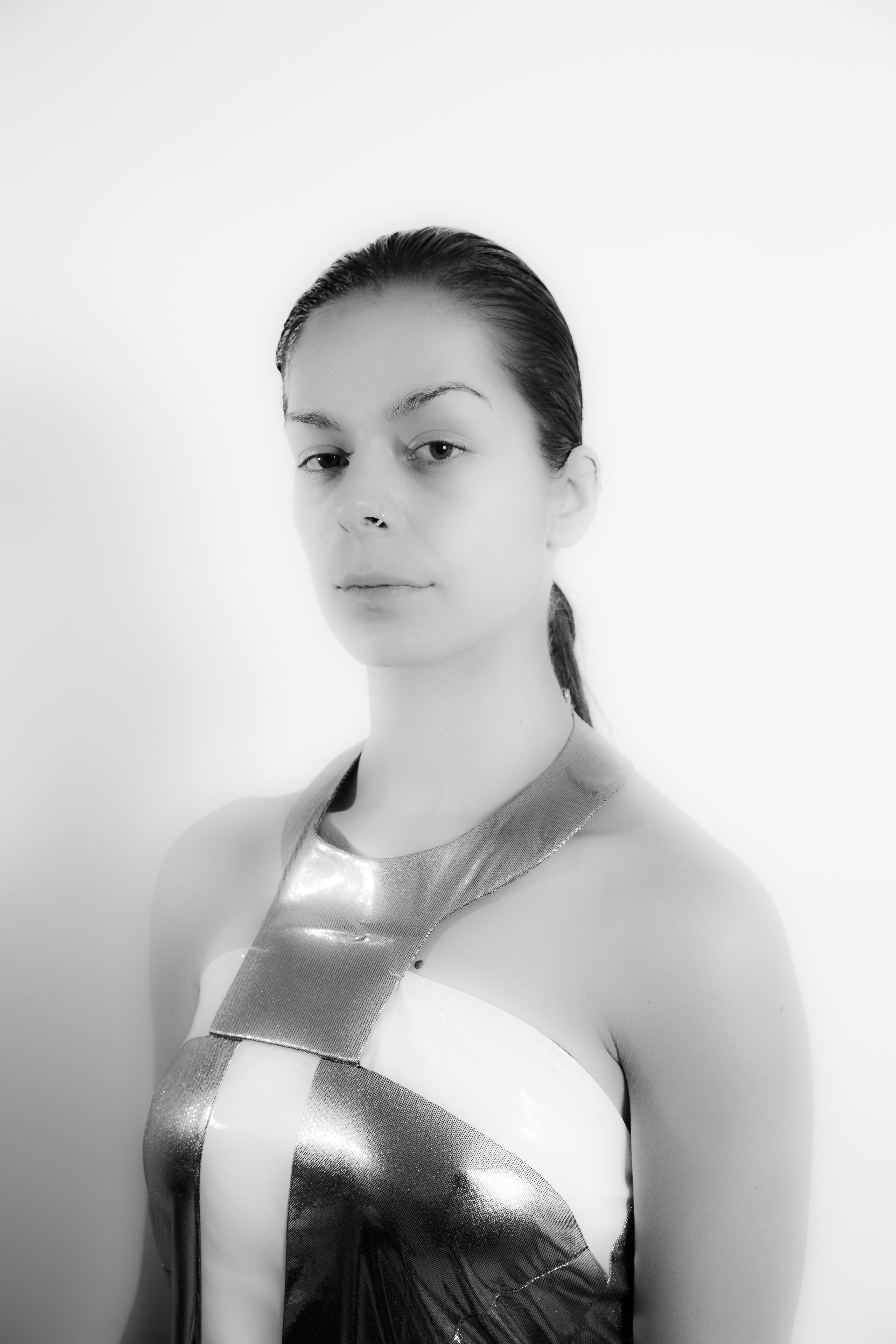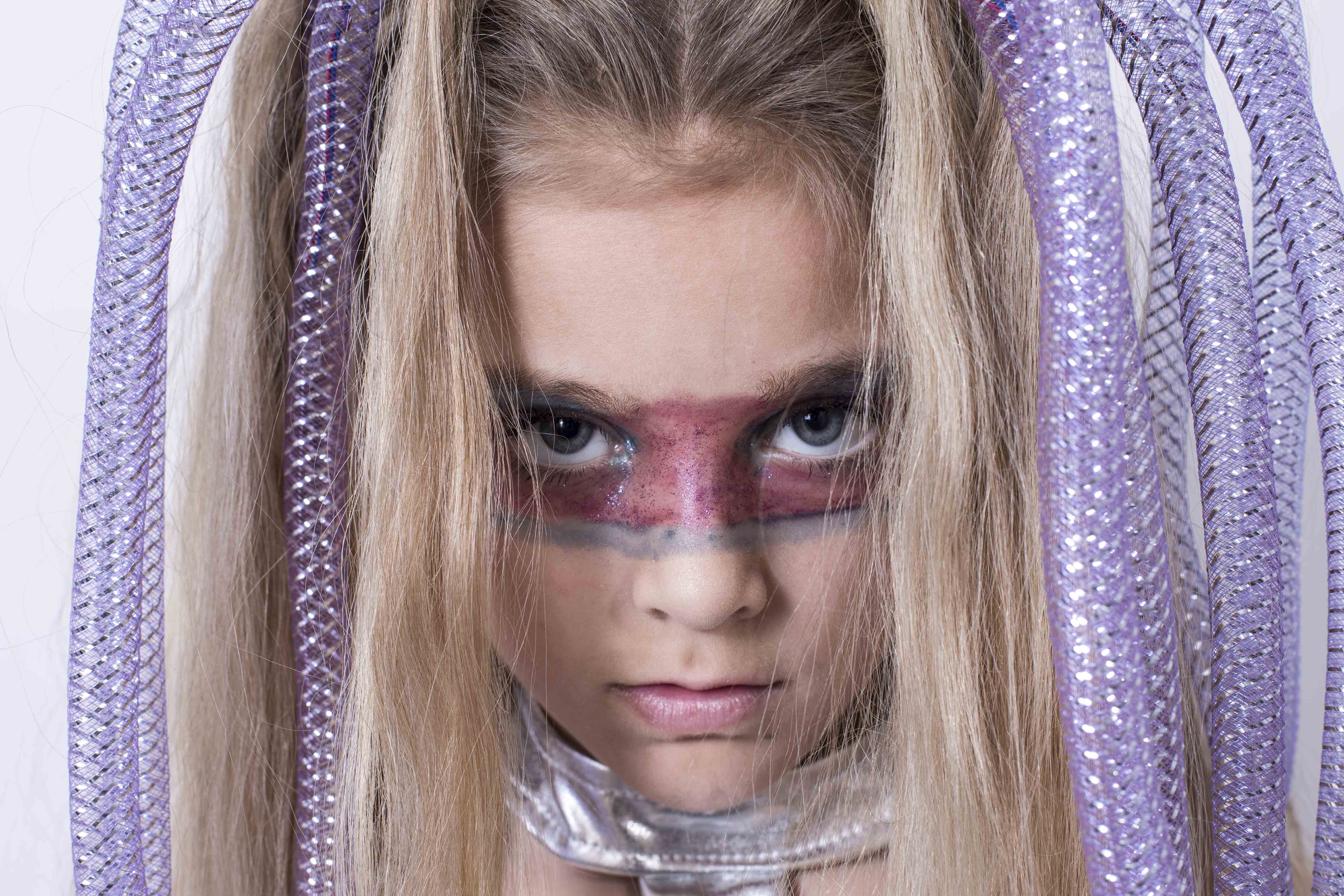 Here are some samples of the models who will be working with us.