G2G Presents: The Story of Lushka Kelly
About this event
Seymour Kelly will tell the story of how his mother, Lushka Kelly, nee Klapholz, survived the Holocaust as a slave labourer in Poland working in various spinning and munitions factories. Together with Seymour's narrative, clips of Lushka's video testimony will provide the audience with a first-hand accounts of her experiences.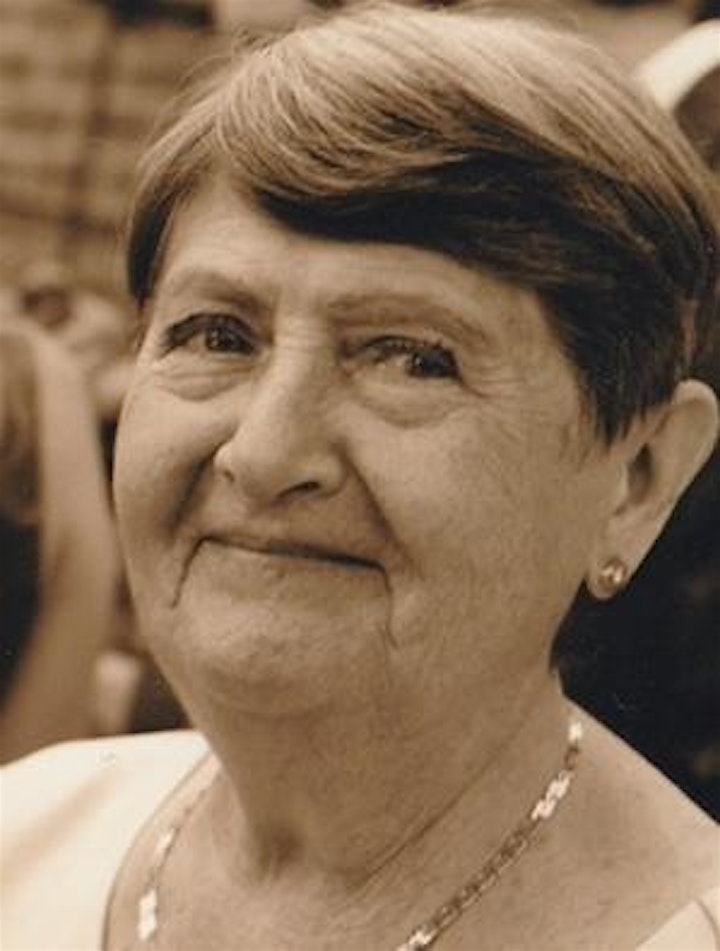 Organiser of G2G Presents: The Story of Lushka Kelly
We empower 2nd and 3rd generation descendants of Holocaust survivors to present their family histories to a wide variety of audiences, so that the Holocaust is not forgotten or denied. We aim to encourage empathy and understanding of others and thereby challenge racisim and discrimination.

To achieve this goal, we provide schools, religious, community and civic institutions with speakers who have a personal connection with Holocaust survivors. We train our speakers to deliver engaging and age appropriate presentations to a variety of audiences, using survivor testimony, artefacts and audio visual tools.

G2G Presents holds monthly events, inviting interested parties to hear our speakers deliver their carefully prepared family stories, or current issues of the day.