The Story of Sabina Miller told by her daughter Sandra.
About this event
Sandra Miller tells the story of how her Polish born mother survived the Holocaust. The story follows her escaping from the Warsaw Ghetto, hiding in a forest, being imprisoned, then taking on the identity of a Polish girl and working on a farm in Germany as a slave labourer. Sandra uses her own narrative plus filmed testimony from her mother to tell this this moving account of courage, survival and above all luck.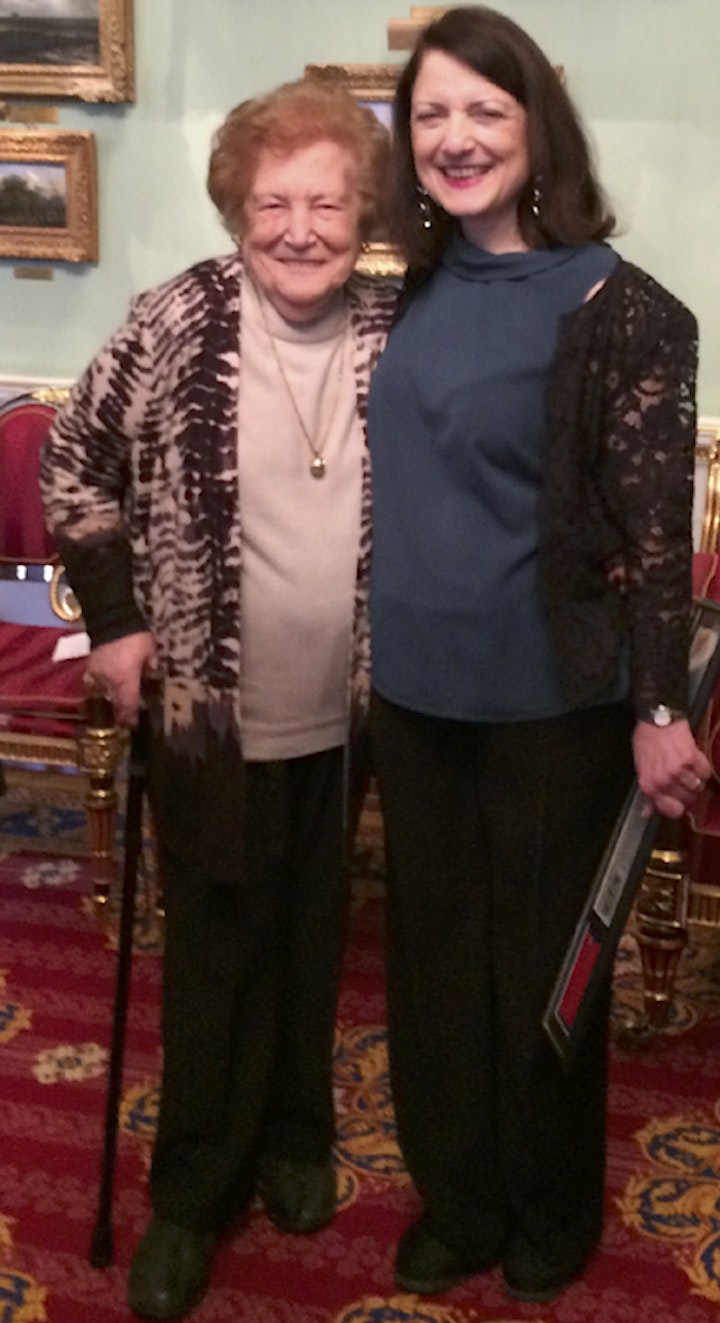 Organiser of G2G Presents: The Story of Sabina Miller
We empower 2nd and 3rd generation descendants of Holocaust survivors to present their family histories to a wide variety of audiences, so that the Holocaust is not forgotten or denied. We aim to encourage empathy and understanding of others and thereby challenge racisim and discrimination.

To achieve this goal, we provide schools, religious, community and civic institutions with speakers who have a personal connection with Holocaust survivors. We train our speakers to deliver engaging and age appropriate presentations to a variety of audiences, using survivor testimony, artefacts and audio visual tools.

G2G Presents holds monthly events, inviting interested parties to hear our speakers deliver their carefully prepared family stories, or current issues of the day.