Description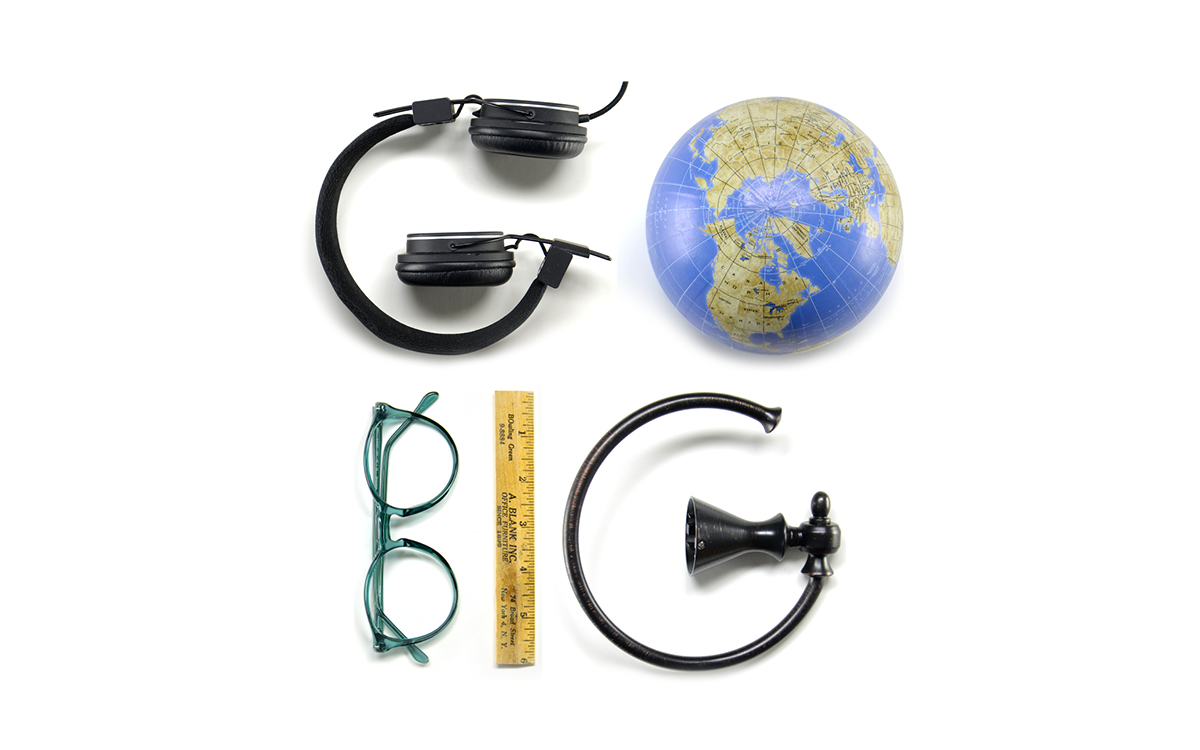 GA European Buffet: Internationalisation and Growth
November 16th, 9:00 am - 5:30 pm
Join General Assembly for a full week of immersive workshops that will turn students into able contributors to the emerging digital landscape in Europe. Each full-day workshop will provide a thorough subject overview, highlighting trends, tactics, and forecasts of future activity with various elective classes for both beginner and advanced level students. Interactive learning exercises will help students apply concepts to their own businesses, and make connections across industries.

As a special offer to all European Buffet attendees: if you're coming in from out of town, we recommend you book an Airbnb! Use the code "GABUFFET20" at checkout.
Internationalisation and Growth - November 16th, 9:00 am - 5:30 pm
The web has empowered companies to think on an international scale from day 1. But many web startups in Europe focus too heavily on scaling into the United States. This full day workshop will cover the issues most startups face as they attempt to grow with a special focus on growing in Europe. We'll cover topics like raising capital, hiring teams, and planning for the cultural differences companies face as they attempt to enter new markets.
SPEAKERS
Liam Boogar / Founder, Rude Baguette
Ciaran O'Leary / Partner of Earlybird
Nico Perez / Co-founder, Mixcloud
Ivo Spigel / Co-founder, Perpetuum Mobile
Nikolas Woischnik / Tech Open Air
Chelsea Cooper / GM of Uber London
AGENDA
9:00 AM
Registration & Breakfast
9:30 AM
Intro to the Paris Tech Scene with Rude Baguette
11:00 AM
Fundraising in Europe with Ciaran O'Leary
12:00 PM
Elective - The Art and Science of Bootstrapping with Nico Perez
1:00 PM
Lunch
2:00 PM
Elective - Navigating the European Market with Chelsea Cooper
3:00 PM
Elective - Intro to the Berlin Startup Scene with Nikolas Woischnik
4:00 PM
Assembly: Intro to Southern Europe Startup Scene with Ivo Spigel
5:30 PM
Closing Bell - Drinks!
Interested in attending the full week? Learn more. Can't make it? Sign up at GA London to stay in the loop on future events and classes. By registering for our mailing list you will also be entered in for a chance to win an all expenses paid trip to GA European Buffet.