Description
PLEASE NOTE CHANGE OF VENUE!! Now at THE LEXINGTON, Kings Cross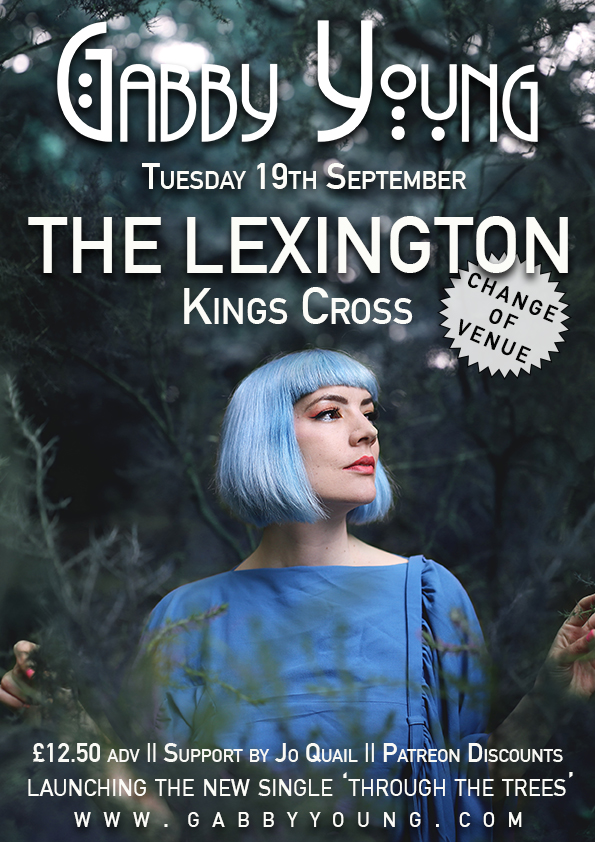 Gabby Young launches her new single 'Through The Trees' at The Lexington
Gabby Young is diving into a new sonic direction, incorporating electronic and soundscape elements around her breathtaking voice. Expect the same vibrant vocal performance that audiences have come to expect, but with a compelling blend of acoustic and electronic timbres; pulsing synths beneath delicate zither; upright bass anchoring skittering beats.
---
Support by Jo Quail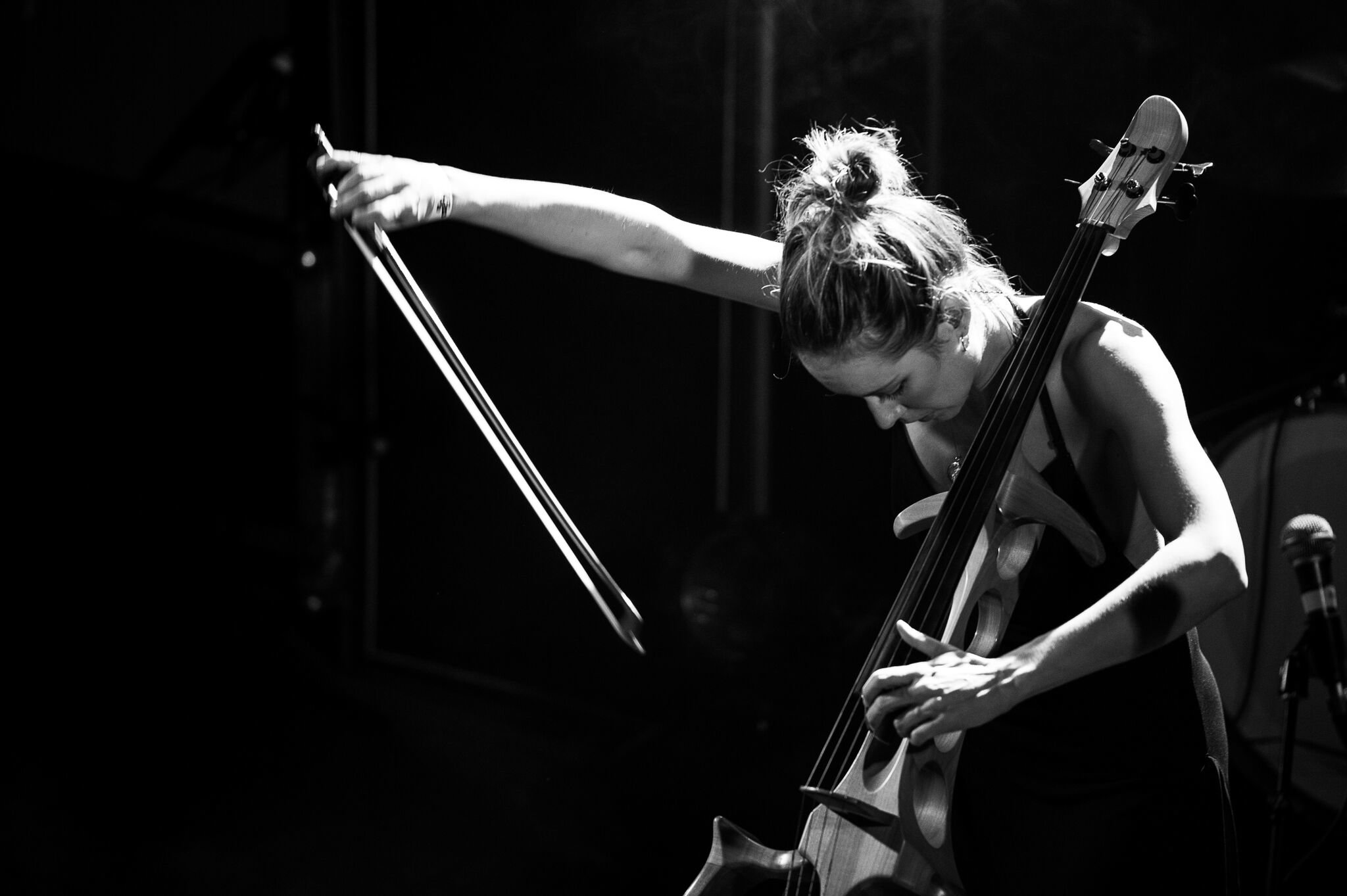 Jo Quail is a cellist and composer of instrumental music. Performing live as Jo Quail, her music has mesmerised and delighted audiences in the UK, Europe, Australia, South Africa, New Zealand and Japan.
In her live solo performance, Jo plays an electric cello and uses looping to combine atonality with rich orchestration and deft percussive sounds to produce 'majestic soundscapes'.
POSTER - Photograph by Rachel Sherlock