Gaelic Week : Gaelic collections at the National Library
Description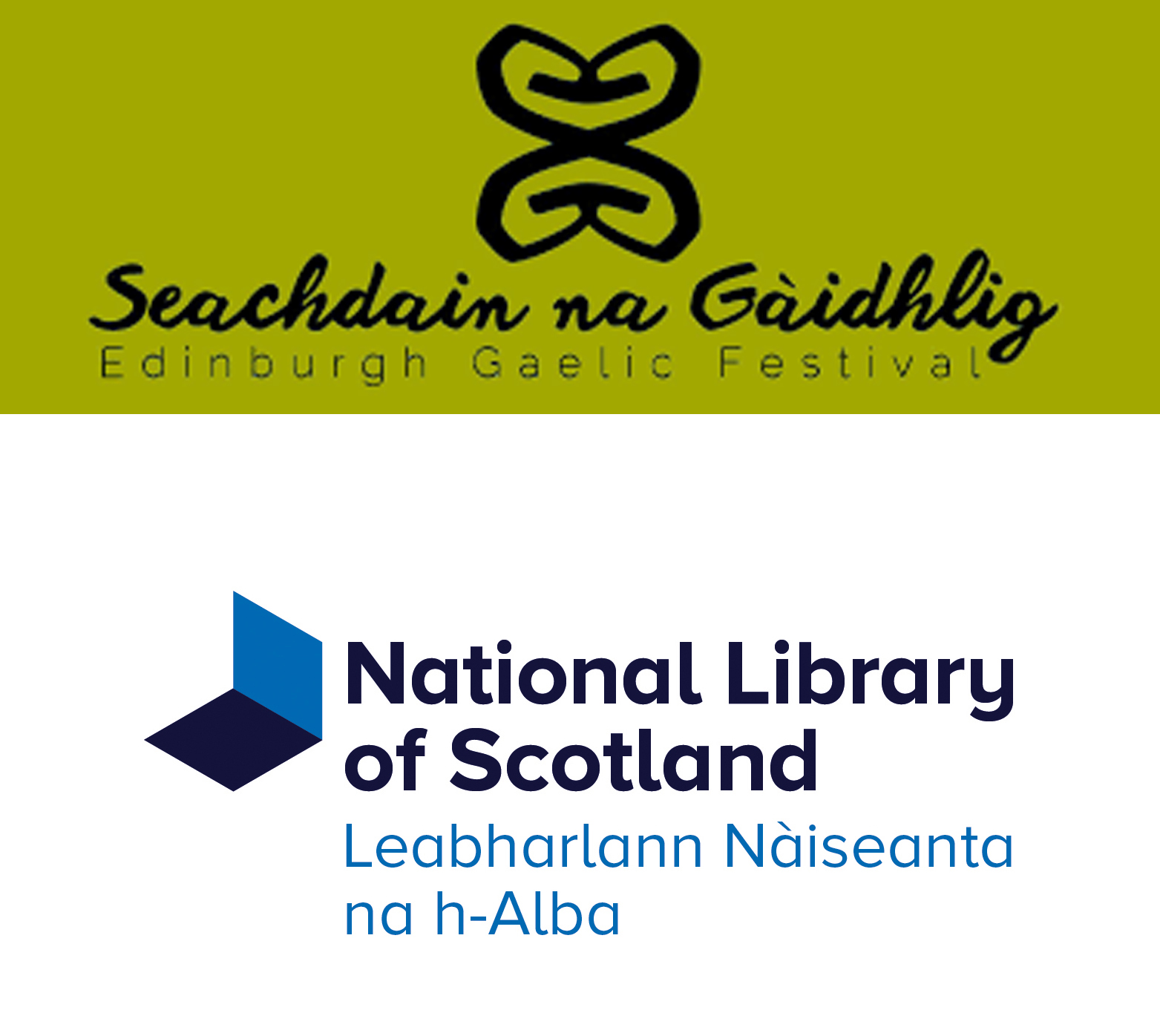 Cruinneachaidhean Gàidhlig aig an Leabharlann Nàiseanta
Diardaoin 9 Samhain - 2.30-7.30
Saor Thig a-steach airson coinneachadh ris an Uicipeidiche agus a bhith faicinn nan ceanglaichean eadar cruinneachaidhean Gàidhlig an Leabharlainn agus Uicipeid. Thoir laptop ann ma tha sibh airson deasachadh an Uicipeid fheuchainn. Tì/cofaidh ri fhaighinn. Ann an Gàidhlig/Beurla
Faic cuideachd na bùithean-obrach air na cruinneachaidhean Gàidhlig a' ruith aig an aon àm.
Gaelic Week : Gaelic collections at the National Library
Thursday 9 November, 2:30pm till 7:30pm
As part of Edinburgh Gaelic Week, meet the Gaelic Wikipedian in Residence and see the connections between the Library's Gaelic language collections and Gaelic Wikipedia. You are encouraged to bring along a laptop if you would like to try your hand at editing. Event in Gaelic/English.
Please see also opportunities to book a place at the free Gaelic collections workshops: Rare books and modern collections at 2.00-3.00 and Music and manuscripts 6.00-7.00 also on 9 November.