Description
Talofa lava people!
The GAFA Arts Collective (GAC) is having a FIAFIA/Party to celebrate 5 YEARS of the GAC making ART.
COME ONE, COME ALL and join us for soul food (and drink!) plucky performance and the usual GAFAMagic. A Fundraiser for our future work, GAFA 5 is a time to reunite, a moment to re-ignite: friendships, alliances and dive back into our creative calamities! Celebrating the past, preparing for future: Now!
CHEE HOO !!! Some members have left the our shores, some have had families, career changes...life has happened, yet GAFA remains GAFA is still here and longs to do the birthday shuffle with y'all!
book your tickets and lets do this!
Afio mai. Welcome.
Ia manuia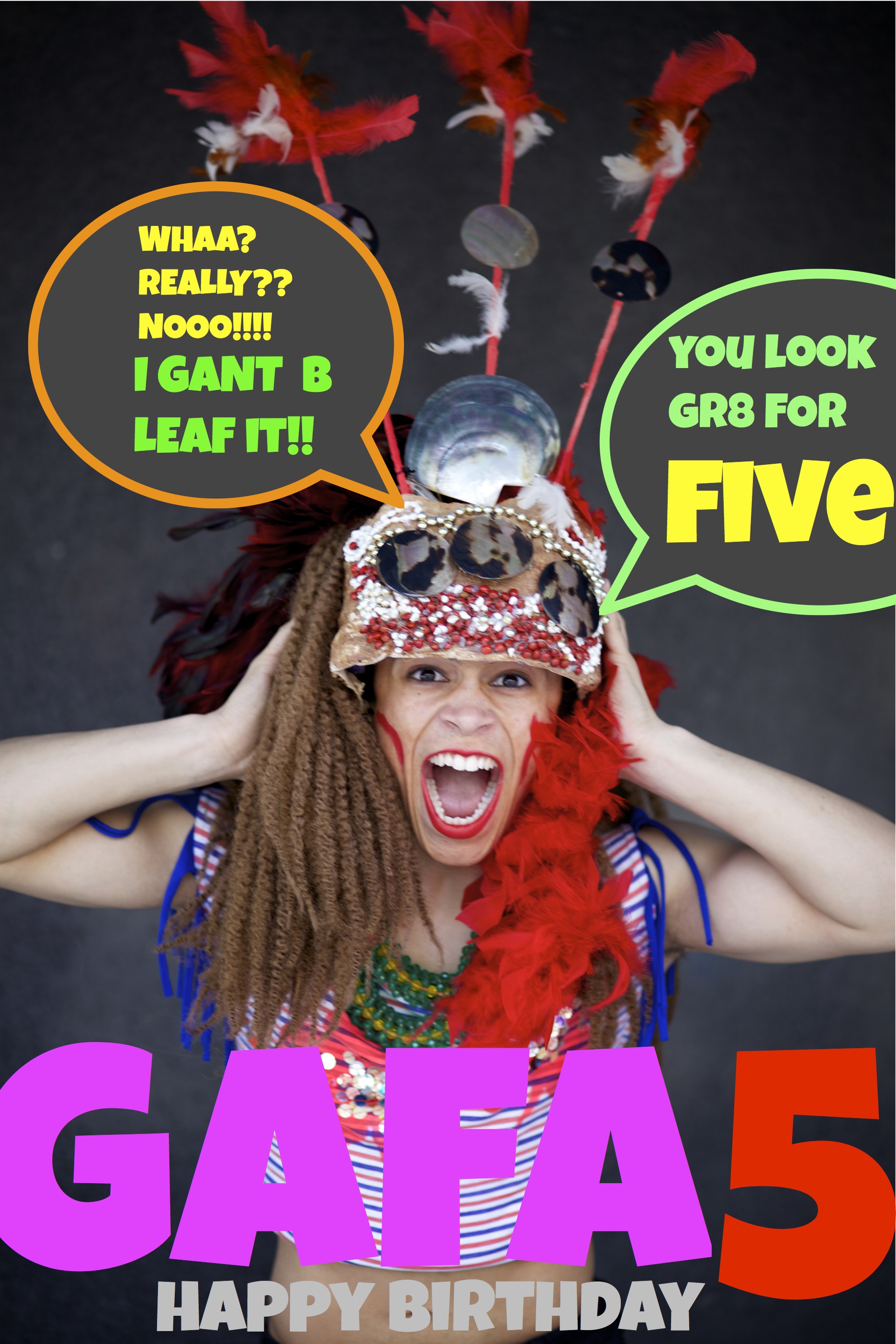 The GAFA Arts Collective (GAC)