******** PLEASE READ THE WHOLE POST ********
About this event
Namaste Divine Soul Tribe!
We at Self Ceremony Service would like to invite you to our Sacred Medicine Group Gathering Ceremony taking place on Saturday 24th July's Full Moon out in nature. Our Ceremony includes 3 different types of natural medicine that work wonderfully together.
*** Please do not make any deposits until you have spoken with us directly in order to make an informed decision whether or not our Ceremony is right for you.***
What we will have:
💫- A Safe Secluded Outdoor Space With Tents & Fire Pit
💫- 1 Practicing Shaman & 3 Experienced Ceremony Guides
💫- Advice On Grounding & Centring Your Energy
💫- Meditation & Intention Setting
💫- Sacred Medicine Circle
💫- Smudging Ritual To Cleanse Space & Individual Energy
💫- Singing Bowl Sound Bath
💫- Spiritual Music & Live guitar
💫- Water, Juice's & Fruits Readily Available
The medicines can help us overcome a range of issues however a strong determination to put the lessons learned from the Ceremony into everyday life is essential. They allow us to see patterns of thought and behaviour that serve us no purpose and then it is down to you to put in the effort and work towards a transformation of self. Sacred Medicines are natural healing tools that contain a live essence/spirit that lifts the veil of reality for a short period of time in order for us to see the internal barriers in our lives and gives guidance on how we could overcome them. These ancient allies have been a part of many cultures for centuries to aid individuals with a sense of clarity and purpose.
Due to the intensity of the work that takes place we limit our Ceremony groups to 10 people.
The Practicing Shaman and Ceremony guides are Men & Women just like you however they do have experience working with these medicines and facilitating ceremony spaces for countless others. They are continuously developing their understanding and relationships with the medicines and gaining more knowledge from indigenous shamans. Some have started this spiritual path earlier than others but we are all equal in our limitless potential.
We are true believers in trusting the process so if this Ceremony resonates with you we welcome you to come and join us.......
This ceremony will be taking place in Wolverhampton, West Midlands, UK
We will send you the postcode once your booking is confirmed.
Due to COVID restrictions we advise you to bring your own blanket and to wear warm comfortable clothing as we can't always guarantee nice British weather!!
*****Again, Please do not make any deposits until you have spoken with us directly in order to make an informed decision whether or not this ceremony is for you.*****
Please contact us at:
selfceremonyservice@gmail.com
or call/text us on: 07983710231
We will be happy to answer all your questions and give you the ceremony details.
Love & Light 💚✨
Self Ceremony Service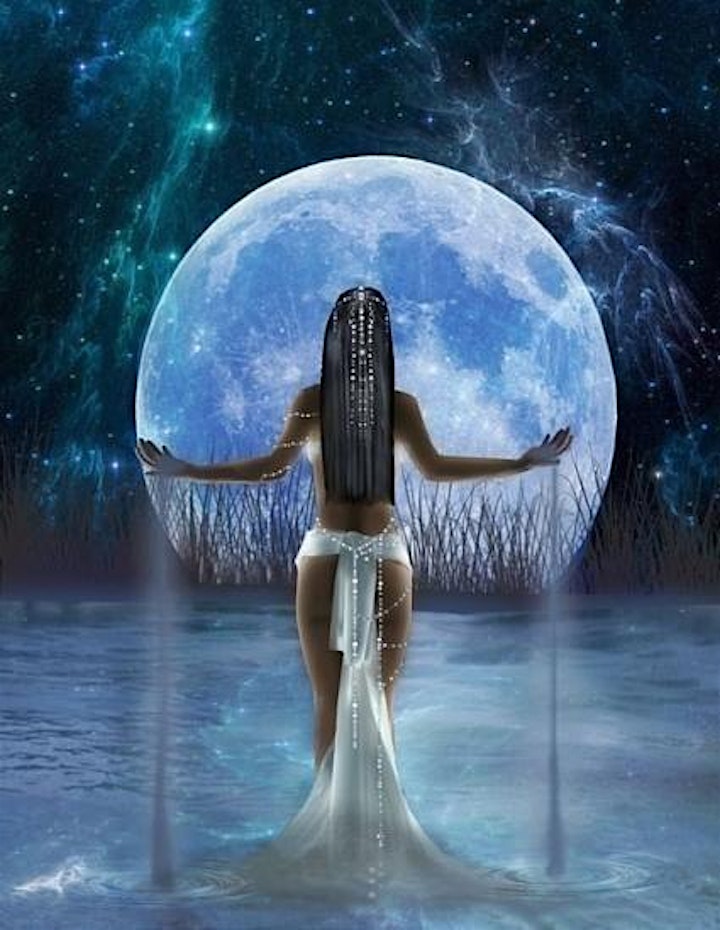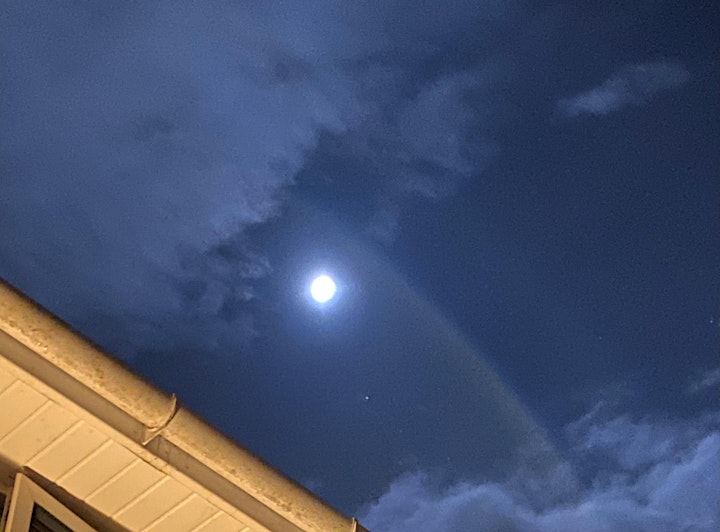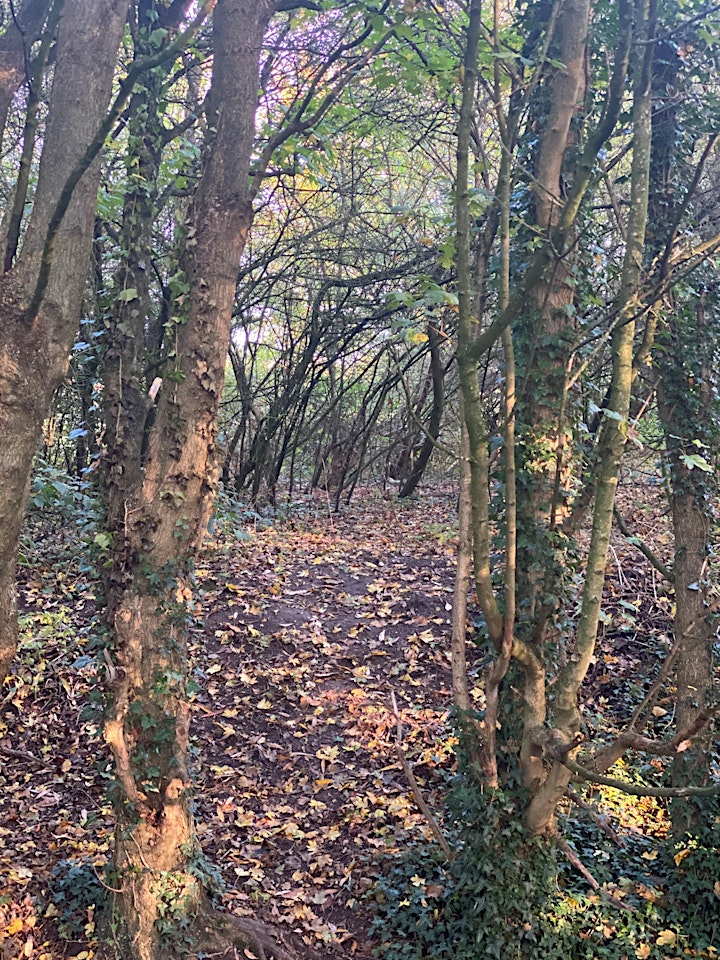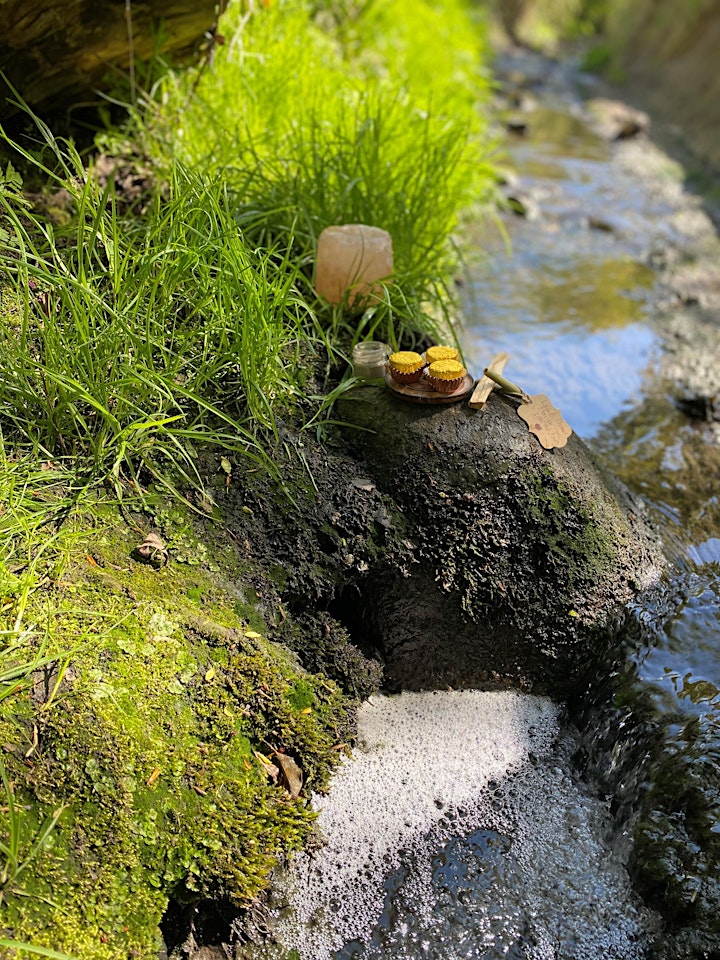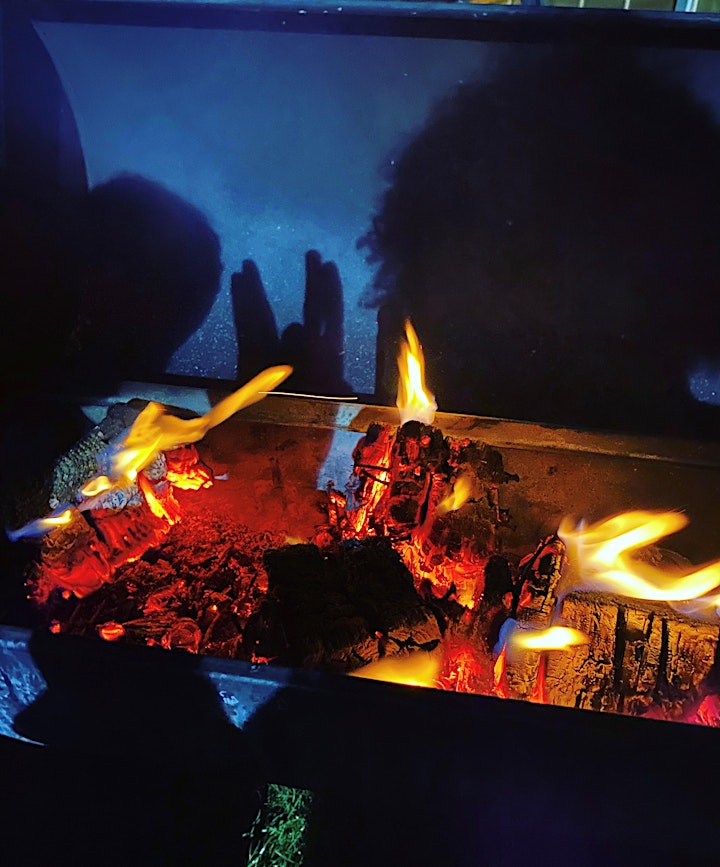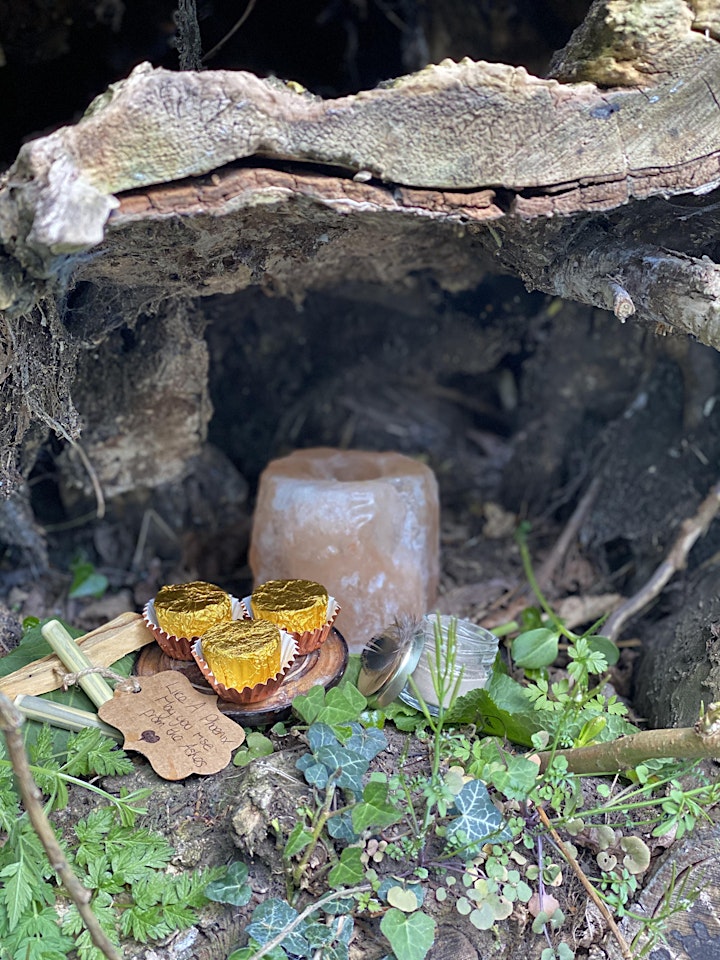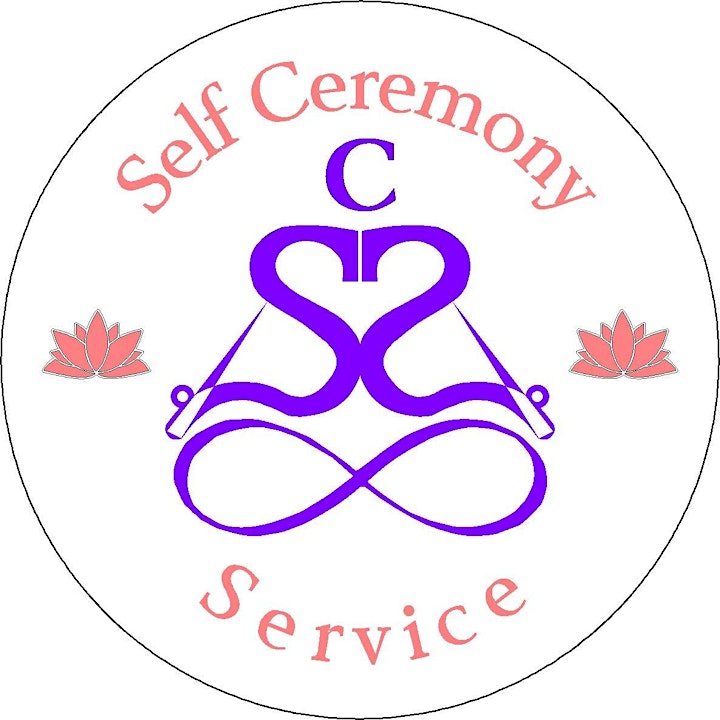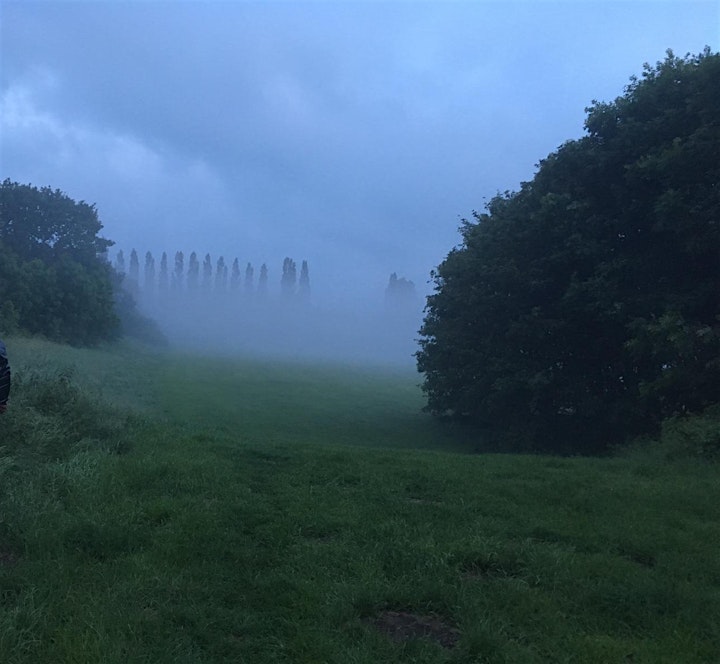 Organiser of Gaia Full Moon Sacred Medicine Group Ceremony Gathering