Description
This seminar is for any one that delivers (or would like to deliver) webinars, talks, presentations or workshops and would like to be able to confidently and effectively increase their client base through these mediums.
Details:
This insightful workshop with business coach Michele Yeomans, provides you with practical tools and techniques on how make your presentations work for you. You will learn all the key elements that need to be in your presentation (whatever form that may take) and how to structure your content so that you can have maximum impact with your audience, therefore giving you a higher conversion rate.
You walk away with
An understanding of the fundamentals required for an effective presentation
A list of essentials for connecting and engaging with your audience throughout your presentation
A cheat sheet which outlines the required format and timings
About your host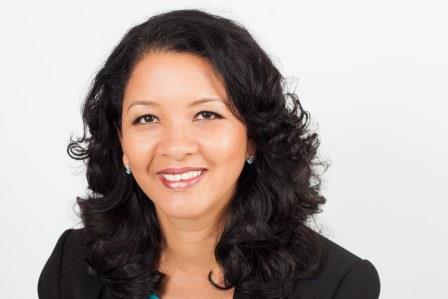 Michele is an international speaker, educator, author and founder of the company Living The True Self. A born teacher and mentor, she has over 30 years of experience working with small businesses helping them to streamline their operations so that they can grow and develop. She combines this with her NLP, coaching and leadership skills qualifications to create her unique business programmes. Her style is to work with you in a holistic, practical and systematic way, which ensures effective results. Michele has been featured on Voice America, Croydon Radio and Getting Closer To The Truth and is the co - author of the book 'Finding Your Truth - How to discover the real you and what you were born to do'.
"Michele helped us focus on our business goals and achieving them step by step, putting structure into the business and systems into place. Her enthusiasm is infectious, her pragmatism sets achievable goals, her knowledge is invaluable, and her wisdom comes straight from the heart." – Sirkka R - Brand Developer