Description
Join us for an unforgettable experience as we treat you to a three course meal and drinks by Nigerian Chef, comedy by Sererem and music by some amazing artists including DJ NDEE who will be playing a vibrant mix of traditional African music and classic floor-fillers which we are sure you would want to dance to.
You will also be among the lucky few to experience gospel singer, Chiugo, reveal her debut album which has already got the media buzzing. This is an evening to network, interact and dine with fellow Africans in the diaspora at the glamorous North London location 'Prince & Princess Hall'.
So allow yourself the pleasure of enjoying an evening filled with the food and flavours of many different African cultures. Don't forget, be red carpet ready as our photographers will be on hand to capture every glamorous moment.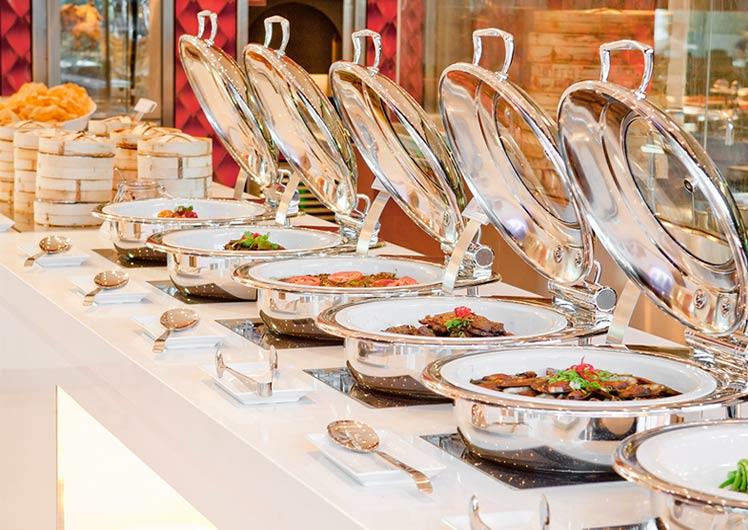 Please note that there are limited seats available so book your tickets early.
Dress Code: Formal or Traditional
No casual attire please.
Date: 2nd February, 2018
Time: Doors open at 5.00 pm with the start of event at 6.00pm
Ticket Price: £50.00
No Sale of Tickets at the door.
Venue: PRINCE & PRINCESS WEDDING HALL,
4 Princes Road,
Edmonton, London N18 3PR