About this Event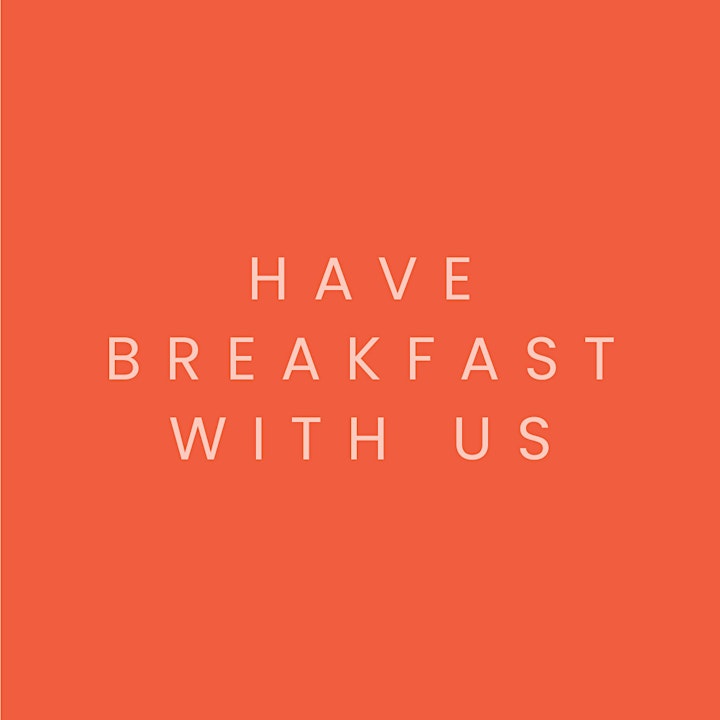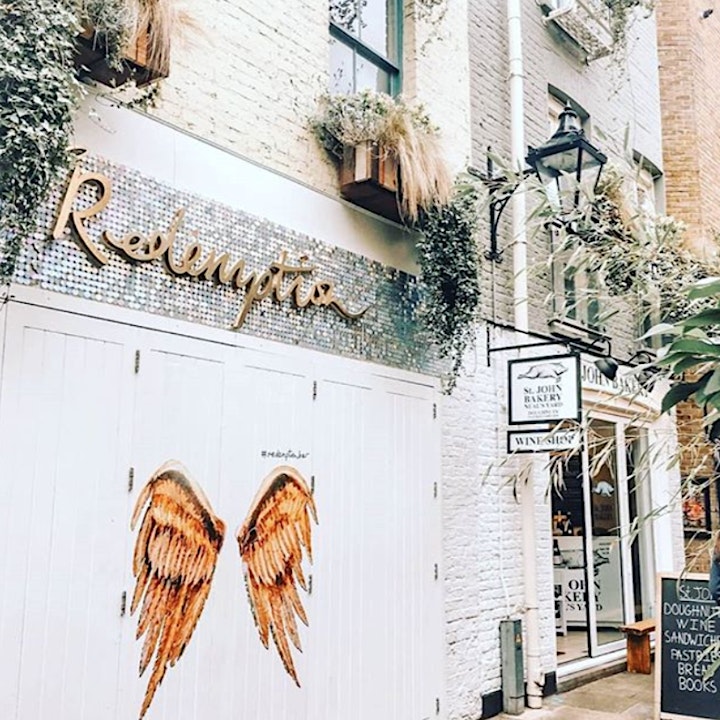 Power Brunch Special: Galentine's Day!
The working day can seem to be forever, if it weren't for our work besties and close friends. We firmly believe that this is a massive opportunity to round up your work besties to thank them for being there!
This breakfast will be about finding that zing and energy for the rest of the day and week ahead (Wednesdays, right?), take a moment to be present, to take a breadth to truly appreciate all the awesome people that surround us, the people who have been there at work or elsewhere.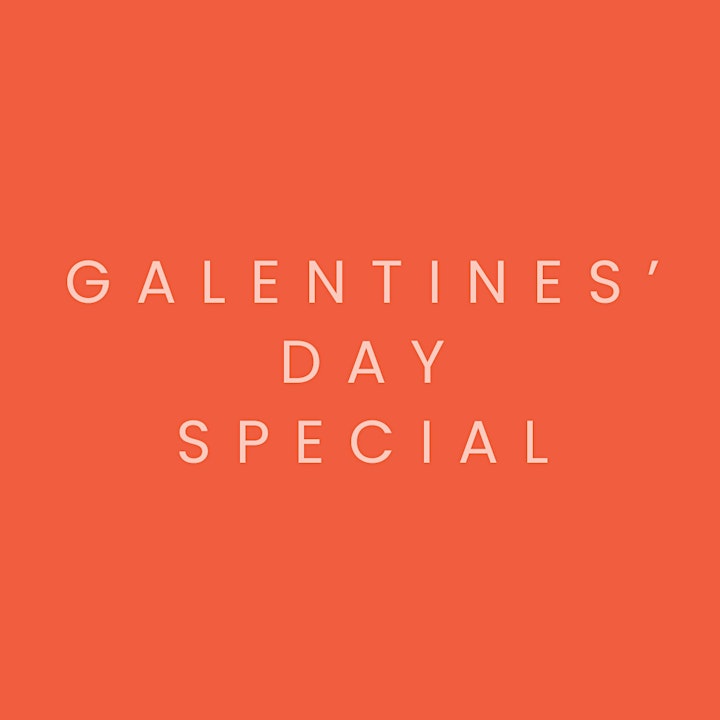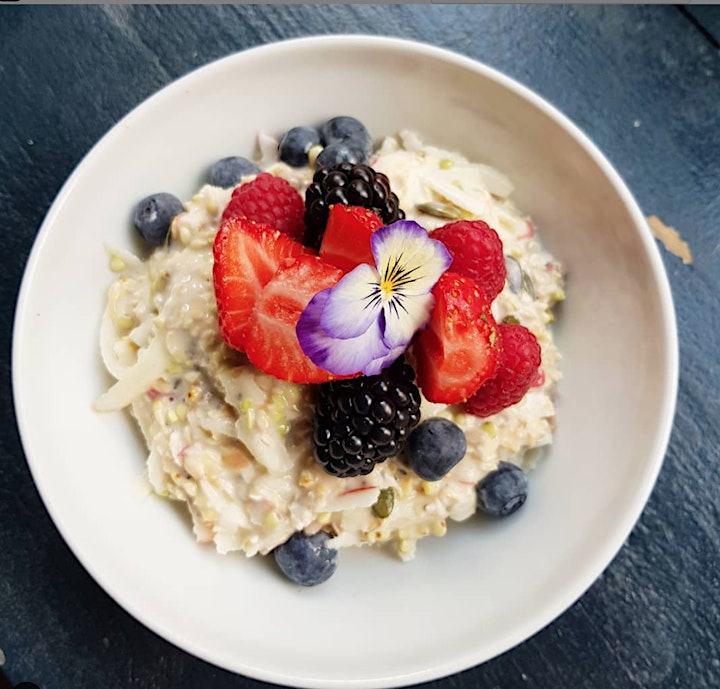 All the vegan goodness to start your day with a bang!
Join us the morning of Wednesday the 19th of February for a breakfast like no other in Covent Garden!
We will be meeting in Redemption Bar Covent Garden and having a sharing-style breakfast. The ticket price includes the scrummy vegan breakfast and a coffee/tea of your choosing!
We will also be running a part celebrate/championing others workshop in intimate networking environment to bring a zing to the rest of your day!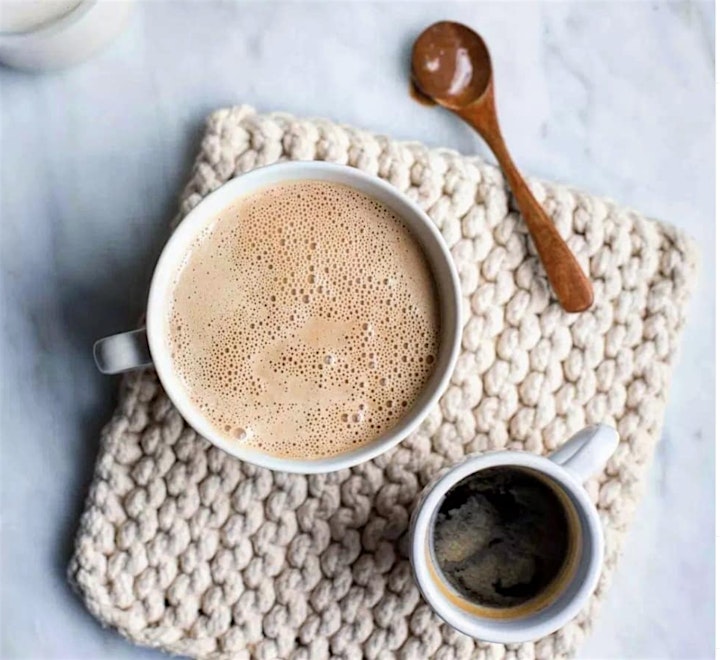 What's included?
Breakfast (sharing bircher, hummus toast, bliss balls, coffee/tea)
Some photos have come from Redemption Bar's own IG account , you can find this here.
Things to note
The time frame is set and individuals can come a bit later should they like.
Due to it being a group food booking at a third-party venue, the tickets are non-refundable.
There may be filming and photography at this event, so do inform us if you'd like to opt out of this in this instance.
By signing up, you are providing permission to be added to our mailing list, please let us know if you choose to opt out.