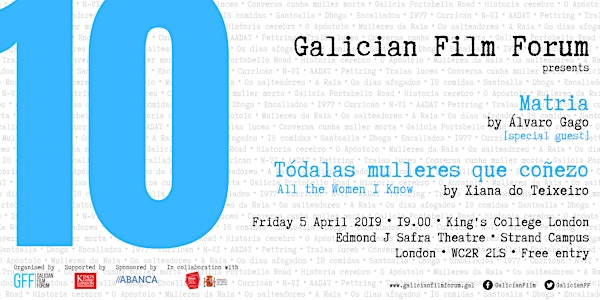 Galician Film Forum: Matria + All the Women I Know with & Q&A with Alvaro G...
Location
Edmond J Safra Lecture Theatre
King's College London
Strand
London
WC2R 2LS
United Kingdom
Description
***
Pechamos o noso eventbrite pero se queredes reservar una entrada, podedes enviar un email a galicianfilmforum@gmail.com e xa podemos facelo nós.
***
What's on?
Matria
The evening will start with the screening of the short film Matria, by Alvaro Gago. This is very special for us because the director was one of the founding members of the Galician Film Forum, and we are very proud to bring it back to London to present his new work.
Matria tells the story of Ramona, a working-class woman from Galicia and how she tries to take refuge from her daily routine in the relationship with her daughter and granddaughter.
Matria received multiple awards, including the Grand Jury Prize at Sundance Film Festival (USA), and it is one of the most awarded films in the history of Galician cinema.
At the end of the screening, we will have Alvaro Gago in flesh to talk to us about the film and his new projects.

All the Women I Know
For the second part of the evening, we will screen All the Women I Know, a documentary by Xiana do Teixeiro that portraits three groups of women, in different settings, discussing their personal experiences as women and reflecting about gender roles and equality.
The nature of the conversations can be considered distressing for some viewers, as they cover issues like violence or harassment.
---
AS USUAL, THIS EVENT WILL BE CONDUCTED IN GALICIAN AND ENGLISH, AND ALL THE FILMS WILL BE SUBTITLED
---
This event is sponsored by:

In collaboration with: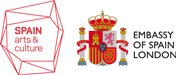 Supported by:

---


GALEGO
---


Carteleira
Matria
A tarde comezará coa proxección da curta Matria, de Alvaro Gago. Este é un momento moi especial para nós porque Alvaro foi un membro fundador do Galician Film Forum, e estamos moi orgullosas de traelo a Londres para presentar o seu novo traballo.
Matria conta a historia de Ramona, unha galega de clase traballadora e de como busca refuxiarse da súa rotina diaria na relación coa súa filla e coa súa neta
Matria recibíu múltiples premios, incluíndo o do Gran Xurado no Sundance Film Festival (EUA), e é unha das cintas máis premiadas da historia do cine galego.
Ao final do evento teremos a oportunidade de charlas con Alvaro sobre o película e sobre os seus vindeiros proxectos.
Tódalas mulleres que coñezo
Para a segunda parte da tarde, proxectaremos Tódalas mulleres que coñezo, un documental de Xiana do Teixeiro que retrata a tres grupos de mulleres, en escenarios diferentes, que falan das súas experiencias persoais como mulleres e reflexionan sobre os roles de xénero e a igualdade.
A película contén referencias a situacións de violencia e acoso, polo que pode ferir a sensibilidade de persoas do público.
---
COMA SEMPRE, O EVENTO CONDUCIRASE EN GALEGO E EN INGLES E HABERA SERVIZO DE INTEPRETACION. TODAS AS PELICULAS SON EN GALEGO SUBTITULADAS EN INGLES
---
Evento patrocinado por:

En colaboración con: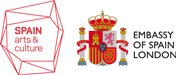 Co apoio de: