Description
Enjoy talks, performances and activities exploring the magical tales of – and wisdom from - Moominvalley as well as food and drink.
Discover which Moomin character best conveys you as we take a closer look at the personalities behind the pictures, enjoy immersive workshops and performances, and take advantage of exclusive entry to the Tove Jansson exhibition after hours.
Your ticket includes all Lates activites, entry to the Permanent Collection and the Tove Jansson exhibition.
Moominvalley Photobooth
Release your inner Moomin with Leo Crane and Roy Butler of London Animation Studio. Join others to create a Moominvalley-inspired landscape using simple collage techniques or jump in front of the green screen and strike a pose inspired by a Moomin character. We'll digitise the landscapes and pop you in, creating images which will be shared through our social media.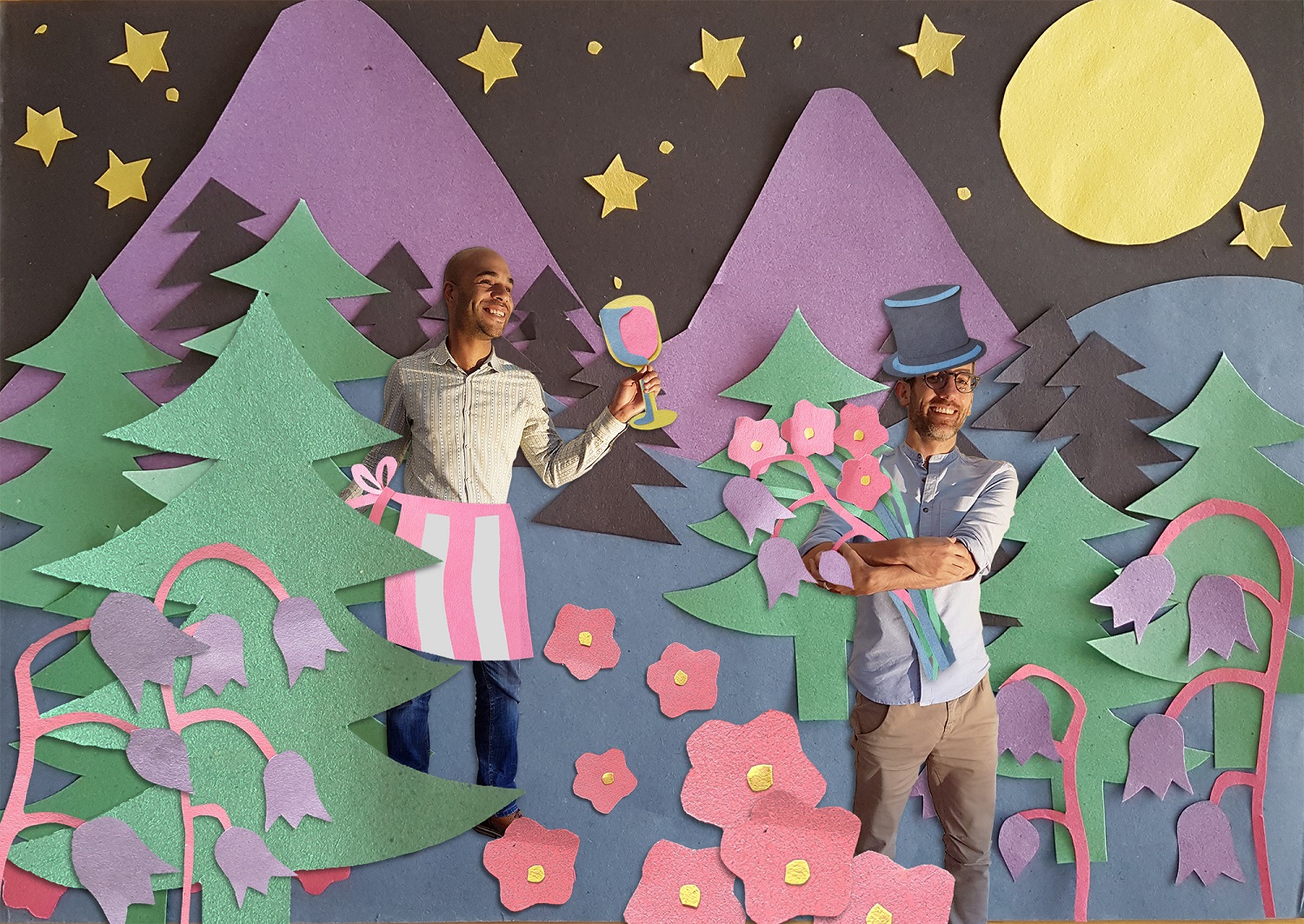 Feeling at Home: Home Spaces in Tove Jansson's Moomin Novels
Gaston Bachelard talks about the home as "the human being's first world" and argues that "always, in our daydreams, the house is a large cradle". The concept of home is also fundamental within our first literary world: children's literature. In this talk, Sinéad Moriarty and Anne Malewski (doctoral researchers at the National Centre for Research in Children's Literature at the University of Roehampton) will explore ideas of home and home spaces in Tove Jansson's Moomin novels.
More details coming soon!
Date and Time
Location
Refund Policy