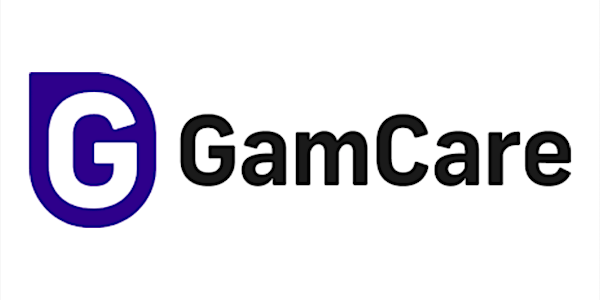 Gambling Awareness - Exploring the impacts and related harms of gambling
Get a better understanding of hidden harms surrounding problem gambling, for the gambler and those around them.
About this event
The GamCare Women's Programme aims to raise awareness of how gambling can affect anyone, both as a gamblers, but also as an affected others, and what these impacts may look like in particular for women. The ultimate aim is to raise awareness and increase the numbers of women accessing treatment.
This interactive session covers some of the basics around understanding more about gambling generally and what are some of the risk factors that may lead to problematic gambling, as well as how some of the hidden harms associated with problem gambling which may impact women particularly.
We will also look at support and help available to anyone who has been affected.
Attendees are encouraged to participate and ask questions. This is your session, please make sure you get the absolute most out of it.
The sessions are CPD Accredited.
These sessions are fully funded, which enables us to offer them at no charge to you. We would however like to encourage you to inform us as soon as possible if you are no longer able to attend a session in order that we can free up space for other people.