Description

Game Bridge is back to coincide with Aardvark Swift's Get In The Game university tour, and Search for a Star program.
We're running an event in the evening, straight after GET IN THE GAME <-- Read more at the link!
NOTE: As this event is partially targeted at university students, university students in any year of study may attend.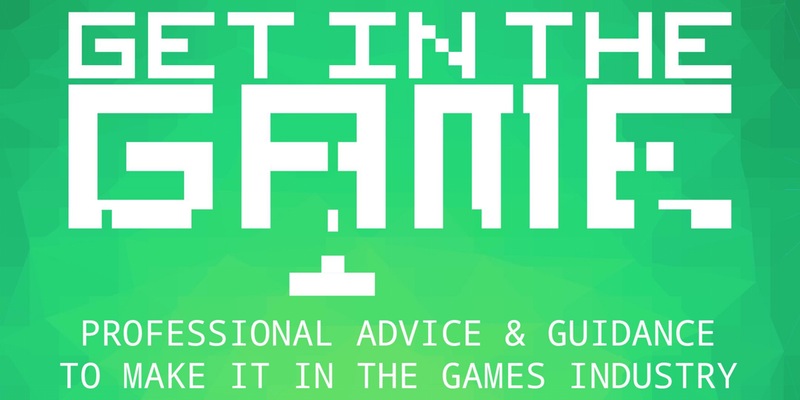 Join local games companies, indies, games industry professionals, graduates, and games course students, for a fun night of industry networking and free booze!
The event is kindly sponsored by games industry recruitment company Aardvark Swift. They are buying your first drink free! While stocks last, a free drink token will be handed out on entry to the event.


Event Schedule:
- 18:00: Doors Open
- 19:00: Welcome / Talks
- 23:30: Event Close

Drinks for the evening are £2.50 for most standard types (lagers, mixers, etc.)
See you on the day!
NOTES: Registration for the event can be performed on the door.
Please continue to support us on Facebook and Twitter (@Game_Bridge).
Sponsored by: Aardvark Swift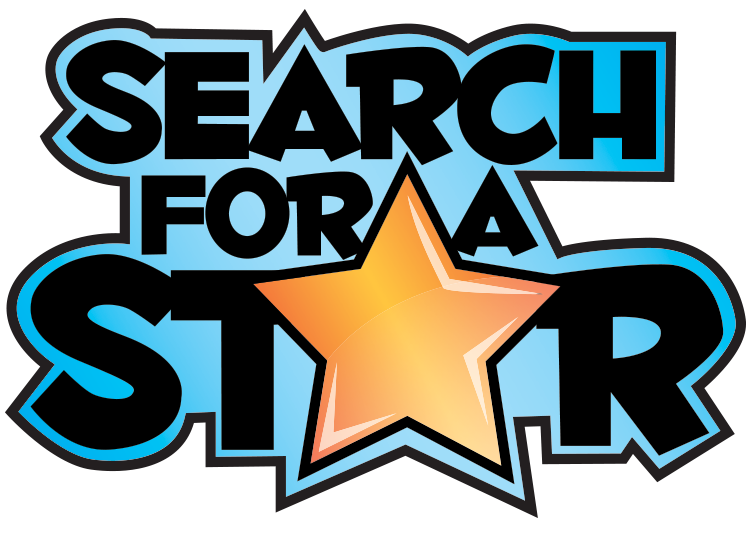 Game Bridge is a quarterly social networking event, hosted in Middlesbrough, for those involved in video games development.