Description



Game Bridge is back! We're taking residency in Teesside University's 'Hub' to bring you a networking event full of developers, industry professionals, indie devs, graduates, games students and games.
We're joined by Aardvark Swift as they continue their Grads in Games tour with Get In The Game, hosted at Teesside University. Find out more here.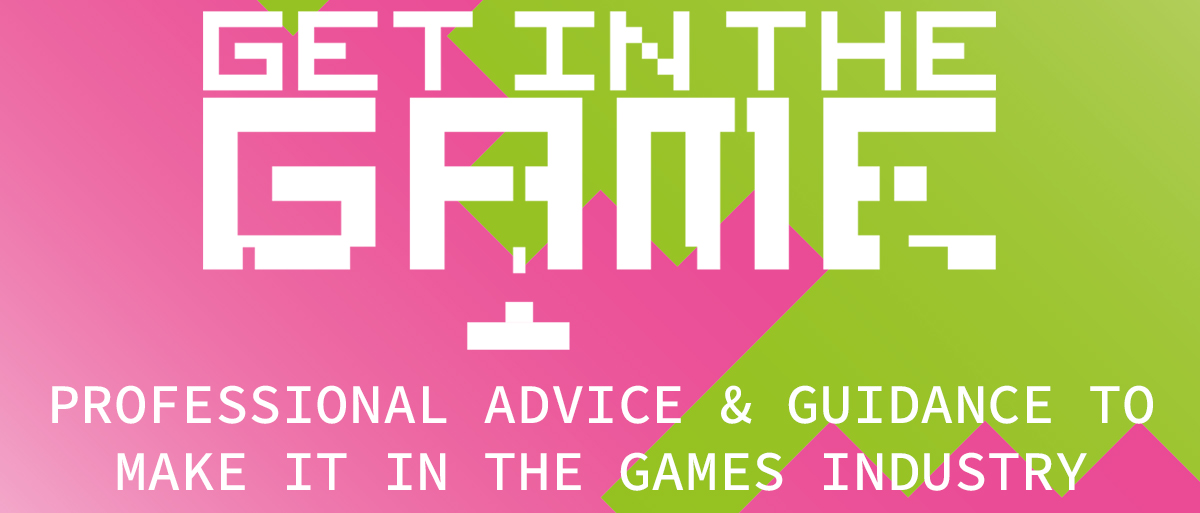 Once again we have a FREE COACH for those traveling from/to Newcastle/Gateshead and Sunderland. This time it's thanks to PROTO - more about them and the free coach below.
There will be limited FREE DRINKS for registered attendees, until stocks last!


---

Premium Sponsor: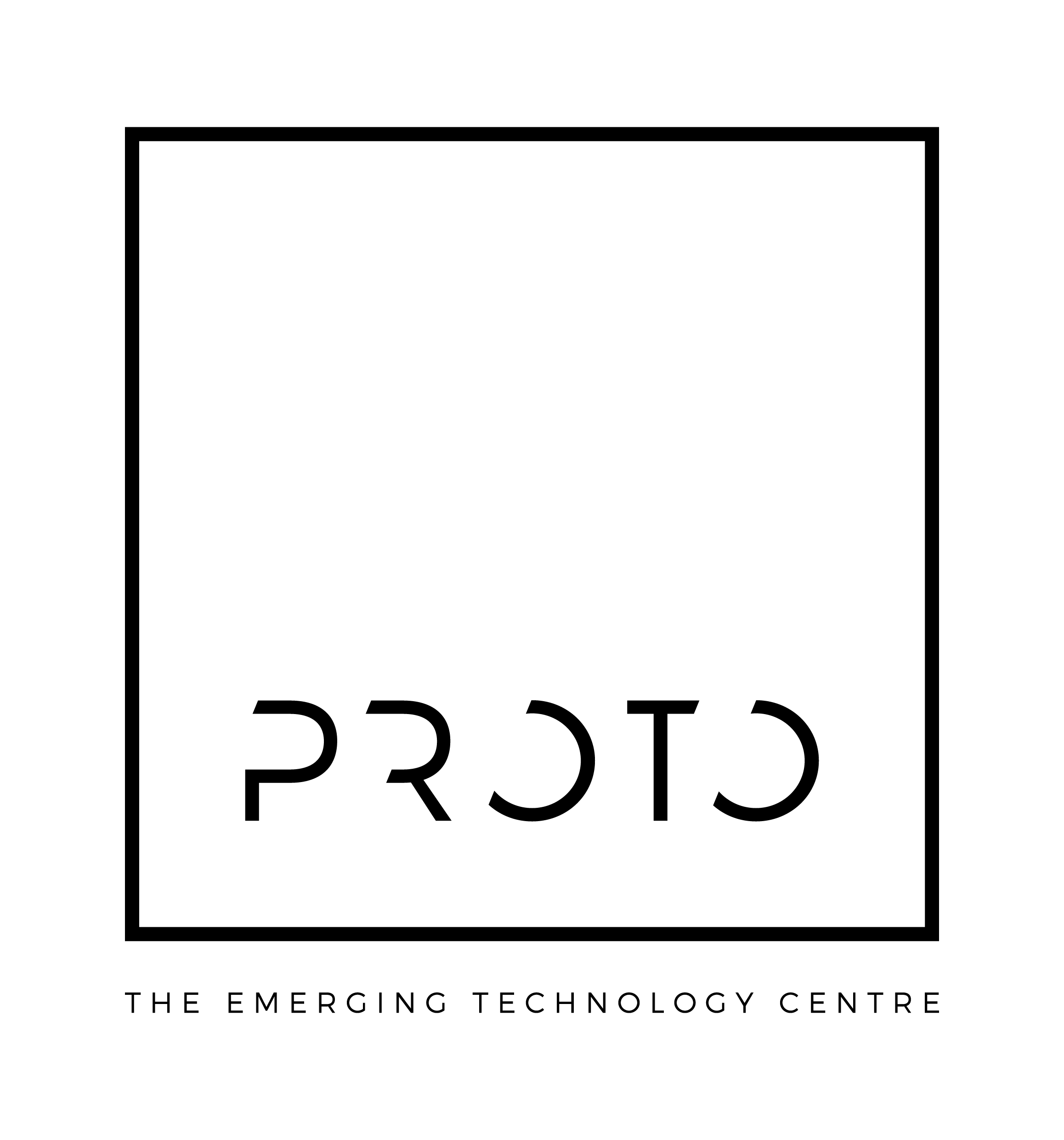 PROTO is the North East's new home for innovation. Located in Baltic Quarter Gateshead, PROTO is Europe's first dedicated centre for emerging technology. We partner with businesses to help them create exciting and meaningful digital content specialising in XR, 3D character capture and motion capture. We're also a base for some of the region's most trailblazing businesses and offer contemporary office and co-working space.


---

Gold Sponsors:

MIDDLESBROUGH DIGITAL
---

ADDITIONAL SPONSORS
EXHIBITORS
Want to Exhibit or Sponsor? There's still time: Get in touch!
EVENT SCHEDULE
18:00: Doors Open
20:00: Welcome / Talks
00:00: Event Close

The Hub venue is on the top floor of the Students' Union building. Tickets can be registered on the door. We look forward to seeing you there!
---

ABOUT OUR SPONSORS

Coatsink are one of the North-East's largest independant games studios, employing over 60 staff. They do great work supporting the industry and region by hiring graduates, taking on interns, sponsoring events like Game Bridge, and doing talks at universities and regional industry events.

Aardvark Swift is an award-winning games recruiter, dedicated to helping match experienced people and leading studios at all levels of the games industry. Grads In Games is an outreach initiative to improve student skills & employability, running gamedev & careers events (Get In The Game, Search For A Star), and providing internship and job options to students with studios nationwide.

Middlesbrough Digital is a new initiative designed to support the growth of Middlesbrough's burgeoning digital cluster, whilst showcasing the strength and capabilities of the cluster on a regional, national and international level.


---
FREE COACH DETAILS


A FREE coach will carry attendees from Newcastle, via Sunderland, to the event in Middlesbrough. It will do the return journey at the end of the night, from Middlesbrough to Newcastle via Sunderland.
Newcastle pickup/dropoff: Bewick Street, next to Newcastle train station
Sunderland pickup/dropoff: Tavistock Place, next to Sunderland Software Centre
Departure (from Newcastle) is 17:15
Return Departure (from Middlesbrough) is 23:00
The coach has a toilet
Notes: No accurate departure time can be given for Sunderland due to traffic. The driver will be instructed to wait for 15 minutes at Sunderland. Google predicts 30-60 minutes to drive to Sunderland from Newcastle at this time so it is suggested that you arrive at Tavistock Place for around 17:45. Game Bridge takes no responsibility for anyone that misses the coach.
A name list will be supplied to the coach company and a Game Bridge representative in order to track travellers. Game Bridge will not retain this information. IF YOU BOOK A COACH SEAT BUT CAN NO LONGER MAKE IT, PLEASE ENSURE YOU CANCEL YOUR TICKET SO THAT OTHERS MAY BOOK IN YOUR PLACE.
---
Please continue to support Game Bridge on Facebook and Twitter (@Game_Bridge)
NOTE: Registration can be performed on the door. Animex ticket holders that have not registered an Eventbrite ticket will be required to display their ticket and register on the door. Registration is free.