Description
DigitalCity returns as primary Game Bridge sponsor, with guest sponsor Aardvark Swift. More info below.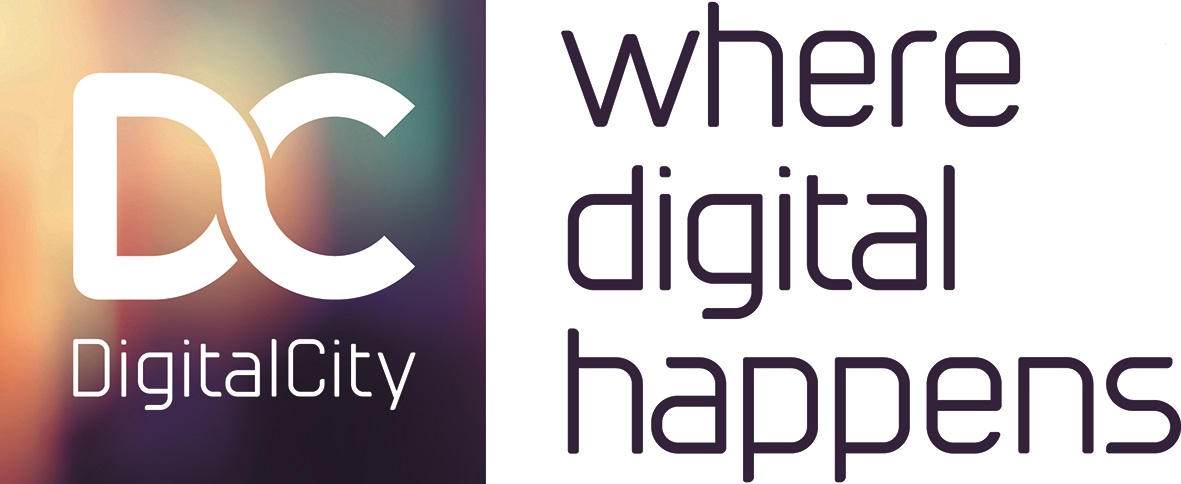 ---
Remember, remember Wednesday the 8th of November, Game Bridge, game tees on, and shots. I know of no reason, why the Game Bridge this season, should ever be forgot.
Goodday!
Guys and girls, greatness gathers going graciously galivanting to Game Bridge. Guiding growth in games, gaming gurus greet guests and get giddy guzzling grog and gorging on grub given in gratis. Garner guidance and get games-industry gigs granted. Get-together with Gamebox goers and general gentry to get the gist of geographical gaming go-to's gallore.
Gladly I greet thee, and you may call me G.....ame Bridge organiser, Olly Bennett.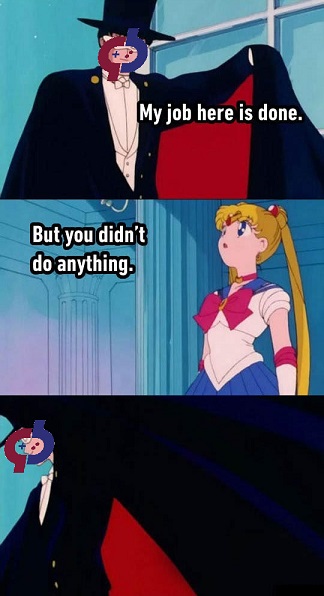 YES! It's another Game Bridge event! Returning to The Dickens Inn, we welcome back sponsorship from DigitalCity!
This special event coincides with Aardvark Swift's 'Get In The Game' program - a national tour across University gaming courses offerring detailed CV and portfolio advice, workshops with hints and tips to increase employability, and informing graduates what skills they'll need to land a job in the games or tech industry.
DigitalCity works to make the Tees Valley be known for its leading digital business cluster and the superior digital capability of its businesses.
They connect businesses with the knowledge, skills and expertise they need to thrive in a digital future, supporting digital start-ups, helping small- and medium-sized businesses who want to use digital to grow, and working with bigger companies to help put digital at the heart of their business.
There will be FREE FOOD and limited FREE DRINKS provided by our sponsors*
- 18:00 Doors open
- 19:30 Talks
- 20:00 Free Food Served
- 20:30 Networking
- 00:00 Close
* Registration required for complimentary food and drink
** Final year and industry placement students only