Description

Game Bridge meets the international animation and games festival Animex, to celebrate the end of Animex Game.

We're taking residence in Teesside University's 'Hub' to bring you a massive after-party full of games, developers, industry professionals, indie devs, graduates, and games students.
Come for an excellent night of networking and check out the talent in and around the region.
---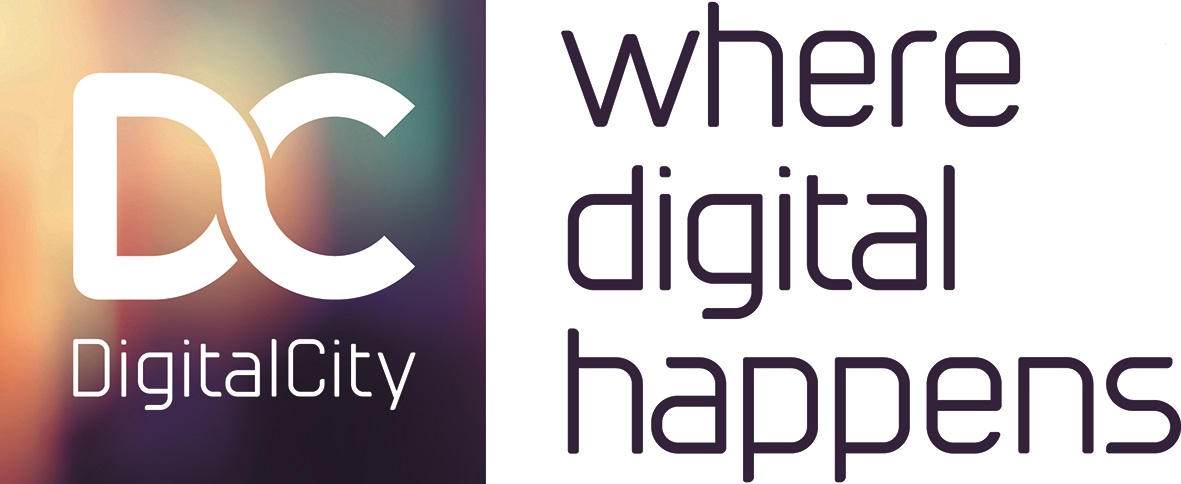 A huge 'thank you' to our Gold Sponsors: Coatsink Software and Digital City, without whom this event would not be happening.
---
Silver Sponsors:


They will be showing off their members' work, talking about their society's activities, and have a special prize draw!
---
EXHIBITORS
Want to Exhibit or Sponsor? There's still time: Get in touch!
EVENT SCHEDULE
18:00: Doors Open
19:30: Welcome / Talks
20:00: Networking
00:00: Event Close
The Hub venue is on the top floor of the Students' Union building. Tickets can be registered on the door. We look forward to seeing you there!
---


Coatsink are one of the North-East's largest independant games studios, employing over 60 staff. They do great work supporting the industry and region, by hiring graduates, taking on interns, sponsoring events like Game Bridge, and doing talks at universities and regional industry events.

As well as producing their own new IP (such as Augmented Empire, Shu, and Esper), they work with some of the best indie companies and games, including titles like Gang Beasts, Phogs, and Kingdom.
Digital City connect businesses with the knowledge, skills and expertise they need to thrive in a digital future. They're here to support digital start-ups, help small- and medium-sized businesses who want to use digital to grow, and work with bigger companies to help put digital at the heart of their business.
---
>>> FREE BUS <<<

A complimentary coach will be driving from Newcastle, via Sunderland, to Middlesbrough. It will then do the return journey at the end of the night, from Middlesbrough to Sunderland, and then on to Newcastle.
If you would like a seat, for either direction, please email your interest with the following information to obennett.gamebridge@gmail.com with subject line 'Game Bridge Coach':

Full Name:
Pickup Location: Newcastle / Sunderland / N/A
Return Dropoff Location: Newcastle / Sunderland / N/A
(delete as appropriate)

Notes: Newcastle pickup/drop off: Bewick Street, next to Newcastle Trainstation. Sunderland pickup/dropoff: Tavistock Place, next to Sunderland Software City.
The coach will depart Newcastle at 17:15. No accurate departure time can be given for Sunderland. The driver will be instructed to wait for 15 minutes at Sunderland. Google predicts 30-60 minutes to drive to Sunderland from Newcastle at this time.
The above personal information will be supplied to the bus company so their driver knows who is boarding. Game Bridge will not retain this information.
---
Please continue to support Game Bridge on Facebook and Twitter (@Game_Bridge)
NOTE: Registration can be performed on the door. Animex ticket holders that have not registered an Eventbrite ticket will be required to display their ticket and register on the door. Registration is free.