Location
The Hub
Students Union Building (Top floor)
Southfield Road
Middlesbrough
TS1 3BZ
GAME BRIDGE RETURNS FOR ANIMEX 2022
About this event
Join us for a night of networking as part of Animex fringe!
Meet other games developers, industry professionals, indie devs, graduates and games students.
Sponsors have covered FREE DRINKS and a FREE COACH from/to Newcastle/Sunderland for attendees.
PREMIUM SPONSORS



Radical Forge is a growing creative powerhouse in North East England. After starting out from small beginnings we have continually pushed the limits, working on a wide variety of well known released titles as well as an expanding range of internal IP projects. We're now currently hiring for an exciting new own-IP project.
Coatsink formed in 2009 and has grown into a diverse and versatile developer and indie publisher, now part of the Thunderful Group. Coatsink have released fantastic games for all current gen consoles, PC and VR, including Get Packed, Cake Bash, Transformers: Battlegrounds, PHOGS! and Jurassic World: Aftermath. Coatsink has built its reputation on exciting and innovative titles and a wicked sense of humour.
Double Eleven is one of the top three independent games publishers and developers headquartered in the UK. Trusted with some of the world's biggest IPs, currently collaborating on Minecraft Dungeons with Mojang Studios, Prison Architect with Paradox Interactive, and Fallout 76 with Bethesda Game Studios, as well as working on other unannounced projects.

Middlesbrough Digital is designed to support the growth of Middlesbrough's thriving digital cluster - further cementing Middlesbrough's place as a nationally recognised digital tech hub.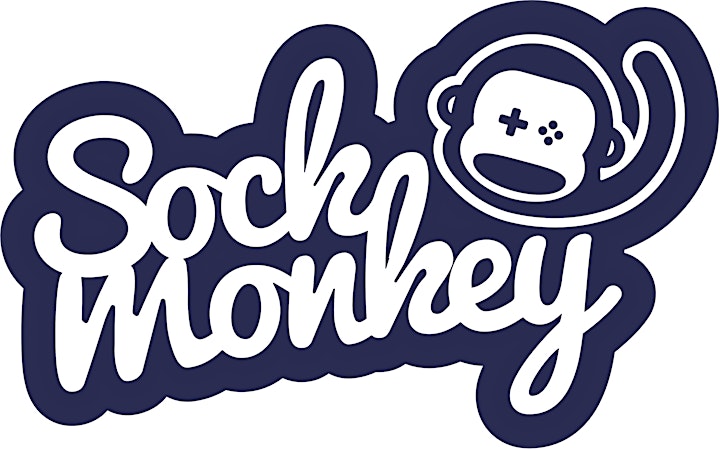 EXHIBITORS
Bumbleborn - Echo's Climb
Coatsink - The Last Hero of Nostalgaia
Cosmic Key - KINESIS
Juiced - Branding, Illustration and Merchandising for your Business
SARIL - TTRPG by Graham Stewart
Spectral Showdown - Middlesbrough College student game by Archie Jaskowicz, Carl Hodgson and Matthew Bullock
More to come! 
Want to EXHIBIT or SPONSOR? Get in touch!
EVENT SCHEDULE
18:00: Doors Open
20:00: Welcome / Talks
23:00: Coach Departs
23:30: Event Close
NOTES
The Hub is on the top floor of the Students' Union. Games industry professionals, related industries & games students only.
An Animex ticket is not required to attend Game Bridge. Registration required for free drinks and coach. Tickets can be registered on the door but will not receive free drinks. Animex ticket holders that have not registered an Eventbrite ticket will be required to display their pass. Registration is free. Attendees must be 18 or over.
FREE RETURN COACH DETAILS
A FREE return coach will go to and from the event, picking up at Newcastle and Sunderland, and doing the return journey at the end of the night. Tickets must be registered in advance.
Newcastle: Bewick Street, next to Newcastle train station
Sunderland: Tavistock Place, next to Sunderland Software Centre
Departure (from Newcastle) 17:15
Return Departure (from Middlesbrough) 23:00
One-way tickets permitted
Notes: Departure from Sunderland subject to traffic. Driver will wait 15 minutes after arrival. ETA in Sunderland 17:45. Game Bridge takes no responsibility for anyone missing the coach.
Passenger list supplied to driver & Game Bridge rep to track travellers. IF YOU BOOK A SEAT BUT CANNOT MAKE IT, PLEASE CANCEL SO THAT OTHERS MAY BOOK IN YOUR PLACE. There is a toilet on board.
Please continue to support Game Bridge on Facebook and Twitter (@Game_Bridge)