Sales Have Ended
Ticket sales have ended
Sorry ticket sales are now closed. If you desperately need a ticket, please call 07856-601-664
Sales Have Ended
Ticket sales have ended
Sorry ticket sales are now closed. If you desperately need a ticket, please call 07856-601-664
About this Event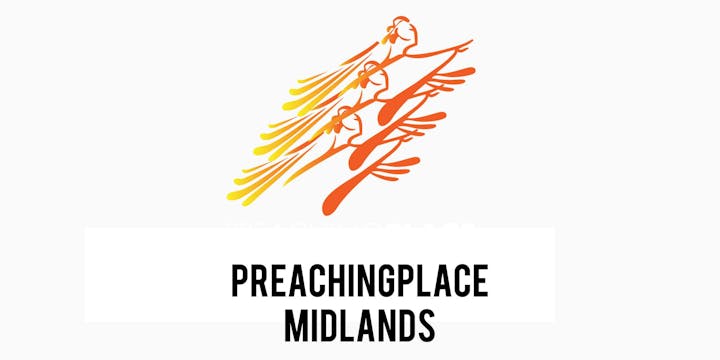 Game Chaners is an Urban Evangelism Workshop, hosted by Michael & Jonathan Dantzie, members of the Preaching Place (PP), who run a local chapter called Preaching Place Midlands.
This workshop arose out of many people asking us for training to do street evangelism. The organisers have decided to call it a Workshop, as they feel training would have to be done over a much longer period of time, so that attendees would be properly trained, so we decided to call this pilot, a workshop. If there is a more of demand, we can then organise longer training days over a weekend or a week or month to provide indepth training in Urban Evangelism.
Game Changers is designed to help inspire, motivate and most importantly equip all, who have a desire to spread the gospel, but find themselves, being fearful and apprehensive, and lacking the confidence to do so. Game Changers is revolutionary, as it seeks to help you learn how to evangelise in the most natural and social manner. Game Changers will remove all the bad theology and ideas many of us have picked up, which prevent us from having confidence to tell others about Jesus Christ and His saving grace.
Game Changers is not a workshop that will help you learn how to do the typical evangelism methods (door to door, handing out literature, preaching on the streets, etc), our moto is BEING NATURAL AND SOCIAL. So if you have had a desire for the longest time, to be used by God's Holy Spirit in then most powerful and effective manner, and you yearn for confidence to share your faith, then this is the workshop for you.
Be prepared to be challenged, inspired, motivated as we unmask what is holding you back, and build you up for God's Glory.
(We accept free will donations to eleviate the costs of the event)
Questions email michael@preachingplacemidlands.uk
Or Call/Text/WhatsApp 07856-601-664
See you soon Lord Willing