Description
A informal meet up for the game industry from AAA to Indies, Journalists to Freelancers all welcome!
We'll be in the Kenny Room in the Adelphi Hotel, there will be signs on the night to give you directions to the room.
Events within the Event
5pm - Doors Open
6.00pm Quiz (You will need a early bird ticket in order to enter the quiz)
7.30pm - "We're not talking about multi-player right now"
9.00pm Raffle
(these times are approximate and will alter to best fit the night)
GameDevNorth's Panel Show
"We're not talking about multi-player right now"
Hosted by Ben Milnes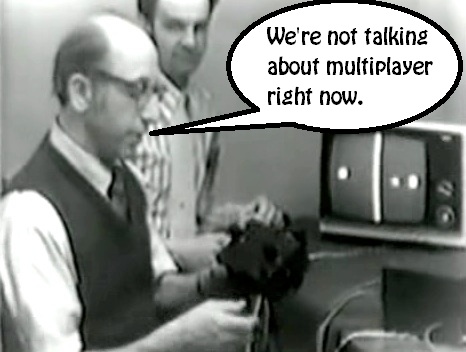 Team Indie
Ben Hill – White Paper Games
Creative Game Designer / Co-founder

Caroline Powrie – Boss Baddie Games
Artist

Dan Whitehead – Word Play Narrative Consulting Ltd
Managing Director

Team AAA/Press
William Brown – Reflections
Associate Producer

Terryll Garrison - Reflections
Art Lead / Associate Producer

Adam Smith - Rock, Paper, Shotgun
Writer
GameDevChristmas
When you arrive this time, you'll be given a christmas card and if you're lucky it'll have a code for a indie game inside. Games from Boss Baddie, Toxic Games, Alistar Aitcheson and Mark Foster


Sponsored by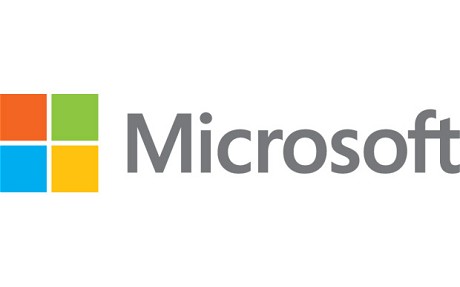 More sponsors to be announced soon!
Feel free to invite anyone who you think could benefit from a night of talking to game inclined people.
Keep an eye on our Twitter feed @GameDevNorth for updates and info. (Or any of our hosts)

Organised by Samuel Mottershaw (@samwrotedown)
Co-Hosted by
Project Static (@projectstatic)
Paw Print Games (@PawPrintGames)
White Paper Games (@WhitePaperGames)
Greenfly Studios (@GreenflyStudios)
Organiser of Game Dev North 8: Santa and the NDA