A Love Tech event for 15 - 18 year olds.
About this event
Love Tech has invited award-winning Game Doctor Ltd from the UK to run workshops for children on game development on 23 and 24 November.
The workshop is for young adults ages 15 to 18. To take part, please register here for a free ticket and bring a tablet (iPad or similar) to the event to work from. Please also bring a packed lunch to eat during the break.
Game studios and tech start-ups are becoming increasingly focused on developing 'tech for good'. These products are developed to meet a social need, combat a grand challenge and deliver great impact. To increase students' passion for technology and game development, and increase skills on STEM, Game Doctor will deliver a multidisciplinary workshop that educates students on this field and challenges attendees with designing an innovative game or technology. The workshop will educate on:
• The skillsets and careers currently involved in game development and tech
• Learn about different types of technology being used
• How to critique a game/technology and feedback on strengths/weaknesses
• How to design a game/technology to solve a problem
• How to communicate and pitch your idea to an audience
This event runs for the full period and has limited capacity. Please show up on time or a little early, and do let us know if your plans change and you cannot attend.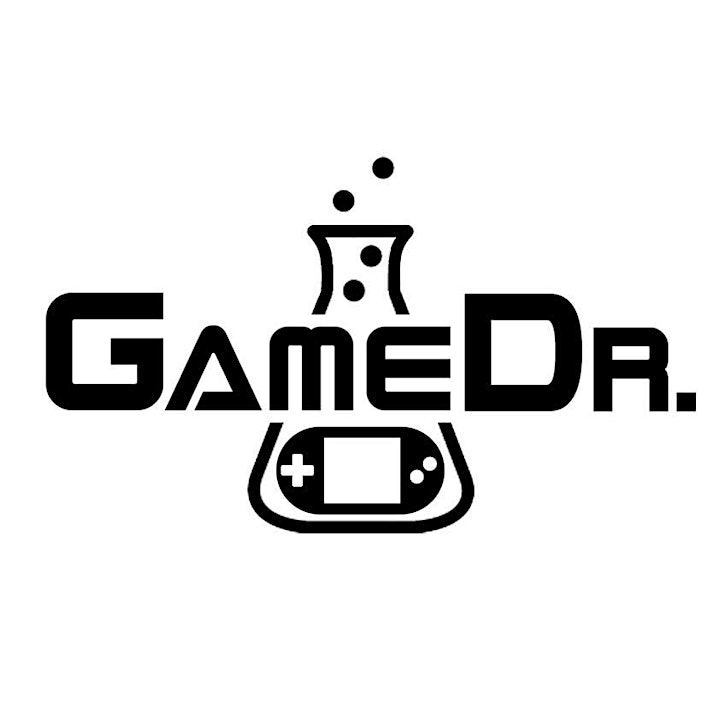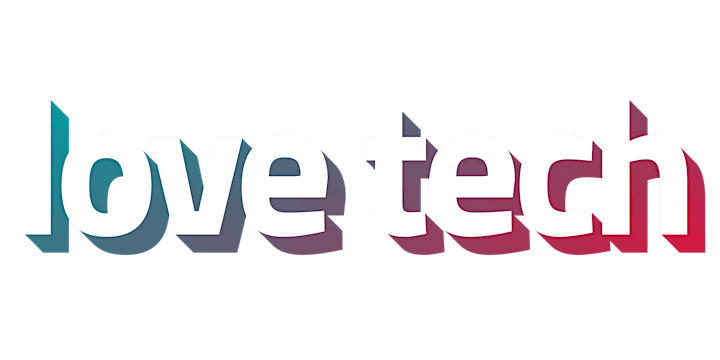 Organiser of Game Development Workshop
Love Tech is a registered charity run by a group of local female business leaders and technologists on the Isle of Man. We aim to inspire and empower girls and young women to explore opportunities in Science, Technology, Engineering and Mathematics (STEM) through events, educational support and mentorship on the Isle of Man.
We imagine a world in which women and men have truly equal opportunities, representation and recognition in STEM careers and academia.
Working alongside schools, the Brownies, Code Club and other local groups, we run events in which we aim to kindle and nurture the tech-loving spark that exists inside so many girls and young women, but is sometimes not given the opportunity or fuel to grow.