Location
Futurelabs
1 Eastgate
Second Floor
Leeds
LS2 7LY
United Kingdom
Description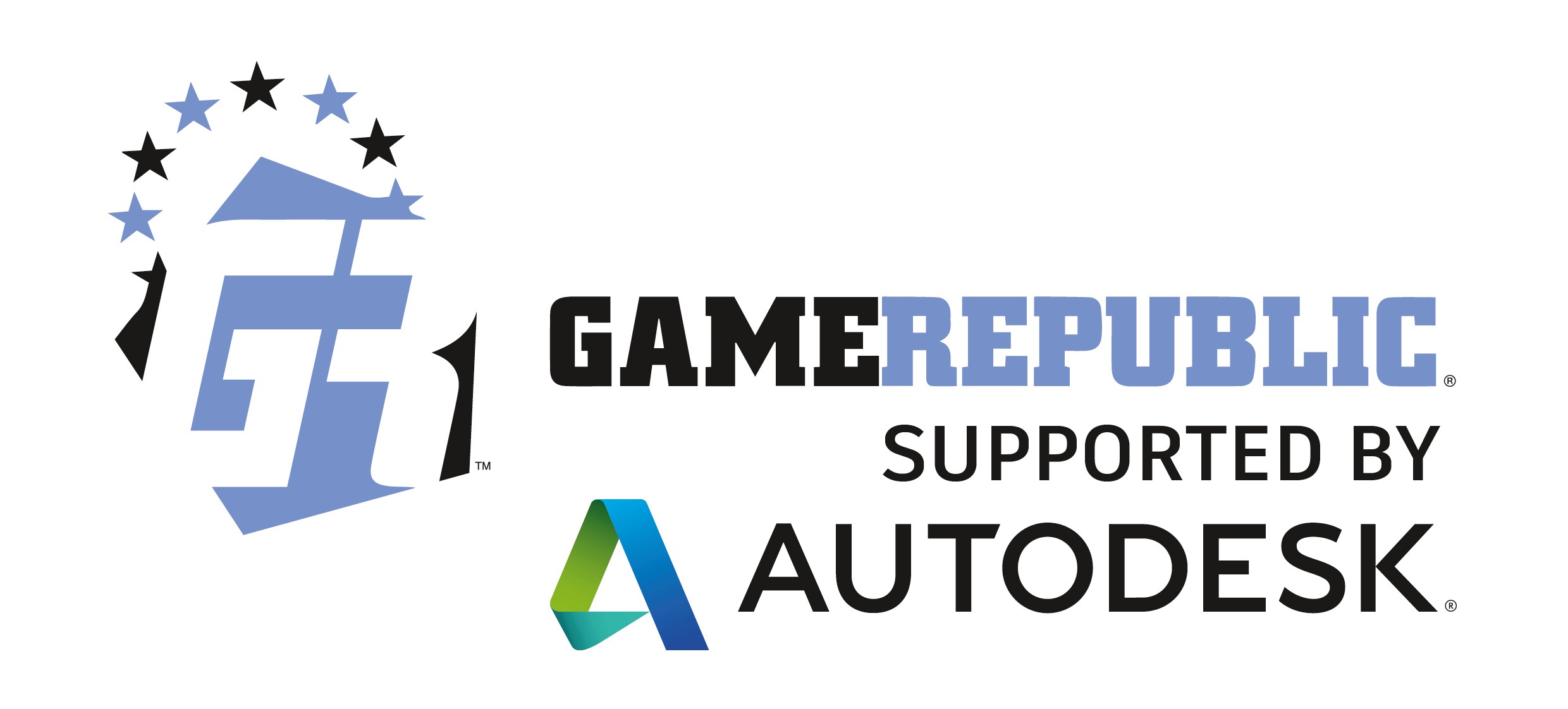 GameDevDay
Thursday 16th November

3.30pm - 5.30pm
Game Makers @ Futurelabs
1 Eastgate
Second Floor
Leeds LS2 7LY

Headline Sponsor

Also sponsored by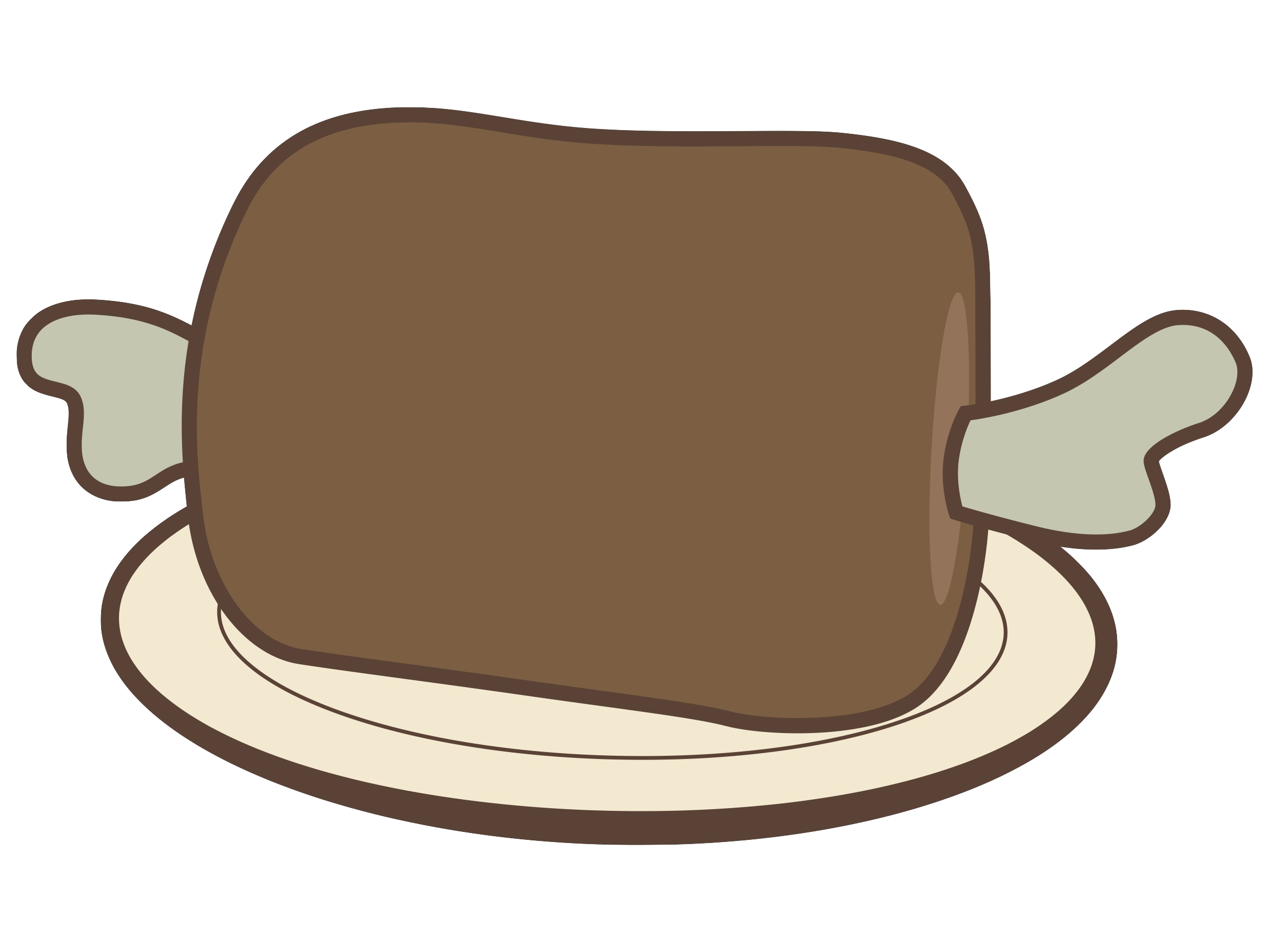 #GameDevDay is a Game Republic, supported by Autodesk, event - thanks to our Headline Sponsor Amazon Appstore and also our sponsor Boneloaf. The event will feature games industry speakers including Mario Viviani from Amazon Appstore, Colin Macdonald from All4Games, and Ian Lindsey from GameDigits on making games with licenses (their new Red Dwarf game launches 9th Nov) and Tony Baldwinson from Creative England with an essential GamesLab Leeds funding update!
GameDevDay also includes teas/coffees and entry to GaMaYo evening event in Leeds from 6.00pm
This is a Game Republic members-only event - if you're interested in finding out more about the network and how it could benefit your business, please contact us.
Cheers and see you there,

Jamie
Jamie Sefton
Managing Director
Game Republic