Description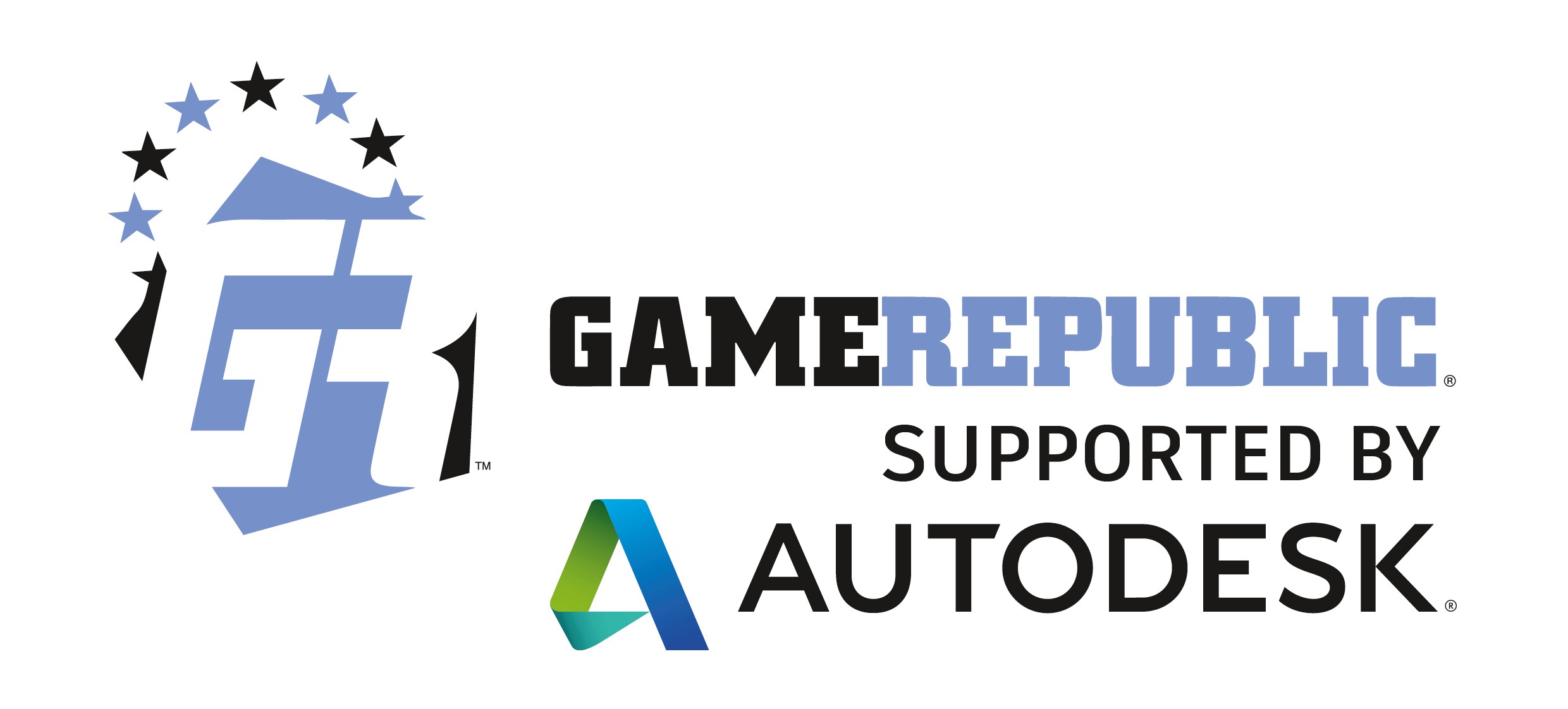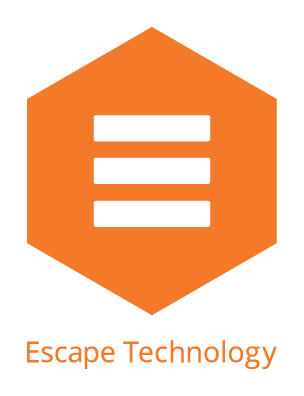 GameDevDay
Thursday 24th November

2.00pm - 5.30pm

Futurelabs
1 Eastgate
Second Floor
Leeds LS2 7LY

Headline Sponsor

Sponsors


This event is now SOLD OUT!

#GameDevDay is a Game Republic, supported by Autodesk and Escape Technology, event which features the exciting launch of GamesLab Leeds from Creative England, including a talk on this new games fund for the Leeds City Region and other developer support available, from Creative England's new Head of Games and Digital, Rob Crossley.
The event will also feature a talk from James Valls, Senior Producer at UK games developer Rebellion about the development of Battle Zone VR (and sponsor Merge Games on indie games publishing.
GameDevDay also includes teas/coffees and entry to GaMaYo evening event in Leeds from 6.00pm
Schedule
2.00pm Arrival, registration – teas, coffees, networking
2.30pm Welcome and introduction by Jamie Sefton, Game Republic
2.35pm Creative England overview of GamesLab Leeds by Rob Crossley,
Head of Games & Digital
2.55pm Autodesk/Escape Technology presentation
3.10pm Battlezone VR talk by James Valls, Senior Producer, Rebellion
3.35pm Networking coffee break
4.00pm Merge Games talk
4.20pm Games industry trends - Panel with Rebellion, Merge Games,
Creative England and Autodesk
5.00pm Cakes + Four Gamedev pods for roundtable sessions (10')
Funding – Creative England and company
Publishing – Merge Games
Tools/tech/design – Autodesk and Escape Technology
Essentials - 3volution, PIB Insurance
5.45pm Thanks and close – invite to continue conversation at GaMaYo
This is a Game Republic members-only event - if you're interested in finding out more about the network and how it could benefit your business, please contact us.
Cheers and see you there,

Jamie
Jamie Sefton
Managing Director
Game Republic
Organiser of Game Republic GameDevDay - 24th November
Game Republic is the largest industry-led professional games network for Yorkshire and the North of England. Game Republic's network includes games developers, publishers, universities and games-related companies. Members include Rockstar Leeds, Team17, Revolution, Sumo Digital, Double Eleven, Boneloaf, Escape Technology, the University of Huddersfield, Rebellion North and Eaton Smith.

Game Republic organises monthly networking meetings in the north of England, which in the past year have featured companies such as Microsoft Xbox, YogsCast, Sony, Unity, GOG.com, Nintendo, Devolver, GOG, LEGO Ventures, Epic Games and Samsung. Game Republic also provides members with business advice, essential contacts, educational partner links and discounts on major events such as the Develop Conference in Brighton. Game Republic also has excellent links with national organisations such as TIGA, UKIE, DIT and NESTA and international platform holders.

For more information on joining Game Republic hit the website: www.gamerepublic.net