Description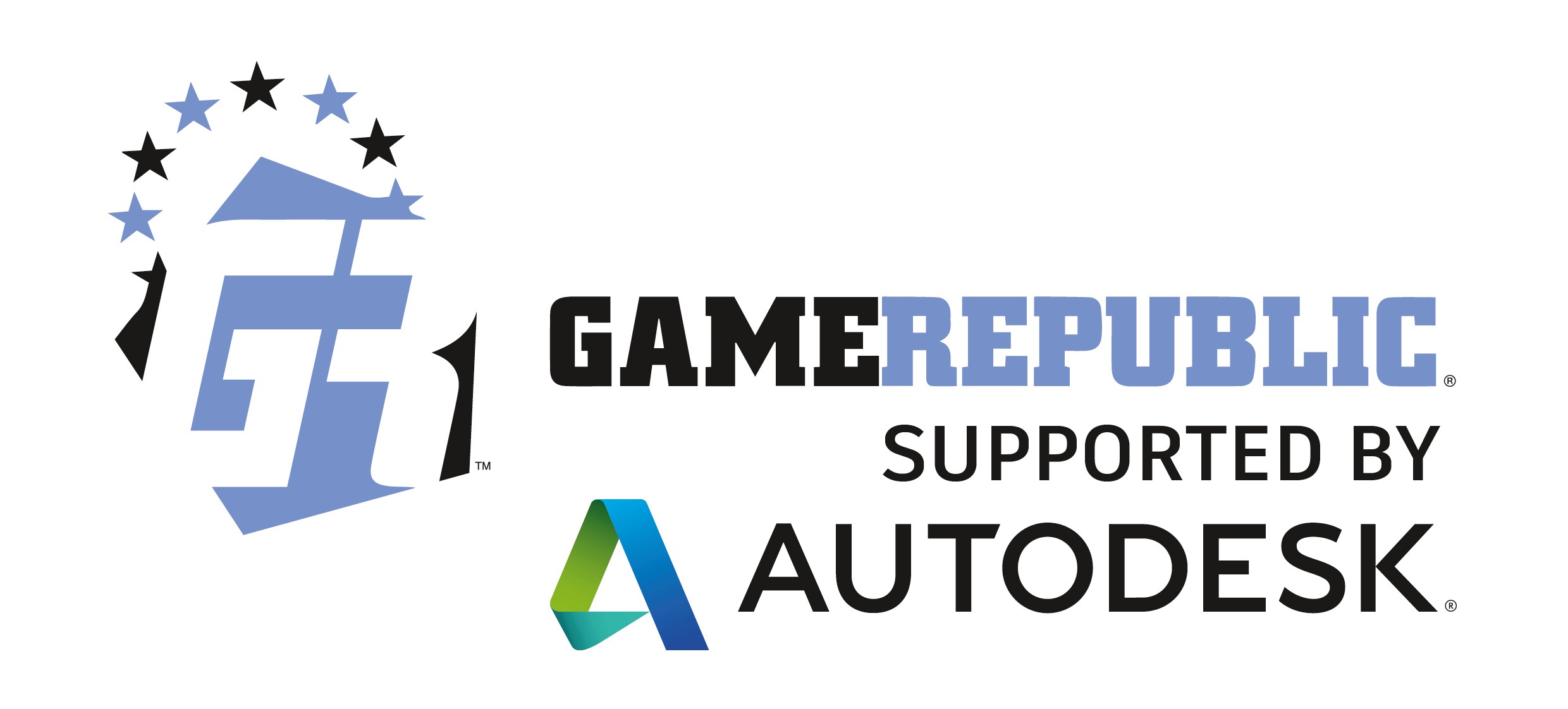 GameDevDay

Thursday 3rd May

3.30pm - 6.00pm

Platform Leeds
New Station Street
Leeds LS1 4JB



Sponsors



GameDevDay is a Game Republic, supported by Autodesk, event which features a Game Republic event in the afternoon at Game Makers @ Platform with talks on various aspects of games development plus the GaMaYo games event in the evening at Shooters Bar. The whole event is part of the Leeds International Festival 2018 and is sponsored by Unity Technologies, PlayIgnite and Eaton Smith.
The Game Republic event will feature talks from Unity's Josh Naylor on the latest innovations from the company, Matt Frenchman from PlayIgnite about mobile user acquisition, Sam Rushton from Creative England about their previous projects and an update on the latest funding and support initiatives, Neil Parmar from Escape Technology discussing useful software for developers, Anna Mansi from the BFI with more info on Videogames Tax Relief, Mario Viviani from Amazon Appstore on the new GameOn initiative, plus Chris Taylor from Eaton Smith on GDPR rules for games developers.
GameDevDay also includes teas/coffees and entry to the GaMaYo #14 evening event at Shooters Bar in Leeds from 6.00pm.
This is a Game Republic members event but free tickets are available for the Game Republic and GaMaYo events separately from the Leeds International Festival site. GaMaYo #14 at Shooters Bar is for over-18s only.

Cheers and see you there!

Jamie
Jamie Sefton
Managing Director
Game Republic
Organiser of Game Republic GameDevDay - 3rd May, Leeds
Game Republic is the largest industry-led professional games network for Yorkshire and the North of England. Game Republic's network includes games developers, publishers, universities and games-related companies. Members include Rockstar Leeds, Team17, Revolution, Sumo Digital, Double Eleven, Boneloaf, Escape Technology, the University of Huddersfield, Rebellion North and Eaton Smith.

Game Republic organises monthly networking meetings in the north of England, which in the past year have featured companies such as Microsoft Xbox, YogsCast, Sony, Unity, GOG.com, Nintendo, Devolver, LEGO Ventures, Epic Games and Valve. Game Republic also provides members with business advice, essential contacts, educational partner links and discounts on major events such as the Develop Conference in Brighton. Game Republic also has excellent links with national organisations such as TIGA, UKIE, DIT and NESTA and international platform holders.

For more information on joining Game Republic hit the website: www.gamerepublic.net